So, you love weed, but you're dating someone who doesn't. In that case, what do you do about it? Well, there are plenty of ways to have a fun, long-lasting relationship. As long as they respect your love for the herb, there should be no reason why the two of you can't be together. But that also means you have to be okay with their choice not to toke. To get respect, you have to give respect. If you're wondering how on earth you can make it work, then here are seven tips for dating a non-stoner even if you love weed.
1. From time to time, put them first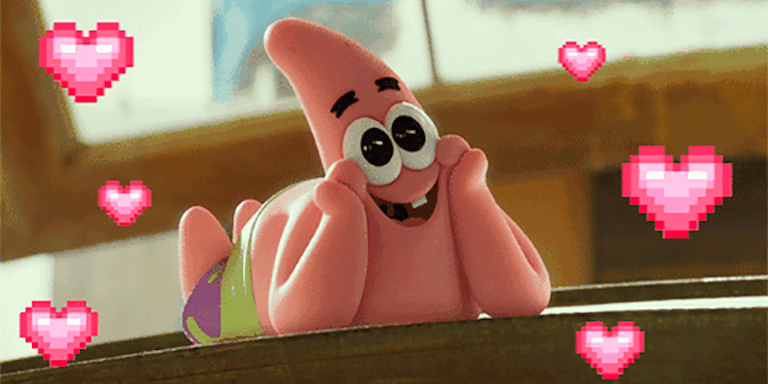 If there's a day when your significant other wants you to skip your morning wake n bake, then do it. Sometimes, they just like to spend time with you when you're not high. As long as they don't expect you to change too much of your routine, then there should be no reason why you can't make adjustments here and there.
2. Respect their choice not to toke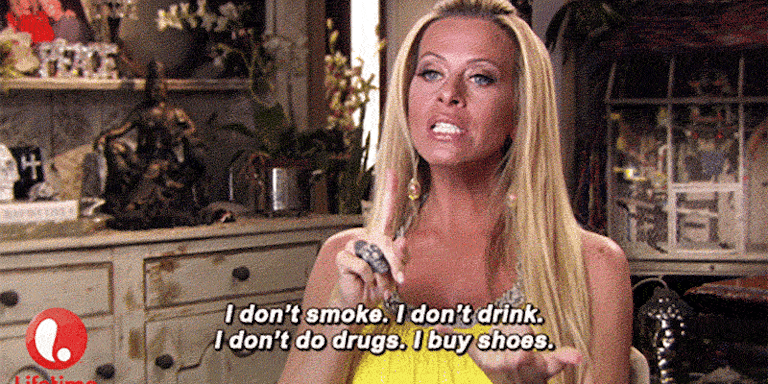 If your boyfriend or girlfriend doesn't mind that you smoke weed, then you should also be okay with the fact that it's just not for them. Don't try to convince them to change their mind or make them feel stupid for not wanting to try it.
3. Always ask if it's okay to light up around them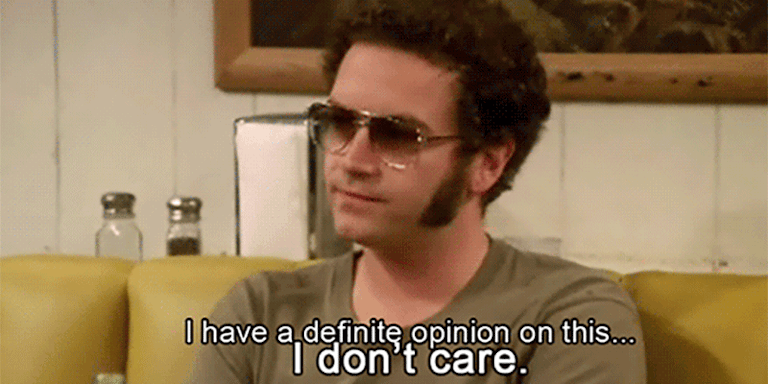 More than likely, they won't mind. But in case your lover prefers not to smell dank or what not, just ask before you spark. Otherwise, they might feel like you don't give a care about what they think.
4. Don't try to keep your love for weed a secret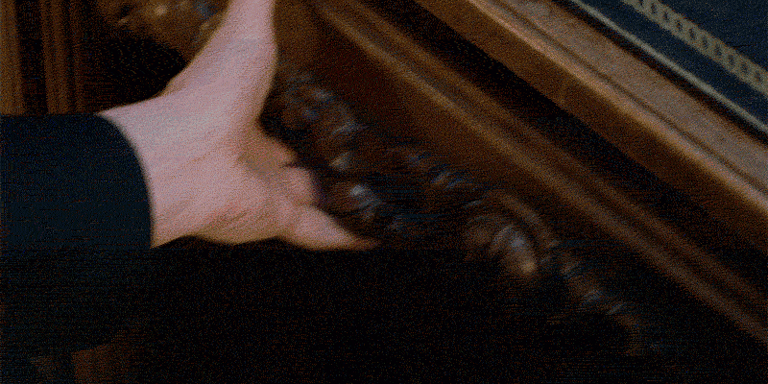 No one likes being lied to about anything. The best thing you can do is just be honest with your partner. If they don't accept that you smoke weed, then that's on them.
5. Prove that you can do all the same things while high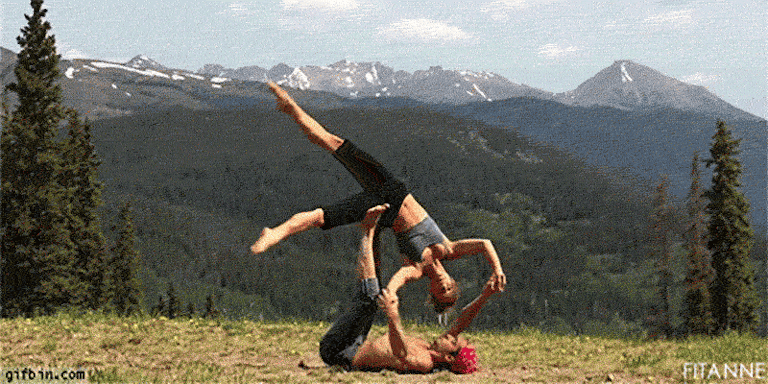 If you want the person you're dating to be a little more chill about weed, then just don't act like a stoner. Get out there and do things that your partner enjoys. Just because you're high doesn't mean you can't function.
6. Talk about things other than how much you love to smoke weed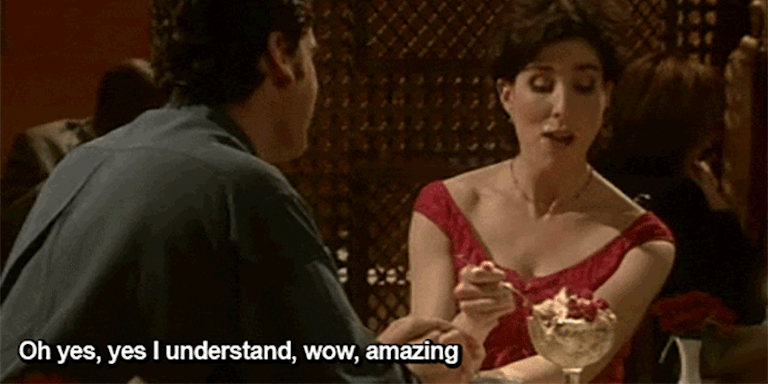 There's nothing wrong with wanting to talk about cannabis. It's a fascinating plant, after all. But if that's all you talk about, then your partner is going to think what you love is more of a problem than anything.
7. Do share the amazing facts about cannabis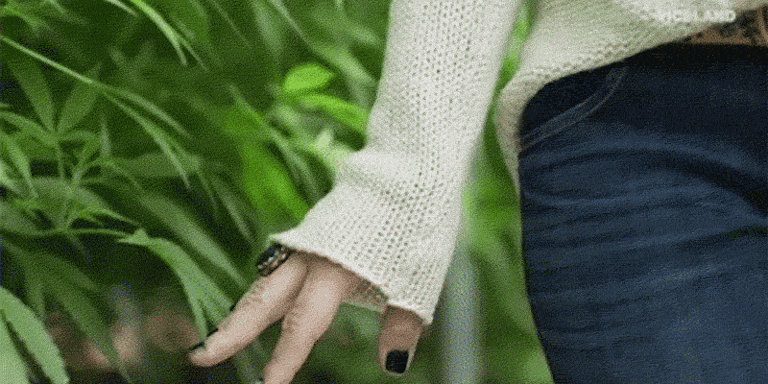 If you're going to talk about pot with your partner, then make sure you state the facts. Don't just tell them how much you love to smoke it. Share how it helps treat chronic pain, cancer, and so on. It's not like a non-stoner stays up to date on it all.