Are you a cannabis user in a state with strict cannabis policies? Or maybe you live in a state with a very limited medical cannabis program? If any of this sounds like you, then you've probably been itching to visit the great state of Colorado. Arguably, Colorado has the most established and extensive cannabis program in the United States, making it a popular destination. As you plan your highly anticipated visit to Colorado, you are going to need some guidance. Here is the complete weed smokers guide to visiting Colorado.
You must be 21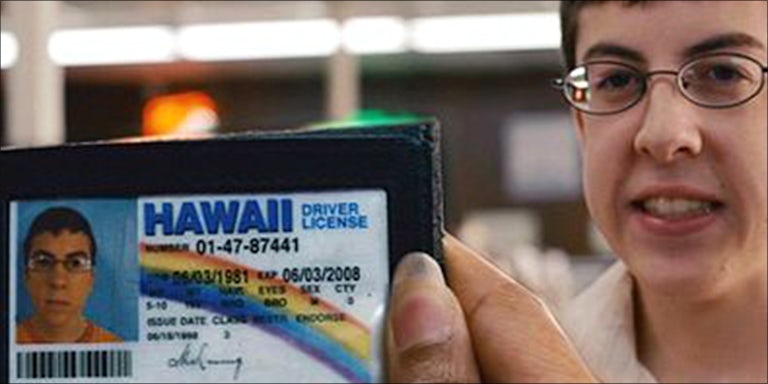 If you're a seasoned cannabis user under the age of 21, that's cool. Just don't plan a trip to Colorado and expect to enjoy cannabis in any legal capacity. If you are 18+, you'll need to be a Colorado resident AND have a Colorado medical card. So, unfortunately, you're going to need to wait a few years. If you decide to plan a trip, don't be surprised to be turned away again and again from dispensaries and end up smoking less than awesome weed from a dealer.
Where to buy weed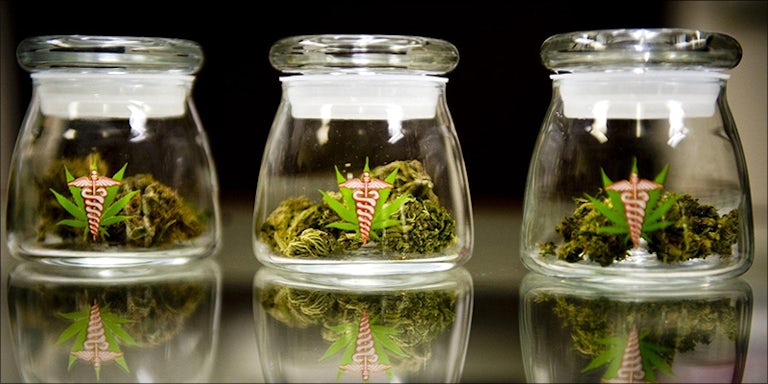 The world is your oyster when visiting Colorado and looking to enjoy cannabis. To be exact, as of July 1, 2017, there are 491 licensed retail cannabis dispensaries – literally, your options are endless. If you're in Denver, you will pass a dispensary every few blocks. If you're in a more rural part of Colorado, you'll often find dispensaries off of highway exits.
If you are looking for something specific, do your research. There are dispensaries offering naturally-grown cannabis, various strains, countless types of edibles, and crazy-potent concentrates.
Where NOT to smoke it
Colorado law states that you cannot smoke weed in public places. Bummer, I know. This includes public parks and campgrounds. As an out-of-state resident planning a trip to Colorado and hoping to smoke, this can be upsetting. While Colorado is working on creating spaces for people to use cannabis more publicity, there are no Amsterdam-like coffee shops yet.
A few tips: There are awesome tours where you can use cannabis. If you decide to light-up in public, be discreet – don't do it close to a school, or really in any location where someone could be bothered.
Must-visit smoke spots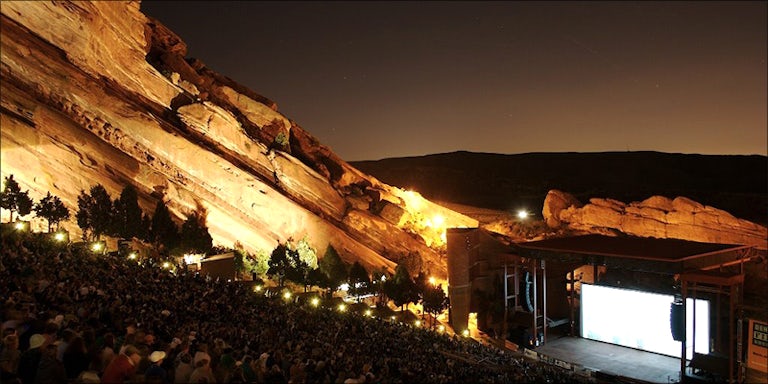 While smoking cannabis in public is illegal, there are some amazing must-visit smoke spots in Colorado that you should visit. That is if you don't mind possibly facing the consequences.
Colorado's Red Rocks Amphitheater is one of those places. Even if you're not into the band playing, grab a ticket to enjoy a surreal concert and cannabis experience. St. Mary's Glacier is a popular hike, but you can wander along the glacier and be able to enjoy some Colorado cannabis. Just get outside, breathe in some fresh air, be discreet, and smoke up!
Plan your visit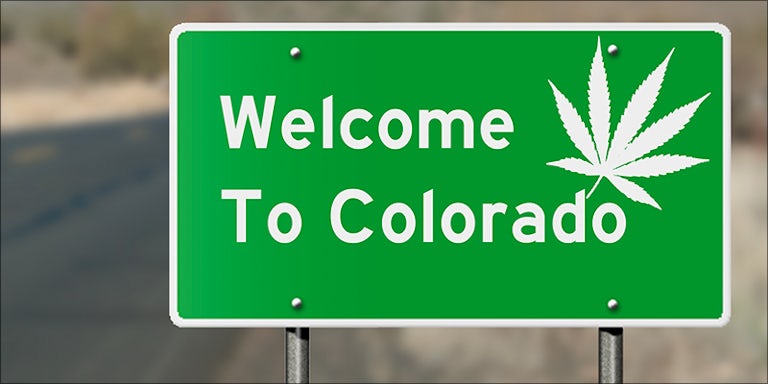 There is no denying that Colorado is the place to be if you want a one-of-a-kind cannabis experience. Hopefully, this guide provides you with the information necessary to find quality cannabis products and places to responsibly enjoy smoking. Time to plan your visit!