Black Friday will be here soon. And you know what that means… sales, sales everywhere. If you, one of your buddies, or perhaps even a family member is asking for a new vape this year, then there's no better time is to get the gift that keeps on giving.
Arizer is having their first-ever Black Friday sale.
From portable to desktop models, no matter the preference, you're bound to score something sweet. Arizer is one of the most beloved Canadian vape brands for a reason. Not only do all of their devices deliver pleasant, flavorful vapor, but they also pack a lot of power. And Arizer refuses to settle. In fact, they're always looking for new ways to improve their products to suit both the needs and wants of the consumer.
You're guaranteed three things: reliability, quality, and excellence
If there's company you need to keep calm and get your vape on with, then it's Arizer. Chances are you'll find the hottest deals on not one, but all of Arizer's vapes over at NamasteVapes, the most extensive international online vape retailer in the world, so be sure to stay tuned. In the meantime, here's a sneak peek of Arizer's first-ever Black Friday sale. You better act soon though, prices go back to normal Wednesday, November 29th.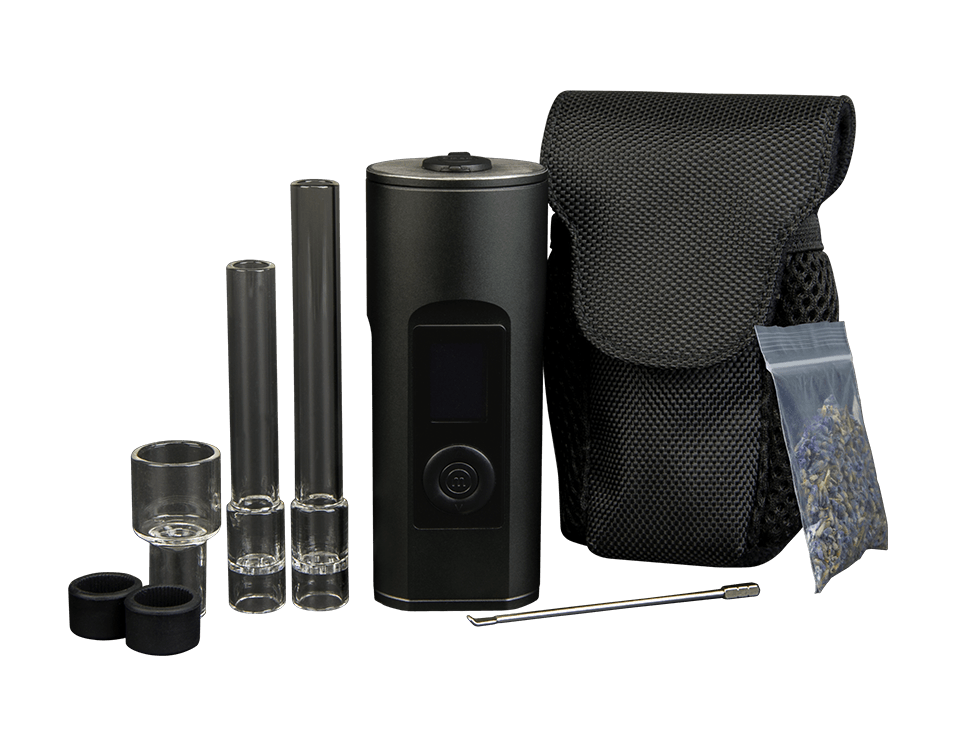 The Arizer Solo II
Of all the powerful vaporizers that Arizer has come out with, the Solo 2 is by far the most mighty. It's a dry herb vape, and not only does it produce massive amounts of cloudage, but it also has an outstanding battery life. You can quite literally puff on it for up to three hours, and sometimes even longer.
Typically, the Solo 2 goes for $249.95. But since Arizer is having their first-ever Black Friday sale this year, the company will be offering the world's best portable vaporizer for $219.99.

The Arizer Solo
Before the Arizer II came the OG, the Solo. Between its smooth, tasty hits and the simplicity of its design, it quickly became one of the most popular devices in the world of dry herb vaping. In fact, a lot of folks still own one today.
Now that Arizer is having their first-ever Black Friday sale, you can hop on the Solo bandwagon and get one for yourself, or a friend, for a low price of $114.99. Usually, it's $159.95, so yeah, talk about a steal.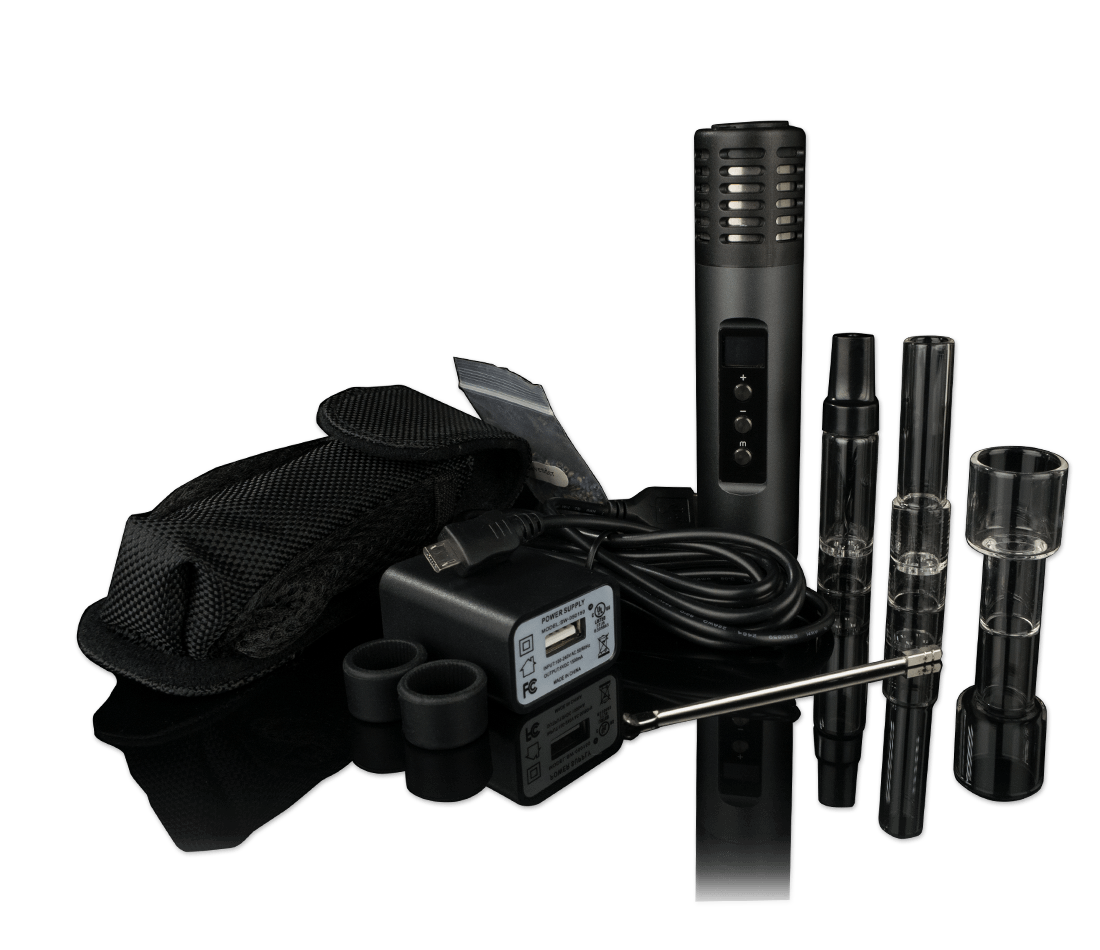 The Arizer Air II
If one word could sum up the Air 2, then it would be convenience. In addition to being easy to use, Arizer's Air 2 allows the consumer to customize their sesh settings to their liking. Not to mention, it's pocket size so that you can carry it along on-the-go without any fuss.
Right now, the Air 2 is retailing for $229.99. However, Arizer is knocking the price down several notches for their first-ever Black Friday sale and is selling it for only $209.99.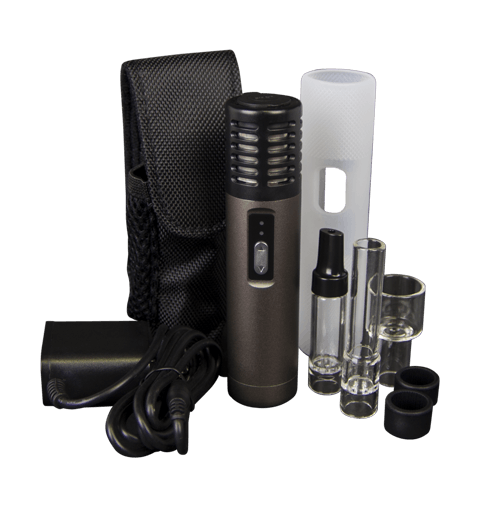 The Arizer Air
From its durable and mega-compact design to its unsurpassed performance, the Arizer Air portable dry herb vape is built to last. You wouldn't know that at first glance, it's so small. But this bad boy has been known to outlive even desktop vaporizers. And despite its size, it sure does pack a mean, yet pleasing punch.
Currently, the Air costs $175.95. But again, this is Arizer's first-ever Black Friday sale, which means you can get it for the low-low. By low- low, I mean $144.99.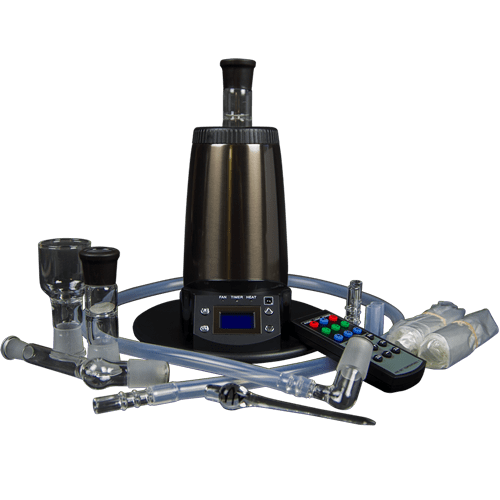 The Arizer Extreme Q
The Extreme Q happens to be the world's first remote-controlled dry herb desktop vaporizer. Not only does this feature allow you to control it from a distance, but it also makes it so that you can get shit done at the same time.  And to make it that much more versatile, the Extreme Q also comes with a convenient Whip system. With its three-speed fan, you can either draw your vapor through the Whip. Or, you can fill up a detachable balloon and medicate while you're on-the-move.
And how perfect that the Extreme Q is getting a price cut now that Arizer is having their first-ever Black Friday Sale. It's not that expensive, to begin with, but hey, a deal is a deal. And for just $149.99, it can be yours. It usually runs for $198.95, so you can't beat it.

The Arizer V-Tower
Finally, there's the V-Tower, the cheapest, yet most efficient dry herb desktop vape Arizer has to offer. Although it looks intimidating, it's super simple to control and will stand by your side for years to come. Equally important, it delivers some of the purest vapor hits you'll ever have in your lifetime.
Of all the deals that Arizer is bringing to you for their first-ever Black Friday sale, this one is the hottest. The V-Tower sells for $149.995 any other day. But the day after America's Turkey Day, it'll be only $99.99.