Good Vibes with this new G4:20-C GigaWax concentrate vaporizer pen. We take a closer look at this exciting product and put it through its paces.
Sleek design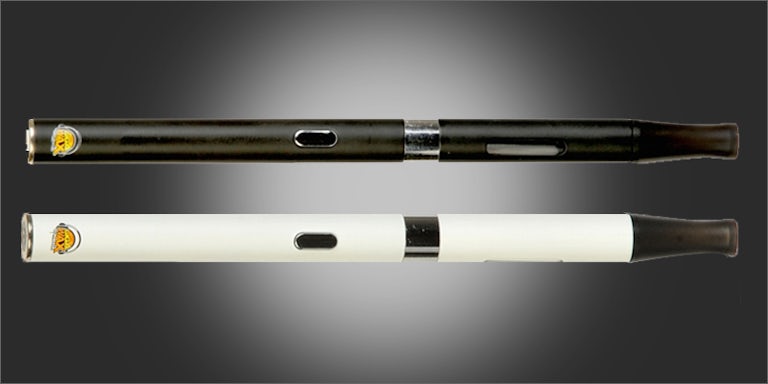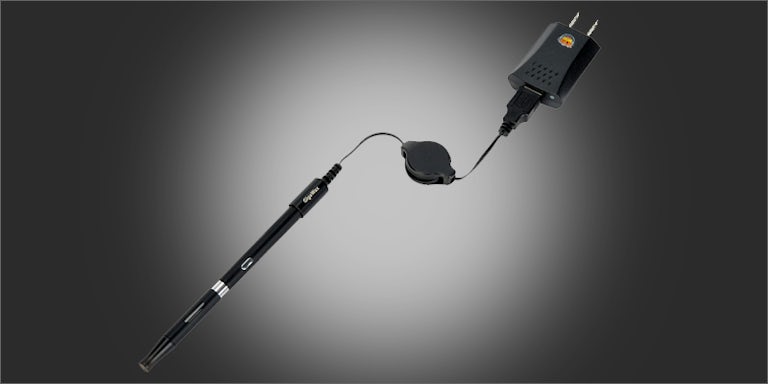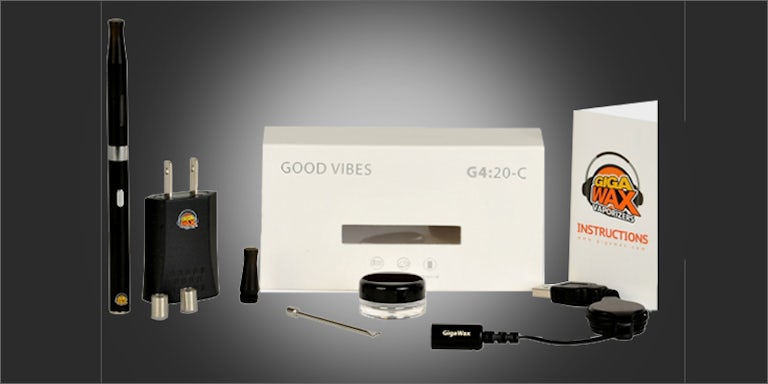 The G4 pen is no larger than an ink pen and comes in a variety of colors.  This is one of the slimmest vaporizer pens out there, conceals easily, and boast a powerful inner melting coil for all concentrates.
Notable features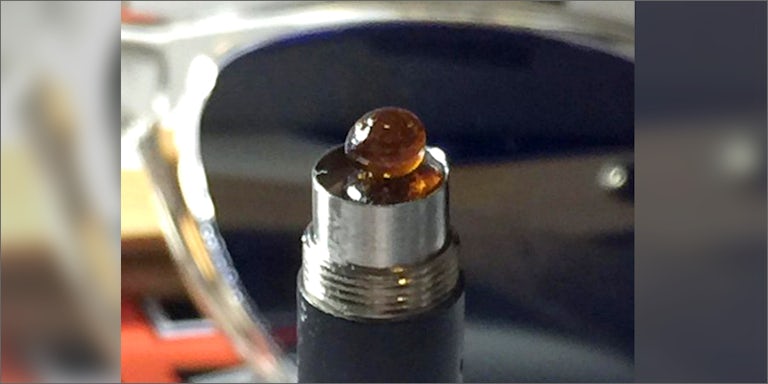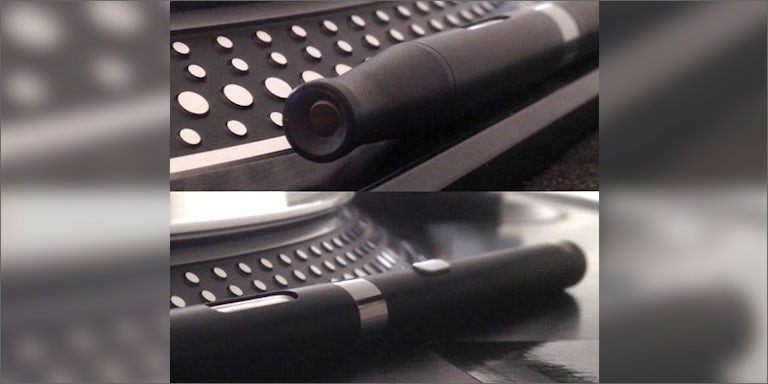 Some notable features of the pen are the retractable USB and wall charger unit for easy on-the-go charging. The pen and charging unit are both magnetic and snap easily together for a sure-lock charge. There is also an awesome magnetic dabbing tool making it easy to apply your choice concentrate products!
The pen charges fast, with a regular-use charge lasting up to three days, and dabs are good and hot through the life of the battery. The pen's coils definitely pack a punch giving a good full melt. One or two good hits from this thing will have you perfectly lifted!
Excellent extras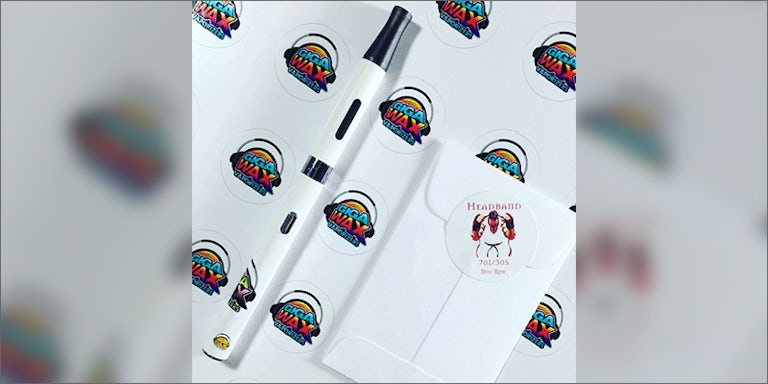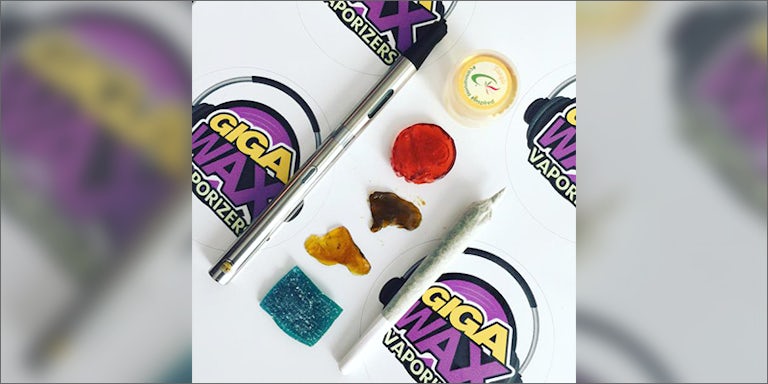 The pen is packaged with extra mouth pieces, extra coils, and loads of awesome Gigawax stickers. A great piece for any traveler, DJ, or musician. Dab discreetly, and quicker than loading your bong. This one would be awesome on a snowboarding adventure for its quick and easy use.
We really enjoyed this product, giving it a double thumbs up as one of the better electronic vapor pens. A great deal in an easy to maintain design, awesome small coil system for burning all types of extracts, sweet colors, the sleek packaging and extra features, all in a quick responsive device,  its travel-ready ability,  and most importantly its easy concealment for anytime anywhere on-the-go use.
The G420-C is an amazingly well designed easy to use vape pen. Relatively inexpensive at $59.99 and packs an impressive punch of heady concentrate flavor that will have you buzzing for hours on end. For more information and where to buy, visit www.gigawax.com.
We highly recommended this one for its incredible multicolored and sleek design, as well as its travel-friendly packaging and easy to dab accessibility.
Have you tried the G4:20-C GigaWax Vaporizer Pen? Let us know your thoughts on our social media page or in the comments section below.