Ladies, there are two new vaporizers in town, and they're bad to the bone. If you're looking for a device that is sexy and a smokeable work of art, then meet the 'Feels Good To Be Bad' collection. In fact, the vaporizers aren't the only things you'll fall in love with, there's also adorable extras. As a result of G Pen collaborating with Badwood, one of the hottest streetwear brands, there is now a kit that is going to turn your next girls night up a million notches.
'Feels Good To Be Bad' collection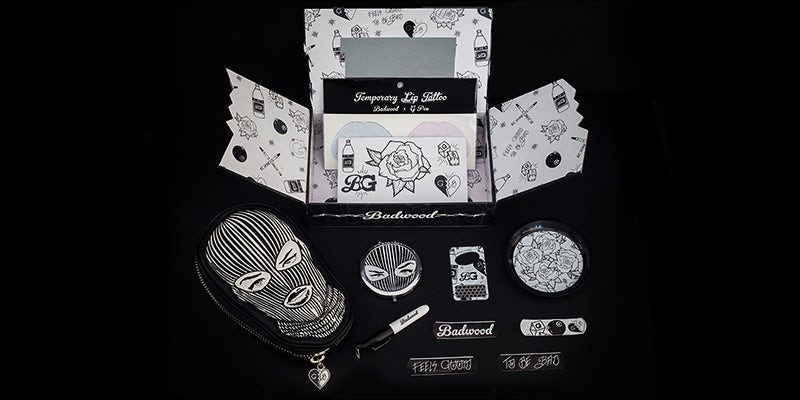 Why waste your money on an ordinary vaporizer when you can have a work of art? With the 'Feels Good To Be Bad' collection, you can puff in style from a real masterpiece.
G Pen is thrilled to announce a recent collaboration with Badwood, a sexy streetwear brand by Natalie Wood. Grenco Science, in particular, is home to some of the best portable vaporizers around, including Snoop Dogg's G Pen.
Cool collab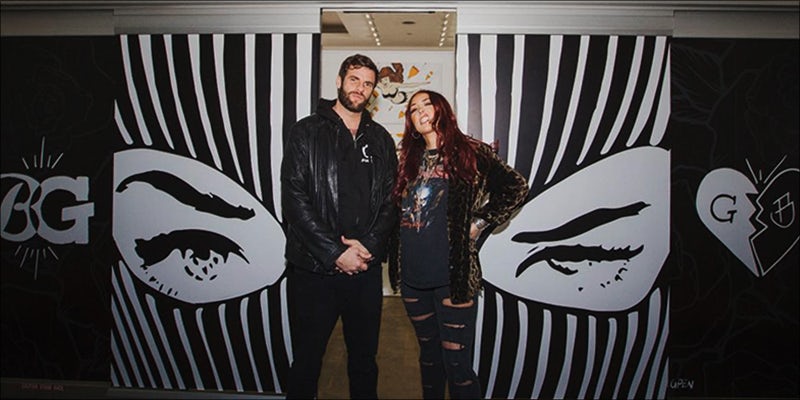 On December 2nd, Both G Pen and artist Natalie Wood celebrated the release of the 'Feels Good To Be Bad' collection.
The event featured the exclusive pre-release of the collaboration at the Seventh Letter Gallery in West Hollywood. Moreover, it also displayed Natalie's sketches, paintings, and even brought the Badwood artwork to life with an interactive installation.
In fact, it was Natalie's first art gallery in which all of her original artwork was on display. To have her talent showcased for her fans to see up close and personally helped accomplish one of the young artist's lifelong dreams.
The kit that will transform your next girls night out
The 'Feels Good To Be Bad' collection features two separate box sets. However, both offer extras that go far beyond your typical vaporizing accessories. Not to mention, they are cuter than anything you've seen before.
First, there's the limited-edition G Pen Elite for ground material, which sells for $199.95. It is the larger vaporizer of the two and displays the beautiful and original Badwood artwork.
The second device is the microG vaporizer, which sells for $99.95. Not only does it work for ground material, but also concentrates and liquids.
Both kits come in a gorgeous commemorative make-up vanity box with a clutch bag featuring the iconic "Badwood Ski Mask" logo. In addition to the badass bag, you also get a compact mirror, a bottle opener grinder card, a mini permanent marker, rolling tray, temporary lip tattoos, and adhesive bandages. What's not to love?