The Plasmatic X is made by the San Francisco-based company Elementium Lighter. It differentiates itself from other lighters by the simple fact that it does not use nasty lighter fluid or flint.
It uses electricity to create two crisscrossing beams of energy that can reach temperatures of 900 degrees Fahrenheit. That kind of heat can light whatever sort of cannabis product you intend on using. Be it joints, blunts, bowls or pipes, this lighter can handle it.
Lighter Of The Future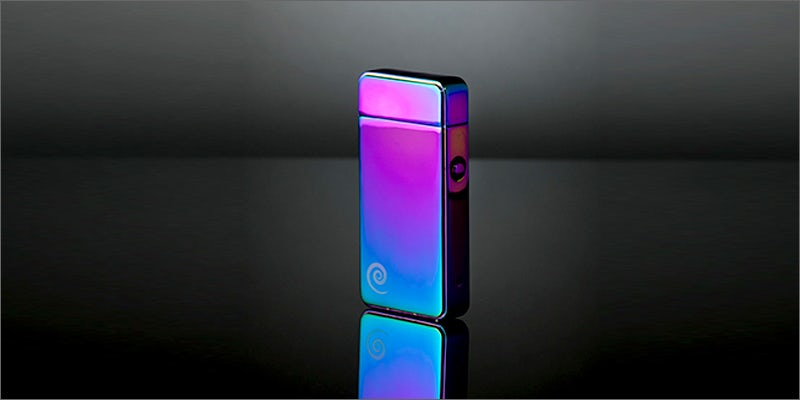 Since the Plasmatic X doesn't rely on butane or other lighter fluids, refilling this lighter is as easy as charging your cell phone. Another benefit of the 2 electric beams is the fact that the heat being released is wind and water resistant. This gets rid of some of the most annoying aspects of smoking outside.
Elementium Lighter CEO Matt Stole truly believes that his new product is the lighter of the future.
"Our product is designed for consumers looking for an eco-friendly alternative to butane fluid lighters and disposables, who demand a high quality product with that 'wow' factor. We're finding customers everywhere who love our products—everyone from outdoor adventurers, tech gadget enthusiasts, every day carry kit heads, and smokers who want the coolest new accessory." – Matt Stoll
The best part of the product is that it's not just a new and useful tool, it's also an experience that you will enjoy every time you toke up.
"The second you press the 'light' button, your eyes are met with an amazing purple heat beam which is simply kick-ass. It makes you want to use it over and over again. Smokers love the feel and weight, along with its modern design and functionality." – Matt Stoll
Sustainable For A Cleaner World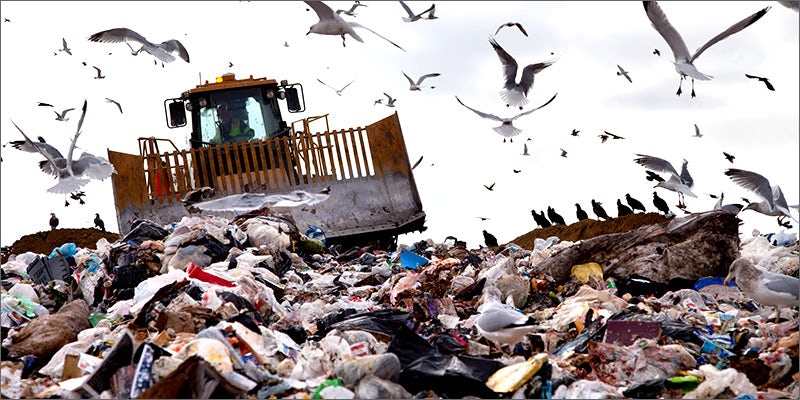 The sustainability of this lighter also hints that it has come straight from the future. With a rechargeable battery, this lighter can last a very long time. Compared to throwing out a Bic lighter every couple of weeks, this option has mother earth in mind.
"Our USB rechargeable lighter is our contribution to a cleaner world and user experience. In five to ten years, we think disposable and butane-based lighters will be obsolete. With the cannabis industry and culture being more widely and publicly accepted, we strive to offer products that are cool, functional, and that meet the needs of the world's push toward environmental sustainability." – Matt Stoll
What do you think of this new take on the classic lighter? Can you see the Plasmatic X being your go-to option for lighting up? Let us know on social media or in the comments below.