Famed poet, memoirist and civil rights icon Maya Angelou had a profoundly life-altering experience the first time she smoked some "grifa"—in 1946, with two lesbian prostitutes she met while working as a waitress.
"I learned new postures and developed new dreams," Angelou wrote of her cannabis muse. "From a natural stiffness, I melted into a grinning tolerance. Walking on the streets became high adventure, eating my mother's huge dinners an opulent entertainment, and playing with my son was side-cracking hilarity. For the first time, life amused me."
She even developed a system for getting the most out of cannabis, which she credited with helping her overcome a childhood rife with trauma and abuse (as described in I Know Why The Caged Bird Sings, her first and most famous book).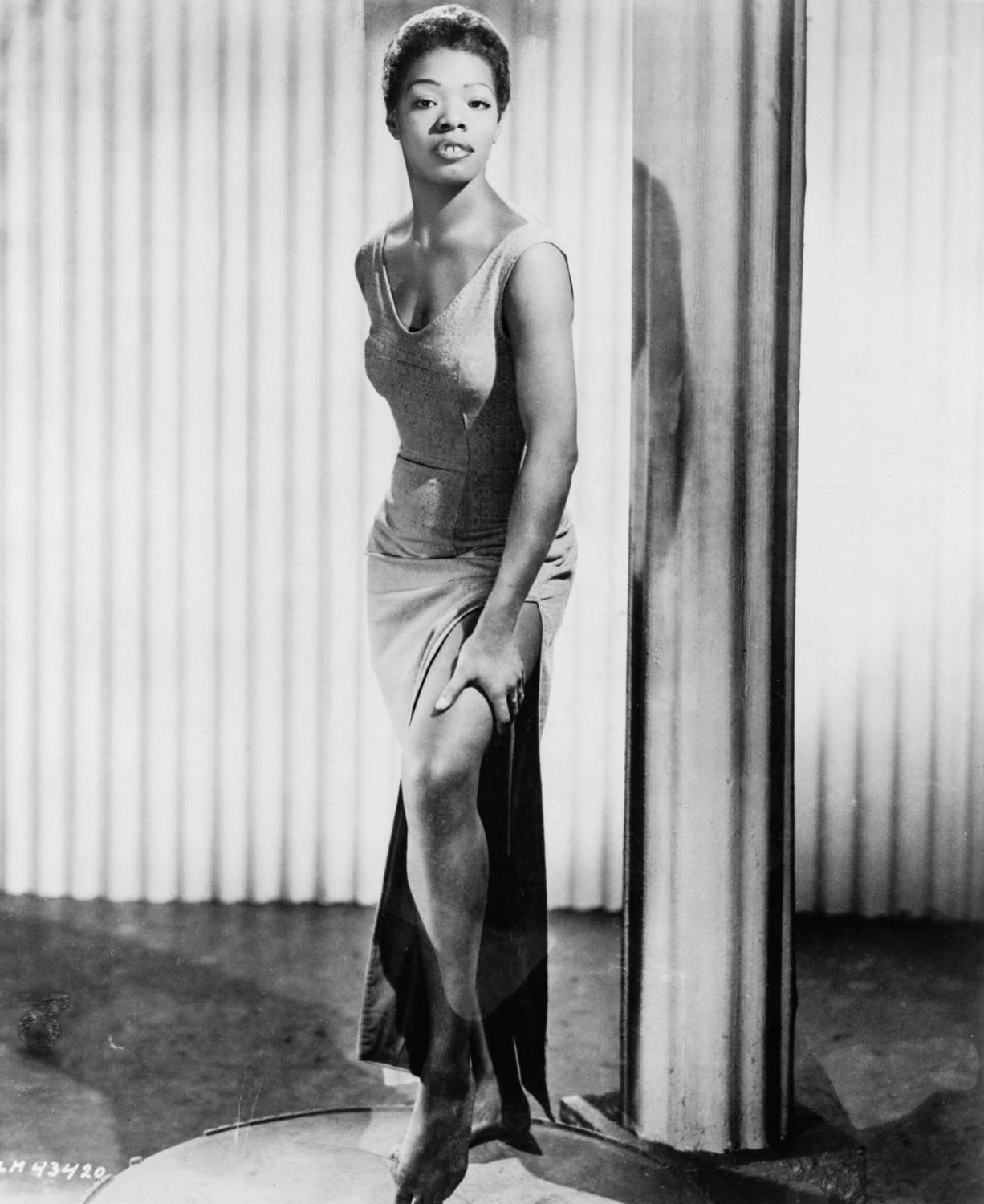 "I disciplined myself. One joint on Sunday and one on the morning of my day off," Angelou wrote in the second volume of her memoirs. "The weed always had an intense and immediate effect. Before the cigarette was smoked down to roach length, I had to smother my giggles. Just to see the falling folds of the curtains or the sway of a chair was enough to bring me to audible laughter. After an hour the hysteria of the high would abate and I could trust myself in public."
To hear more about Maya Angelou's transformative embrace of cannabis, and what we can all learn from it in terms of healing trauma and sparking creativity, check out the latest episode of the hit new podcast Great Moments in Weed History.
Each week, hosts Abdullah Saeed (Bong Appetit on Viceland, High Maintenance on HBO) and David Bienenstock (author of How to Smoke Pot (Properly): A Highbrow Guide to Getting High) encourage listeners to blaze one along with them, as they do a deep dive into an amazing story from the 10,000 year history of humans and cannabis.
Listen Now
Apple Podcasts / Stitcher / Soundcloud / Google Play