A bison head taxidermy greeted us at the door. "I'm actually super excited," Herb photographer Jon Coward said just moments before getting his first tattoo. "I just wish I wasn't this high." None of us could say for certain whether this was a good idea.
A simple Google search returns a whole lot of confusion on the subject of getting high and getting tattoos. The internet is populated with a host of opinions, from, "it's the only way I'd ever get a tattoo" to scarred individuals who vow never to go through with it again. Some claim an Indica in low doses is the way to go, and that the head-high of a Sativa will only make you focus on the pain rather than relaxing your body. Others swear by high-CBD strains or CBD oils often used to relieve pain. There's no shortage of blogs posts and message boards all sharing their own unique experiences that vary in dose as much as they do in personality – but no hard-science.
Even the artist who would etch away at Jon's forearm later that day, Jon Castles of Bellwoods Tattoo in Toronto, claimed he'd done it before, but would never do it again.
Back at the office, there was nothing but enthusiasm for the idea. "I'm 100 percent for it," said Herb video editor Hillary Smith, "I always smoke or do edibles before and plan a chill night in for after so I can relax and get high if I am feeling residual pain," she added. "Some tattoo purists take issue with numbing the pain because they don't see it as being legit, but in my opinion, it's such a personal thing that you just have to do you."
If it all comes down to personal preference, there was only one way to find out if getting high before a tattoo was truly a good idea and that was to find an un-inked member of our team and do it–for science.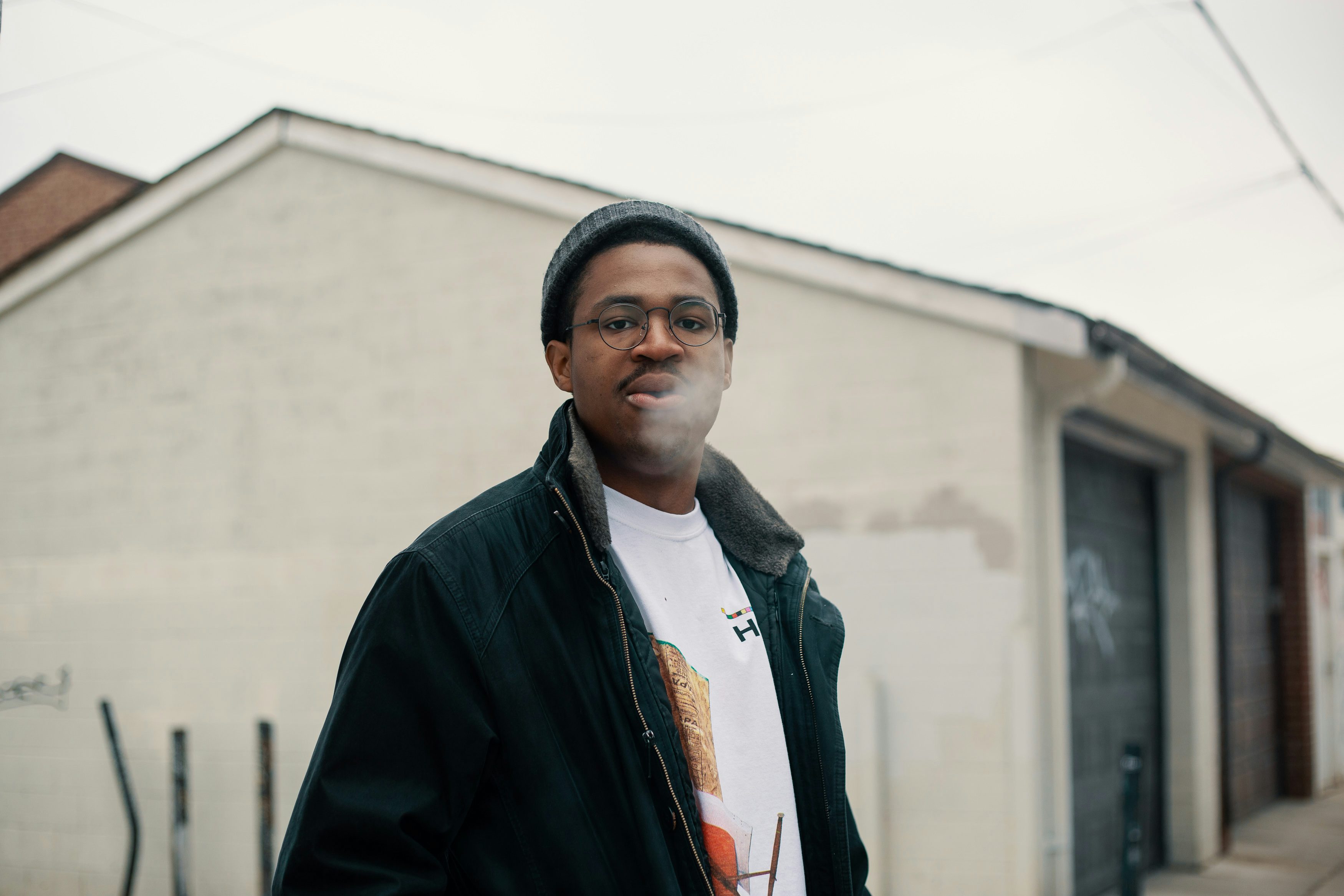 Herb: Why the fuck would you volunteer to get high before a tattoo?
Jon: "I'd do anything for the art."
Herb: What was your thought process going into this?
Jon: "I was excited in the days leading up to that appointment. I'd wanted a tattoo for a long time but could never decide on the design I wanted. The opportunity to get a tattoo on the company dime (thanks Herb) proved too enticing to pass up, and I chose a design that I had seen on a pair of my sister's earrings."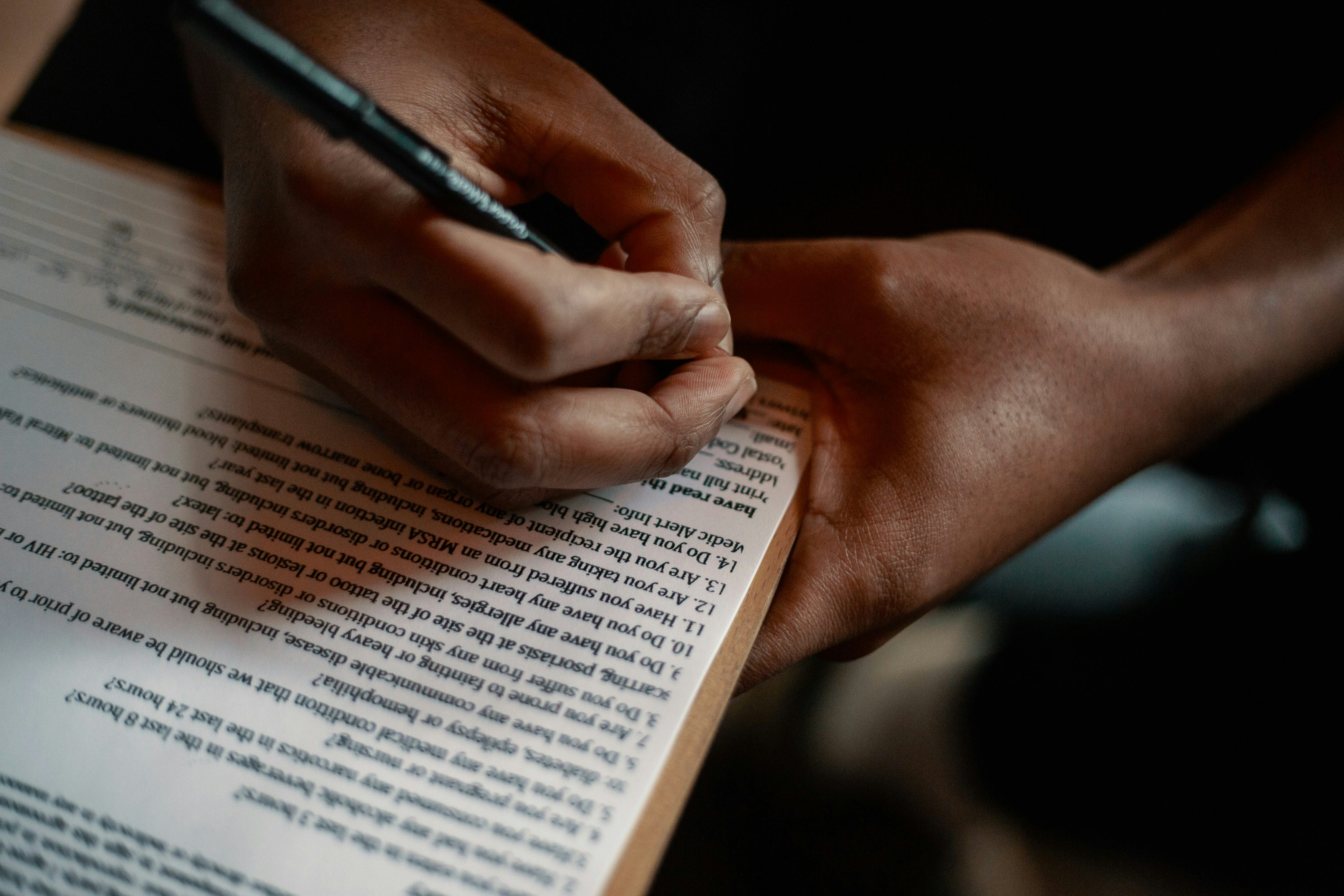 "The form had a section asking 'Have you used narcotics in the past 24 hours', and I thought that was hilarious while I was ripped out of my mind."
Herb: Did it worry you at all when the artist said, "I've gotten a tattoo high, but I wouldn't do it again"?
Jon: "I wasn't particularly fazed by that, if there's one thing I've learned from my experiences with cannabis it's that everyone has vastly different physical compositions and abilities to tolerate THC. It also helped that this was my first tattoo, so I didn't have another point of reference to compare it to."
Herb: Was there ever a point where you began to have second thoughts?
Jon: "I think when you walk into any situation blitzed out of your mind, are greeted at the door by a large dismembered Bison head and proceed to be led into a basement where a man you've never met before holds a gun to your body, you have to think at least briefly 'what the fuck am I doing here?' But past the initial acclimation, no second thoughts."
Herb: Where was your mind wandering to while you were spaced out on the table?
Jon: "During the process I reached a state halfway between zoned out and intensely deep in thought. I felt relaxed and calm mentally, but I could feel my body exhibiting signs of nervousness. I could feel jolts of nervous energy shooting to my limbs, but I attribute those more to being uncomfortably high than to being anxious. I was thinking about the absurdity of laying on my back while people peered over me with cameras and smartphones asking me questions like 'How to you feel?' I was so high I barely knew what time it was, let alone 'how do you feel'."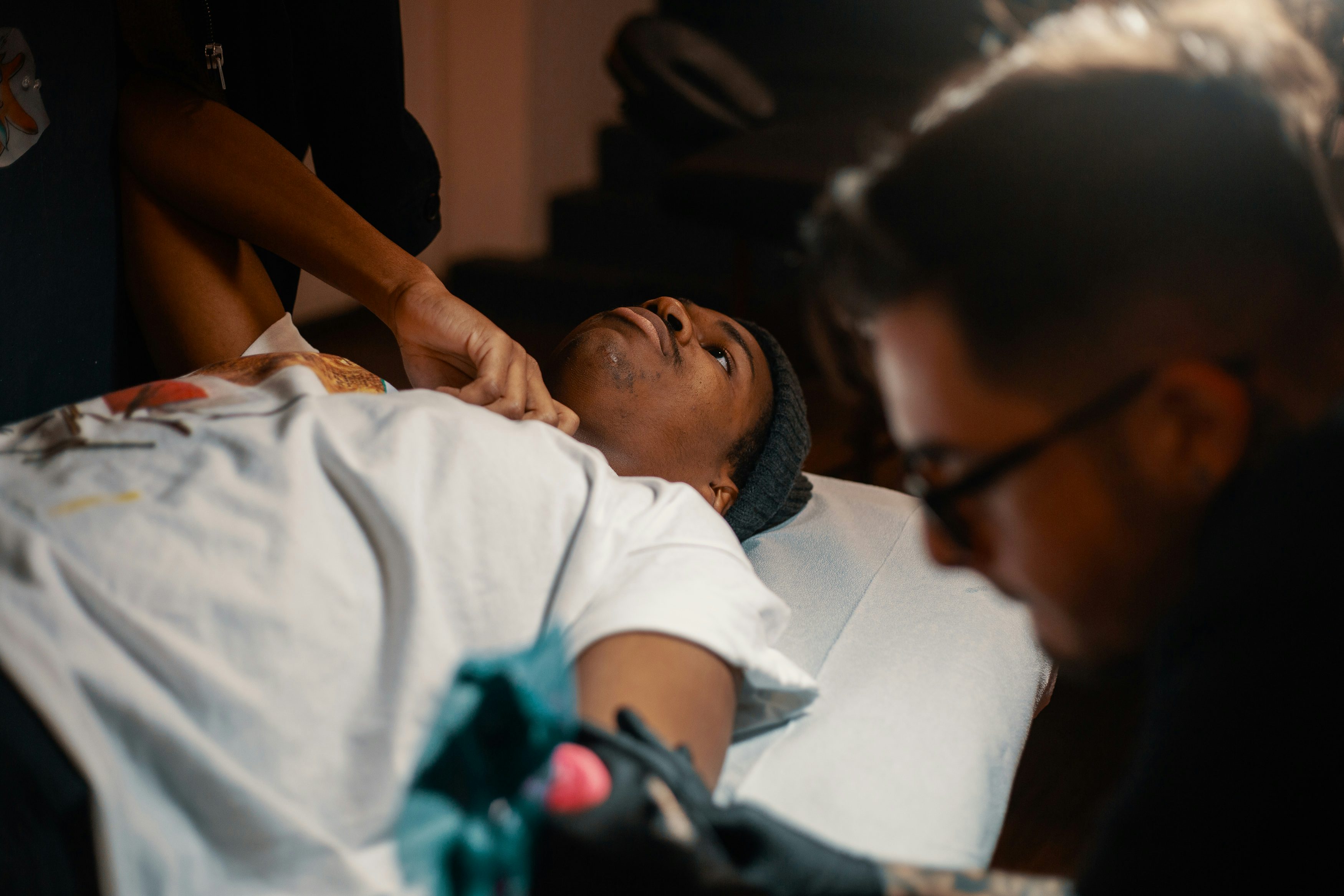 Herb: Did that nervousness distract you from the process?
Jon: "More than social anxiety distracting me from the process, I feel like being high during the process was a direct source of social anxiety. I like to think I'm good at picking up on social cues and reading body language to determine how my actions are being perceived during social interactions, but when I'm high I feel myself losing that ability. I'm slower to make quips, I start to second guess the meaning of facial expressions, and because of that I start to feel uncomfortable and end up retreating or isolating myself.
During the experience, I couldn't tell if I was moving too much, if I'd made a bad impression–I'd seen a sketch on the counter of an elephant and joked 'that'd make a good ass tattoo' trying to raise the mood and alleviate some of my tension. The artist at the front immediately shot me a disgusted look and said 'no, it's a calf piece'. Later, during my session, I took a glance around the room only to see a man beside me getting that same sketch inked onto his lower leg. Definitely not my finest moment."
Herb: I noticed you didn't look down at your arm at all. Did you feel like you needed to focus somewhere else?
Jon: "My body was so firmly locked into stoned couch potato mode, I don't think I was capable of even straining my neck far enough to look down. I thought about it and tried to make an effort to at least take a peek, but my body couldn't spare the energy to move. I was just so relaxed on the table. But on the plus side, I was 'remarkably still', so the incredibly heavy body high did have its benefits."
Herb: What was the experience like from a physical perspective?
Jon: "I actually quite enjoyed the experience physically. I've been told the forearm is one of the most painless places to receive a tattoo, and after a brief initial period of discomfort, I managed to relax and get into a zone as the session progressed. Being high definitely heightened my sensitivity, but not the pain. I felt like I could feel each individual pierce of the needle clipping and piercing through my skin, and I could feel the fluid from the ink being drained into my pores as the gun made its way around my arm. But I could've just been high out of my mind. By the end, I had become so comfortable I was disappointed the experience didn't last longer."