Rural Trinity County is home to thousands of cottage marijuana farmers that now face an uncertain future as California's legitimate market goes live. Small-scale farmers are fighting for survival amidst burdensome regulations, competition from big industry players, and shrinking profits in an oversaturated black market.
With a population of around 13,500, Trinity County is estimated to have upwards of 4,000 private land marijuana farms. Trinity, alongside Mendocino and Humboldt counties, makes up the third point in California's "Emerald Triangle," the iconic region in Northern California that pioneered California's marijuana industry and currently produces the majority of the state's cannabis.
Trinity County is currently the poorest in the state. And like many communities throughout Northern California, its residents turned to marijuana production to make ends meet after the timber industry collapsed in the 1990s and the town was plunged into poverty.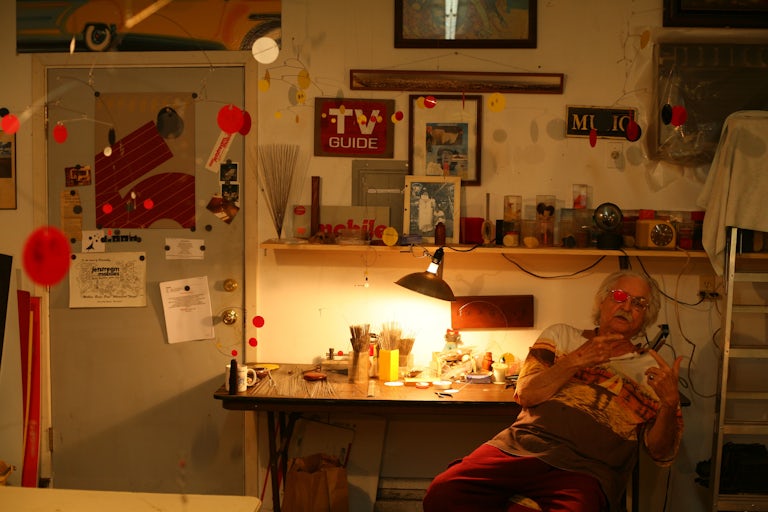 Within Trinity County, Hayfork is the most concentrated area of production. Marijuana has become a primary economic driver of the town but its viability is now being threatened. Overproduction has eroded prices in the black market—pounds of outdoor marijuana that fetched $1200 only a few years ago are selling for as low as $500 and many smaller farmers lack the money to become legal or the skills to survive in a legitimate market.
Now at a crossroads, cottage farmers face a hard decision: stay in the black market where prices are dwindling, take the risk of going legitimate in a costly and competitive market, or walk away from the industry altogether.