Let's just say it: getting a great dabbing experience is an art form. While it's easy to just stick a glob of wax on a hot nail, curating a pleasant, flavorful, and convenient dabbing experience takes the right equipment. Unfortunately, finding high-quality portable products can be a challenge. That's why one company, Vivant, has set out to create a safe and easy product designed with dab-lovers in mind. Here's why the new DAbOX is the cleanest and easiest wax vaporizer on the market.
The easiest and cleanest wax vaporizer has arrived
Dabbing both at home or on the go can be cumbersome. Traditional dabbing can require several different tools, the most basic setup including a rig, nail, dab tool, and torch. If you're hoping to get the most out of your concentrates, investing in expensive electric nails and accessories like carb caps are in order.
When it comes to portable dabbing devices, the standard portable batteries and atomizers can easily burn expensive waxes and oils. This distorts the taste and can lead to a harsh overall experience.
Needless to say, none of these options are conducive to easy and comfortable dabbing.Luckily for dab fans out there, the brilliant designers at Vivant have created an ingenious solution to this problem: the Vivant DAbOX.
The Vivante DAbOX is a portable wax vaporizer that may be one of the easiest dab tools on the market. Sleek and compact, the DAbOX fits in the palm of your hand and can slip comfortably into a pocket.
It's obvious that the folks at Vivant have created a product with dabbers in mind. With an all glass vapor path and two included quartz coils, the Vivant DAbOX provides an extremely safe and clean experience.
The included Dual Quartz Clapton coil allows you to heat the vaporizer slowly and at lower temperatures, allowing for a smooth and flavorful pull that creates a milky visible vapor. The more basic Dual Quartz Coil heats up more quickly, for those who prefer faster and hotter hits. The dual coil systems provide a large surface area for wax to melt onto, creating an even and consistent pull.
A Single Quartz Clapton Coil is also sold separately. This coil is a bit of a mix between the first two, speeding up the heat time significantly while still allowing for a thick and tasty vapor.
Tips for using the Vivant DAbOX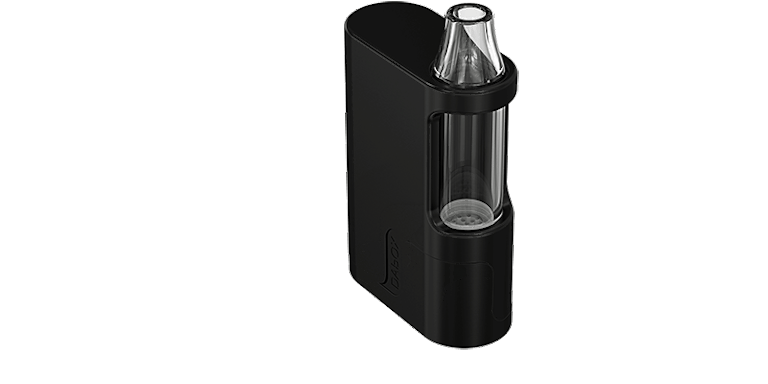 In all honesty, there are a lot of reasons to love the Vivant DAbOX. The tool is extremely simple to use. A hidden door on the bottom of the vaporizer flips out to a 90-degree angle, making it easy to load and discrete to use.
The coils simply slip or screw into the fitting on the inside of the door. The DAbOX even comes with a pure glass dab tool, which is the safest possible tool to use in heated devices like vaporizers and dab rigs.
If you're curious about using the Vivant DAbOX, here are a few tips to keep in mind:
1. Best for firm waxes and oils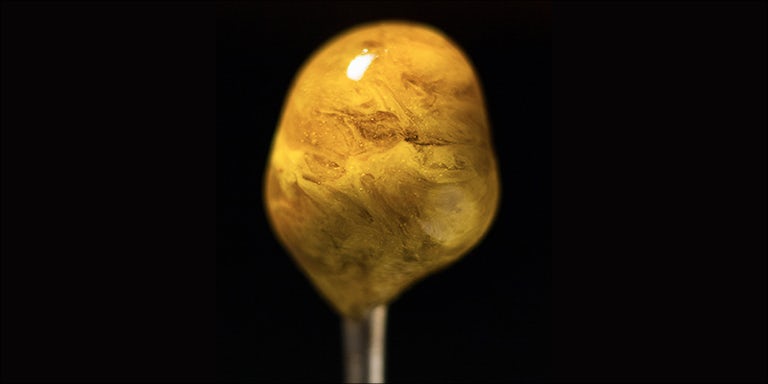 Harder oils such as shatter and honeycomb style waxes are the easiest to use with the DAbOX. When applying the waxes, the coils are cold. This is different from using a traditional dab rig, in which you heat the nail prior to application of your concentrate.
While it is certainly possible to warm up the coil slightly by pushing the fire button for a second before adding your extract,  it is recommended to add your wax before heating. If your coil is not warmed slightly, adding in gooey, honey-like oils can be a bit tricky. Sticking syrupy oils in the refrigerator to harden them slightly before use can help.
2. Heat first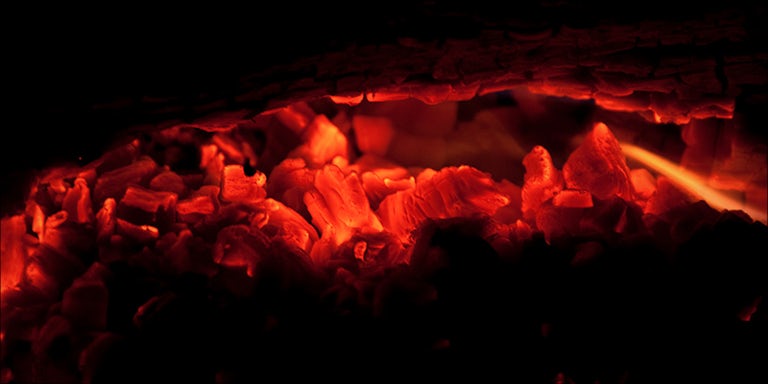 After adding in the oil and closing the device, it is recommended to push the fire button to melt the wax down into the coils prior to inhaling. If you inhale right as you're heating, you may not get the full vapor experience. Once the oil has been melted, you'll likely notice that vapor begins to pool in the glass vapor path.
3. Pull slowly and let go of the fire button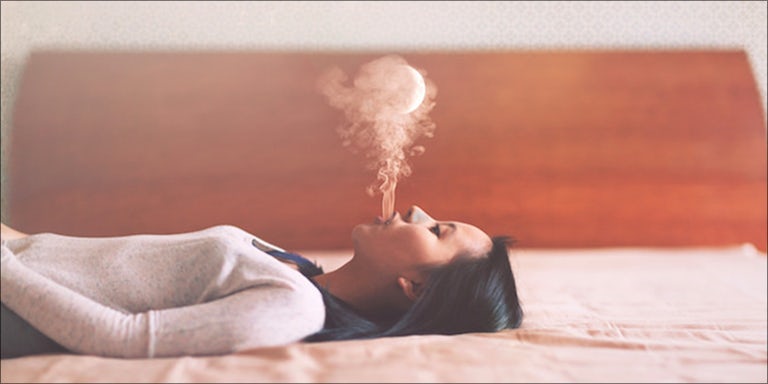 Once the oil has been melted, you can pull slowly to get a smooth and consistent vapor. It is not needed to hold down the fire button the entire time you inhale, which makes you more likely to burn your wax.
Rather, it is recommended to hold down the fire button while heating the coils and let go as you begin to inhale. If you're not seeing the vapor that you'd like, heat for longer.
The wax DAbOX comes with:
1 DAbOX
1  Dual Quartz Capton Coil
1 Dual Quartz Coil
1  glass scoop tool
1 Quick Charge USB cable
The DAbOX comes with a 1500 mAh Li-On built in battery, meaning that you can get to some higher temperature dabs if that's what you enjoy most. For those who like lower temperatures, don't hold the button that long.
If you're interested in the Vivant DAbOX, be sure to check them out at Vivant.com.