Champagne and cannabis are the perfect match for your New Year celebrations to be classy and fun! If you and your circle of friends are enthusiastic about bubbles and bud and would like a classy way to mix them this New Year, then we have some suggestions for you.
To give you the best champagne and cannabis cocktailing experience, look for strains of cannabis with notes which complement the kind of bubbly you are drinking. Luckily, we can suggest some specific strains to match different varieties of champagne. Here's are our top picks:
Tangerine Dream with Sparkling Rosé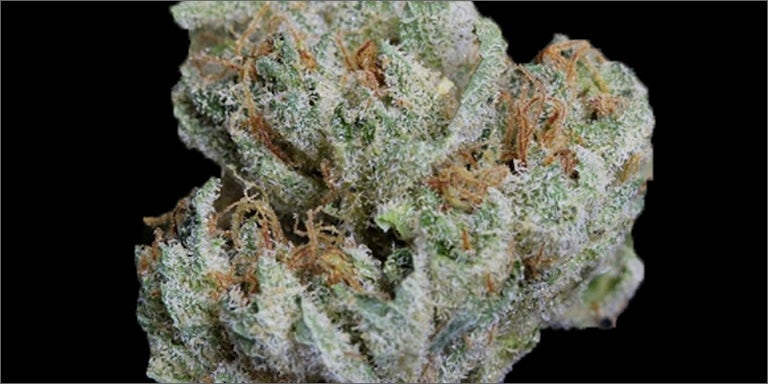 If you prefer something a little more exciting than a conventional golden bubbly and are choosing something pink this New Year, pair it with the hybrid Tangerine Dream. This strain is uplifting and euphoric and has a wonderful citrus flavor. We recommend Argyle Winery 2011 Brut Rosé for a perfect quality sparkling rosé, although it is a little expensive.
We recommend pairing it with Argyle Winery 2011 Brut Rosé for a perfect quality sparkling rosé, although it is a little expensive.
Cactus with Brut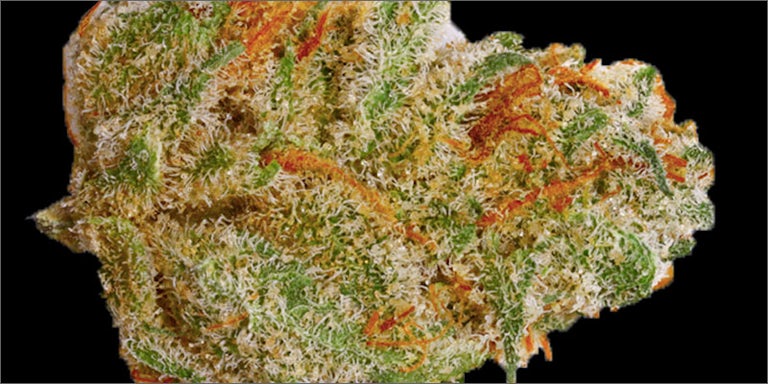 If you prefer a more relaxed kind of party, then perhaps a dry champagne mixed with an anxiety suppressing strain of marijuana is for you. If you're drinking brut this year, try the chilled, yet chatty Cactus strain. It's earthy aroma and citrus flavor go perfectly with a dry champagne.
Our recommendation for a good brut is NV Mumm Napa Brut Prestige. Not overly expensive, and the naturally occurring flavors blend perfectly with Cactus.
Outer Space with Cava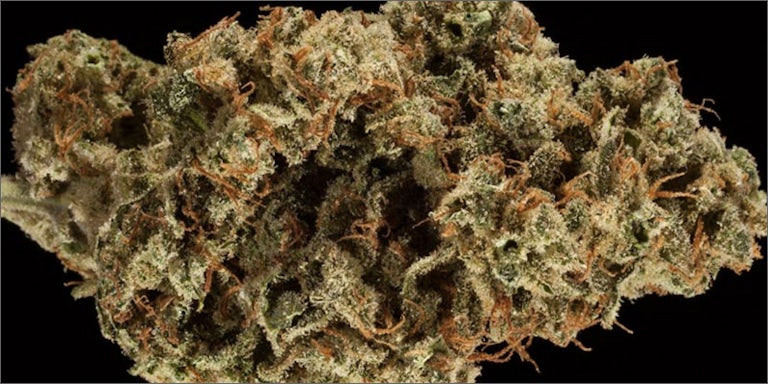 A signature sparkling wine from Spain, cava goes perfectly with a fruity flavored strain of cannabis. We highly recommend something berry and cherry flavored, such as the Outer Space strain. It goes well with the sweet flavors of cava, and the cerebral high of this strain will give you the energy to celebrate all night.
Try  Can Macià Bohigas Cava Brut Penedes for its apple and pear favor – somewhat of a fruity cocktail!
Laughing Budda with Demi-sec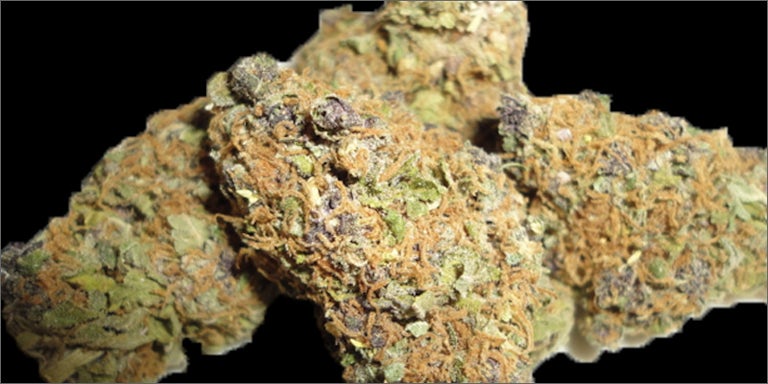 To offset the super sweetness of a demi-sec wine, which contains a lot of residual sugar from the grapes, it is best to mix a strain with an earthy aroma. We recommend the Laughing Buddha strain, which is a giggly, fun inspiring strain to really spice up your New Year party.
We think this goes well with Graham Beck Bliss Demi Sec is a light and delectable bubbly that will stimulate your sweeter senses.
Super Kush & Prosecco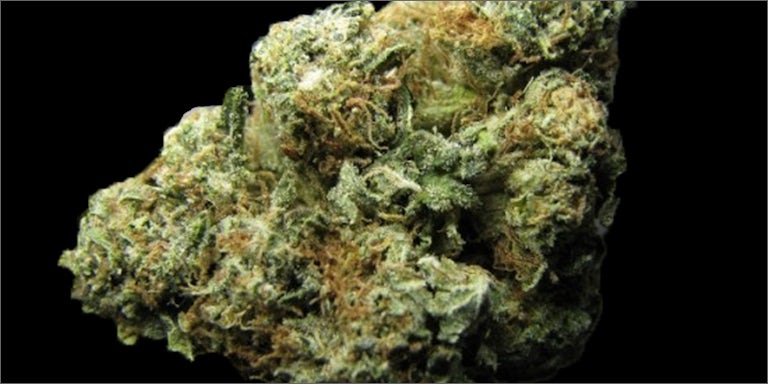 With it's mellow effects, Super Kush will give you a clear-headed buzz without leaving you melting into the couch.
Combine with the bright and energetic bubbles of Montechiara Prosecco DOC, a lovely prosecco that is not too dry and not too light.
Here's to you, a happy and high New Years!