Video games and good herb go together like American football and beer. Of all the games out there today, none has gone crazy like Pokemón GO. So when will weed lovers have their own version? How about right now? Here's what you need to know about Ganjaman GO.
Ganjaman GO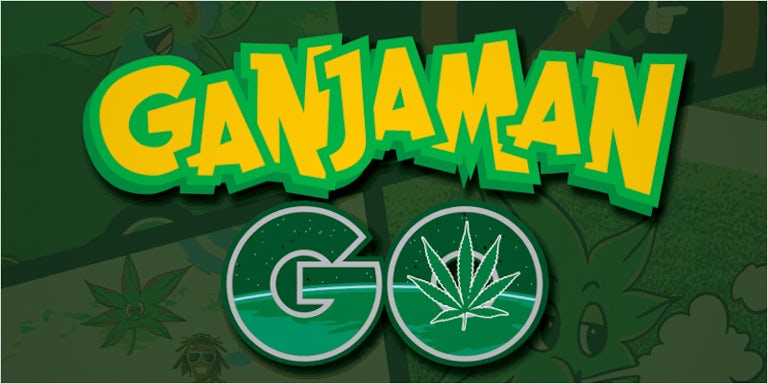 The newest craze will be hitting smartphones soon, but you can check out some exclusive sneek peeks at Cannabis.net.
Your avatar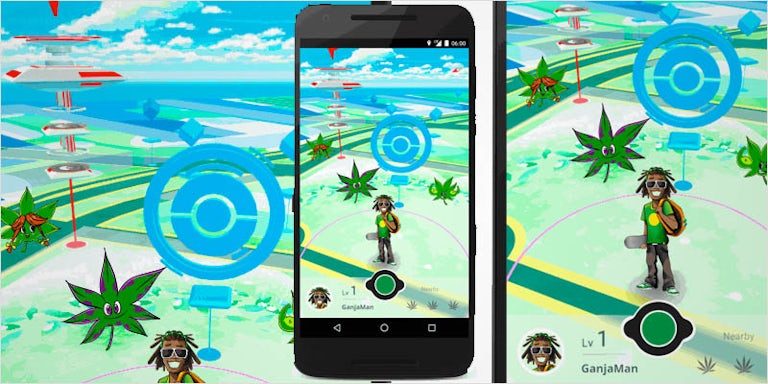 Customize your cannabis loving avatar in several distinctive styles. Search the real world for virtual weed through the augmented reality of your smartphone. (Though searching for real weed sounds more rewarding, don't you think?)
Unique creatures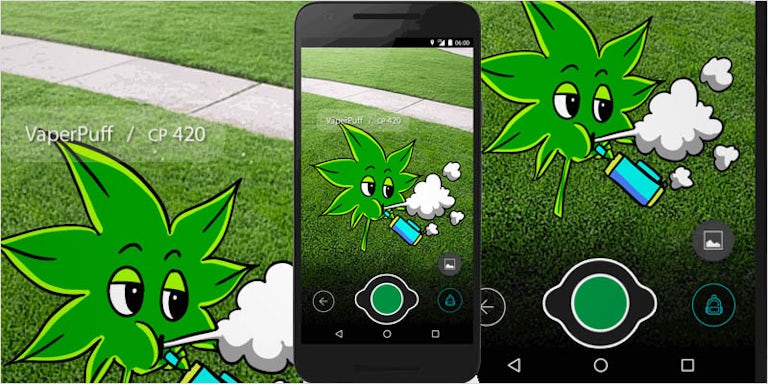 Find unique and rare 'Smokemón' and try to catch them all! How many of you know of a VaporPuff nearby?
All the best in one app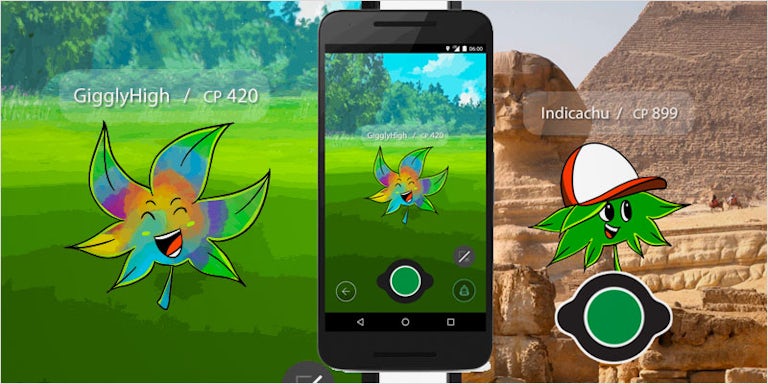 Who doesn't love that ever jubilant GigglyHigh? I look for that guy every day.
Watch out for danger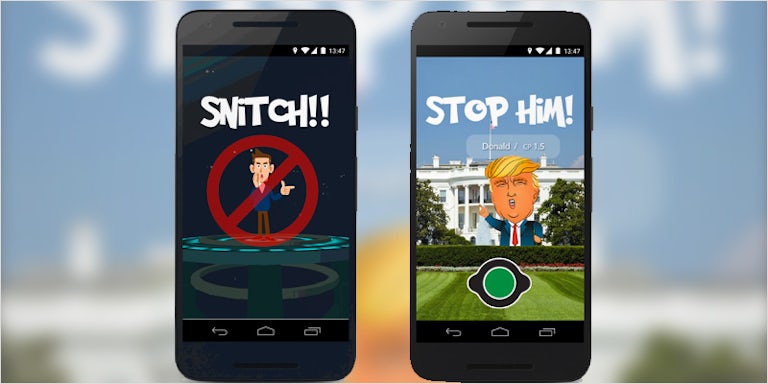 There are some creatures you have to avoid as well, like the Snitch. No one likes a Snitch. Come across one of these and you might lose everything you have worked so hard for.
All the latest news and information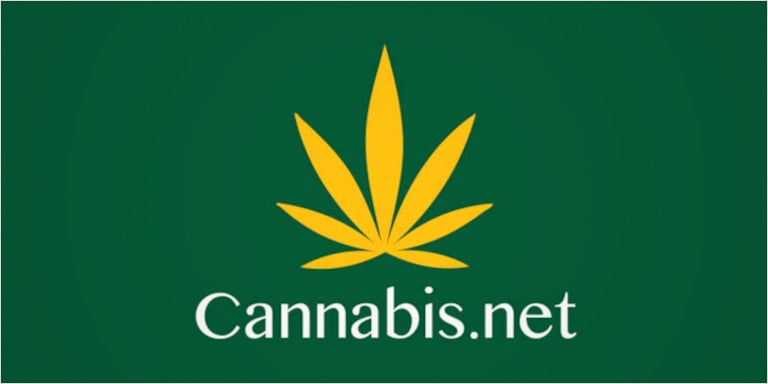 At the cutting edge of cannabis news, information, and social interaction, Cannabis.net is the 'Facebook of Weed'. Trending topics and touching stories of fellow herb lovers come together with cannabis friendly doctors, lawyers, and celebrities all in one place. If you want to stay ahead of the curve, or in the know, then you need to join this community!
You can see what the community is talking about by following them on Twitter or Instagram, or better yet, go right to the source. Whether you want the latest dispensary prices and locations or get honest strain reviews from fellow enthusiasts, you can find it there.
Finally, there is a community where herb aficionados, cannabis connoisseurs, weed warriors, ganja groupies, and medical marijuana mentors can share in a fun, safe environment, free of persecution. Join now, and grow the conversation.
Would you play the newest ganja game? Tell us on social media or in the comments below.