What we really like to hear about at HERB is the old folk who still enjoy a smoke. Melita Gordon, 95, has been smoking marijuana for the better part of her life. In fact, she attributes her longevity to the fact that she has been committed to the herb. This woman swears by the herb, and so do we, and her story is inspirational for all marijuana enthusiasts out there.
A designated lighter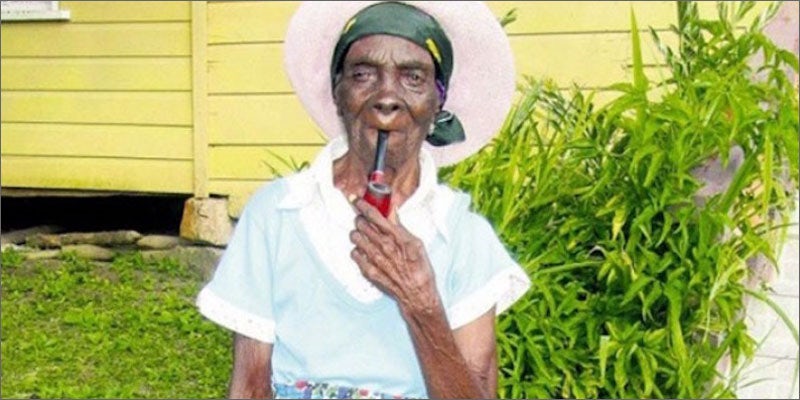 Melita Gordon has been smoking for 85 years and refuses to put the pipe down despite the protests of her family. She began her connection to marijuana as a designated lighter for pipes for those in her family. As they were part of a Rastafari culture, marijuana played a huge role in their belief system.
She was reaching ten years of age when she began this task as a designated lighter, although she was beginning her own private smoking rebellion. Melita was very secretive about her smoking habits when she began smoking and neglected to tell her elders about it. However, she is now completely open, honest and proud of her marijuana use, and it doesn´t bother her at all that others disagree.
The doctor says yes!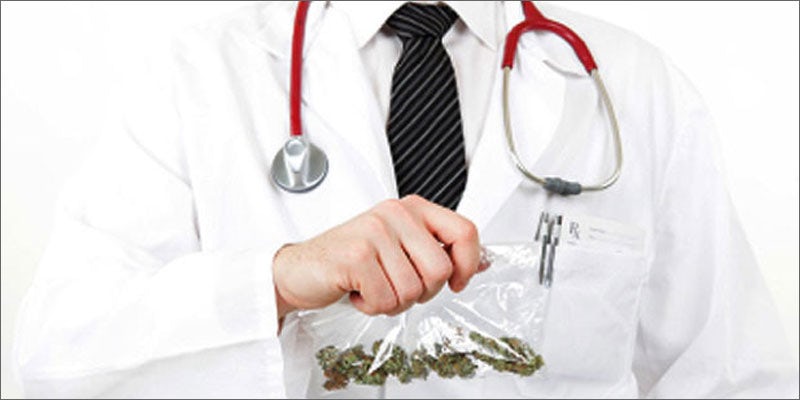 Melita says she has visited her doctor before to ask about her marijuana use, and his advice has been that she should continue using it. In fact, he thinks that her long life could end if she quits using the plant. So Melita has discounted all suggestions to stop smoking and has accepted the most important recommendation- from her doctor.
Interestingly enough, the man she was married to for over 50 years never smoked marijuana and was more interested in alcohol. She says that her husband´s refusal to use marijuana has completely balanced out how much she has used in her lifetime, and she is quite confident that with her continued use of the pipe she is going to make it to 100 years old.
An inspiration to all enthusiasts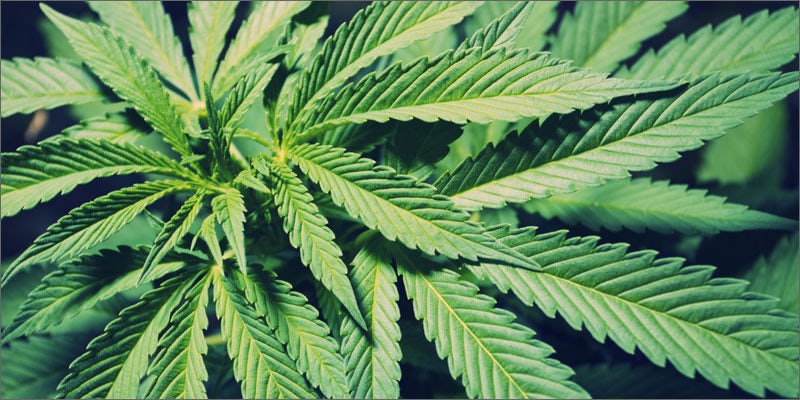 So what do we have to learn from Melita Gordon? That apparently, even if everyone in your life thinks it is bad that you smoke, that is no reason to stop. In fact, if you are well aware that it is good for you, then you should probably just keep using it. And find a doctor that endorses the product, too.
Melita Gordon has been fearless in the face of all those telling her to stop and hasn´t surrendered her devotion to marijuana despite the distractions that have come her way. A true marijuana enthusiast if we ever found one, that is living an extremely long and happy life.
Do you see yourself smoking weed until you´re 100? Let us know your thoughts on our social media or in the comments below.