It's not well-publicized, but Japan is tough on cannabis. First-time offenders can receive five-year jail time sentences and busts of as little as 11 grams make the evening news. But despite all of this, CBD products are currently legal to sell in the country and should be especially helpful for the aging population. Locals may have never known because CBD producers are not allowed to advertise their wares, a policy that has changed as of last week.
Japan has formally banned marijuana since 1948, prohibition habits picked up from the occupying Americans. Before then, hemp wasn't hard to come by. While the country's stance on smoking weed hasn't changed lately, attitudes towards CBD oil and hemp have softened. Most notable was in 2015 when First Lady Akie Abe expressed a love for hemp, saying she'd love to farm some of her own if permitted. "While it is not yet permitted in Japan," said Abe, "I think it can be put into great practical use for medical purposes as well." (If you want to know more about the medical purposes of hemp, you can read the benefits of drinking hemp oil here.)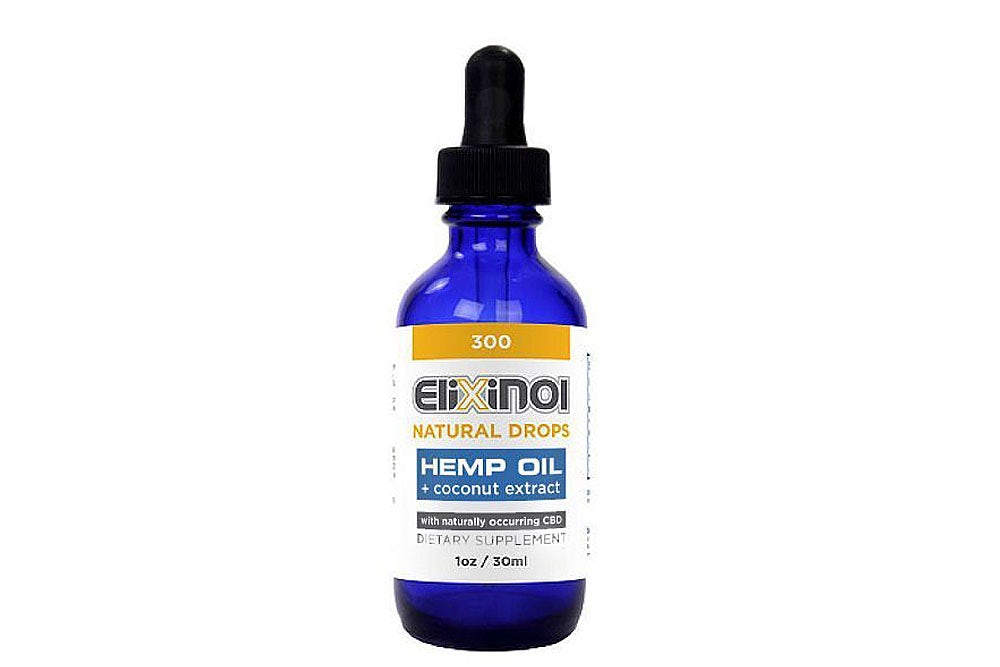 CBD oil was legalized in 2016, not long after Abe's endorsement. Elixinol, an Australian company, began selling CBD oils in Japan. While certain producers have been granted permission to sell products in Japan, not many know about them because of a ban on advertisements. That has now changed with the first approved CBD ad campaigned, starting with a large billboard in Omotesando Station. It displays a young woman with leafy greens in her hair (just not those leafy greens). Omotesando Station is just a few stops down from major hubs like Shibuya, the second-busiest station in Tokyo, and Harajuku, the city's fashion district.
"Japan has a very strong cultural connection with hemp, and its use by our people dates back to ancient times," said Elixinol Japan CEO Makoto Matsumaru. "Approval to commercially advertise our Hemp Oil Drops is a major win for the hemp industry and comes after many months of working with the relevant authorities to gain authorization."
While hemp and CBD oils are still miles away from smoking cannabis, it shows a newfound openness in a country that has been stubborn to social progress.
There are other articles you can be interested in:
Michael J Fox Marijuana: Does Cannabis Help Parkinson's Disease?
Everything You Need To Know About "Greening Out"