We're amped to bring you news of our collaboration with National Joint League, a creative blunt and joint rolling group that holds competitions across the country and produces some truly epic pieces of cannabis art. To kick off the series, it's best to get to know Alex, founder of the National Joint League.
The mastermind behind the National Joint League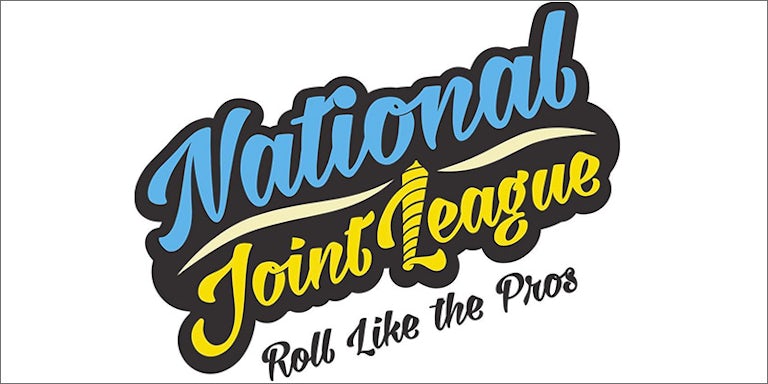 After witnessing an extreme blunt rolling competition, Alex was inspired to organize his own group of top-notch joint rollers and begin a new kind of cannabis competition spanning two countries. In 2013, the National Joint League was born.
Each participating state had a captain and each captain formed their own team of rollers. By submitting entries through Instagram, Alex allowed his then 52,000 followers to judge each entry based on likes and comments. Two creative rolls would go head-to-head, competing to move on to the next round.
The bracket-style judging was the perfect way to keep the National Joint League honest, easy to follow and fair.
The captains really went out and found a whole bunch of good creative rollers that were on a whole other level.
As the competition grew each year, Alex changed things here and there, but never how the creative rolls were judged. He found that allowing viewers to make the selection led to the truest results.
Everything is done single, there are no more teams. It's every man for himself. I have rollers everywhere, from Pennsylvania, Florida, Arizona, Colorado, California, Washington and all over Canada. The competition is strictly held on Instagram. The majority of the rollers are in legal states or providences, up in Canada.
Memorable creations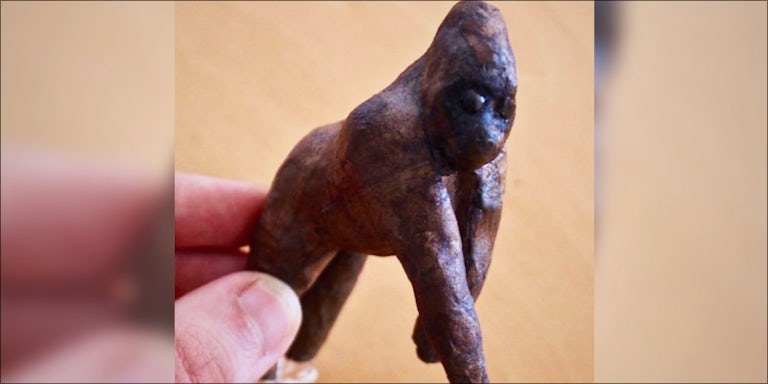 While Alex himself makes jokes about his inability to roll creatively, his organization skills are unmatched. Thanks to the National Joint League, many of his rollers have been offered some exciting jobs creating their cannabis art for some of the most notable names in the industry, all while avoiding conflict with authorities.
Some of my rollers have done personal rolls for Tommy Chong. We've had rollers do rolls for rappers in Chicago. A lot of people request custom stuff for birthday parties or special events. We've never had any type of run in with the law. What we do on Instagram is strictly art-based. What the rollers do in person is done by state legality.
After having their Instagram deleted for unknown reasons just a few months ago, the National Joint League is already back to 21,000 followers. Alex says, while the deleted page was certainly a loss, he's noticed the competitions get more reactions now with 21,000 followers than they previously did with 52,000.
The National Joint League's popularity is continuing to grow and catch the interest of cannabis companies and investors nationwide.
We're lined up to attend every High Times Cannabis Cup in 2017 with products and rollers.
Some of his most memorable creative rolls came in unexpected forms. Iron Man, created by @FlipU4Real, stands 13 inches tall, is fully smokable with a removable head and held about three ounces was a creative roll from the current season that stuck out in Alex' mind.
Another is done by @Roll_With_CodyVanGogh from Canada who constructed all three Trailer Park Boys during a live demo.
To see more from the National Joint League, follow their Instagram at @National_Joint_League. Be sure to vote during upcoming competitions and have your voice heard.