Seeing Wiz Khalifa without a joint in hand is rare. Whether he's in the studio putting in work or performing on stage, nine times out of ten, you'll catch him blazing. Although the rapper also enjoys the occasional bong rip and vaping, joints are by far Wiz's go-to method for medicating. That's because smoking on a J allows you to actually taste the kush. But just like all kush isn't kush, not all rolling papers are true rolling papers, which is why Wiz won't settle for just any brand. When it comes to the rolling papers Wiz Khalifa uses to smoke his favorite flower, he prefers an all-natural, unrefined experience. In other words, Wiz likes it RAW.
Why Wiz Khalifa uses RAW rolling papers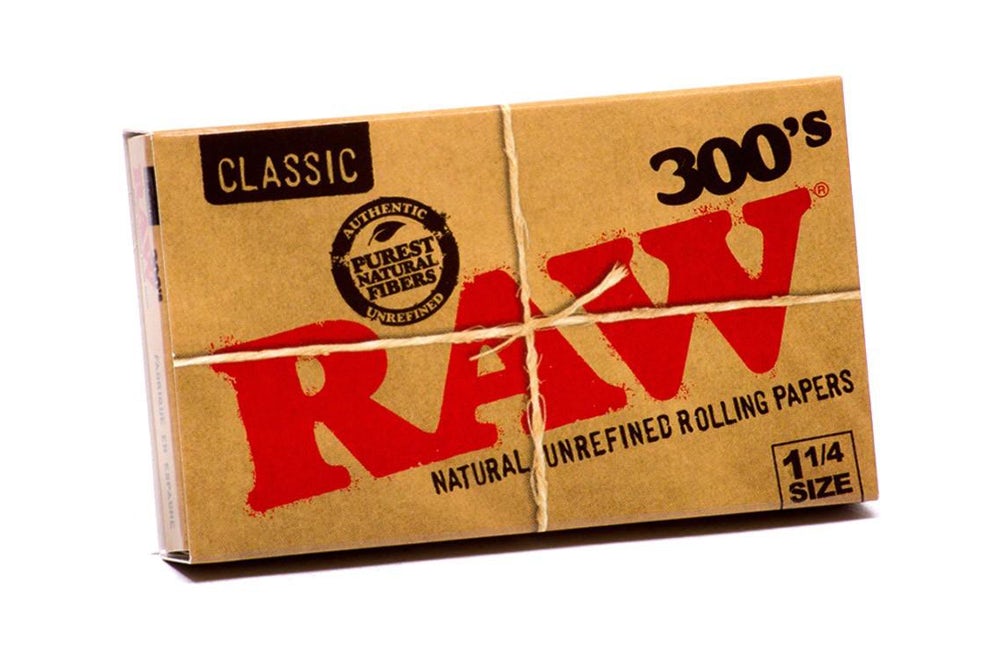 When anyone thinks of Wiz Khalifa, they can't help but envision weed somewhere in the picture. That's because if the rapper isn't seen smoking, then he's rolling. All over Instagram, Twitter, and Facebook, you'll find Wiz posing high and happy with his favorite herb, usually in the form of a joint or cone. But if you zoom in closer, then you'll almost always see the signature RAW logo on his burning J.
Wiz Khalifa is a bona fide herbal enthusiast that enjoys the art of rolling a joint the Rawthentic way. But why does Wiz choose RAW of all brands? Straight out of Alcoy Spain, home to the best rolling papers in the world, RAW is a company that delivers a smoking experience that's so pure you forget you're smoking on weed wrapped in paper.
In fact, RAW rolling papers are so thin that they're translucent. Not only can you taste the Khalifa Kush, but you can also see it. Each sheet features a patented CrissCross watermark designed to prevent canoeing, ensuring a smooth, even burn without runs. Why do you think Wiz smiles so big while smoking a J? It's not just the effects of the weed; it's the RAW experience.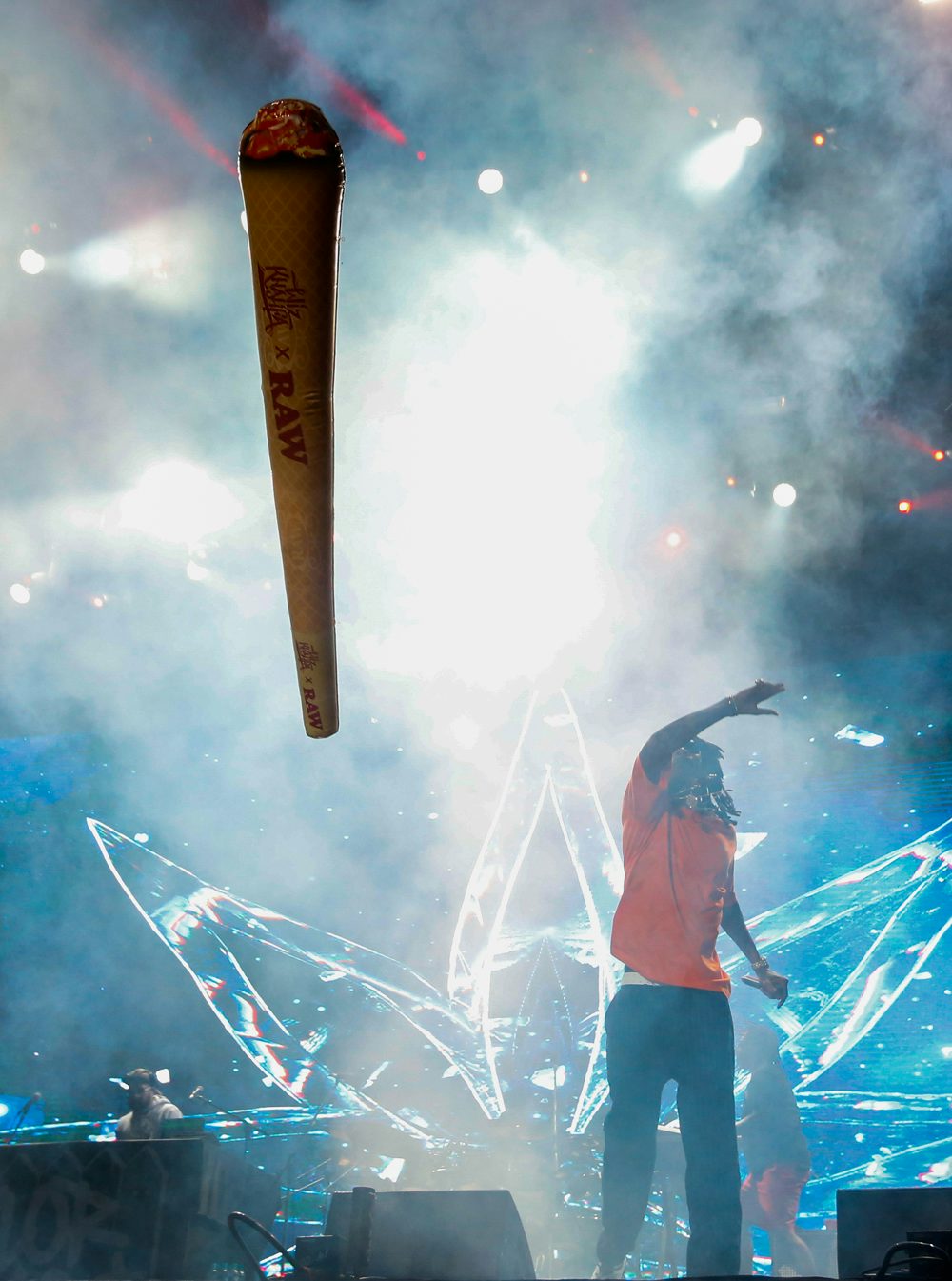 Aside from being ultra-thin and perfect for burning, RAW rolling papers are entirely pure, unprocessed, and unbleached. In a market filled with a swarm of white products drenched in chemicals, RAW sets itself apart from the rest using a hybrid of unbleached fibers to create a semi-opaque, light brown paper. By merely holding up a sheet and comparing it to other brands, it wouldn't take a Wiz to quickly tell which one is more natural.
The fanship is mutual
Wiz Khalifa has been team RAW for years now. With tracks like "Raw" and "Nameless," Wiz hasn't just shown love for RAW by religiously using their products, but by paying homage to the brand in his music. Wiz isn't the only fan though. RAW happens to be a fan of Wiz as well.
After meeting backstage, the company's creator Josh Kesselman and the rap artist instantly hit it off and decided to form a partnership in 2014 to launch an entire line of Wiz Khalifa RAW products. For Wiz, the partnership with RAW wasn't only about the money. With Wiz being an avid user of RAW products, and RAW being a longtime supporter of Wiz, it just made sense. From rolling trays to actual rolling papers and tips, the RAW & Wiz collection features all sorts of J-rolling essentials. Despite his stardom, Khalifa's line of RAW products is affordable for anyone looking to take their smoke sessions to a higher level. Like RAW's extensive variety of products, Wiz's collection is also entirely natural and unrefined.
While Wiz doesn't limit his love for smoking weed to joints, you aren't likely to catch him rolling the KK using any other brand of rolling papers than RAW. The man is picky about his herb and how it gets smoked. The rapper even came up with his own strain of weed called Khalifa Kush because he didn't think any other forms of kush were authentic enough. So, of course, when it comes to the papers Wiz Khalifa uses, he's going to rely solely on the ones that will maintain all that flavor.