As humans, we are constantly trying to define ourselves. We take personality tests to better understand how we interact with our peers. We listen to different types of music. We wear different styles of clothing. We describe our sexuality with words like "generic", "freak", "explorative", and "rough". And now we can pick from thousands of marijuana strains whose names will inevitably accentuate our sense of self.
But what if you had to define one trait through another? Let's say, for example, you had to define your bedroom behavior by the type of weed you smoke. Would you be an indica or sativa? Would you be a blunt or a dab? The possibilities are endless!
Purple Princess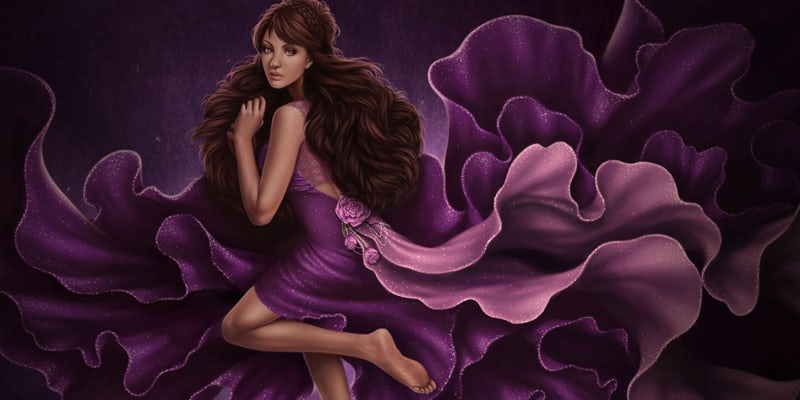 The royal daughter of Cinderella 99 and Ice Princess, this hybrid best defines those of us who enjoy the average bedroom experience. Purple princess screams love me with its magnetic purple tones, but with a mild high, you won't hear her in the other room. Princesses are classy, right?
Train Wreck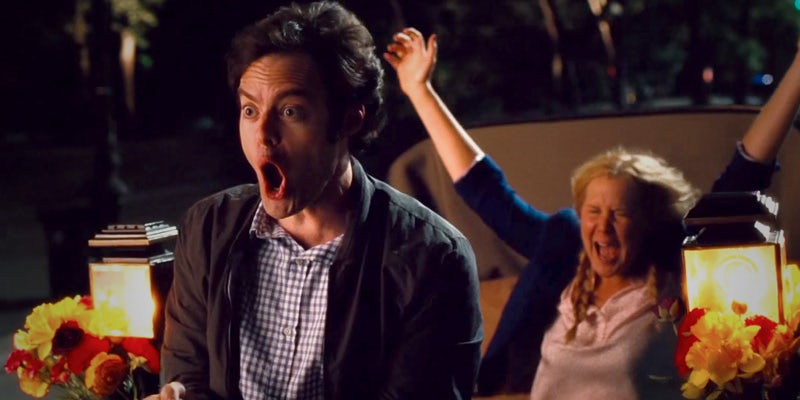 Whether you are a guy or a gal, you have encountered the stereotypical Train Wreck during your sexcapades. This sativa is wild—maybe even dangerous. If you are the one who spends 15 minutes searching for your underwear in the morning, before giving up and going commando, then Train Wreck is you. Let's just hope the object of your desire is smart enough to jump off before the ride crashes.
Dabs of love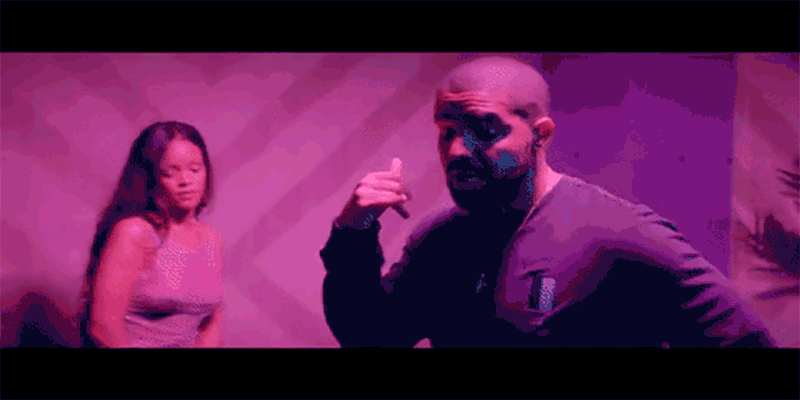 Dabs are intense. You go from zero to one hundred real quick—real quick. Then you pass out. If you are the type who enjoys a sexual sprint instead of a drawn out romantic marathon, then call yourself "The Dab". You might offer the best 5 minutes of loving around town, but trust me when I say there is value in pacing yourself in the sack. Just ask Drake.
Blunt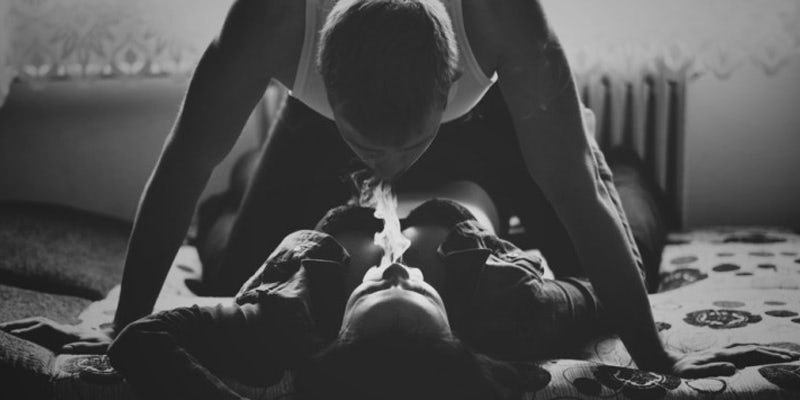 You start slow, but finish with a bang. The cool thing about blunts is that even if you smoke shitty weed you are still guaranteed to get super high. So maybe you aren't the best at foreplay, but like a blunt full of shitty weed, you finish strong. If you are a blunt in the bedroom, perfect your end game. Make his or her last memory of you the best one.
Hay-Z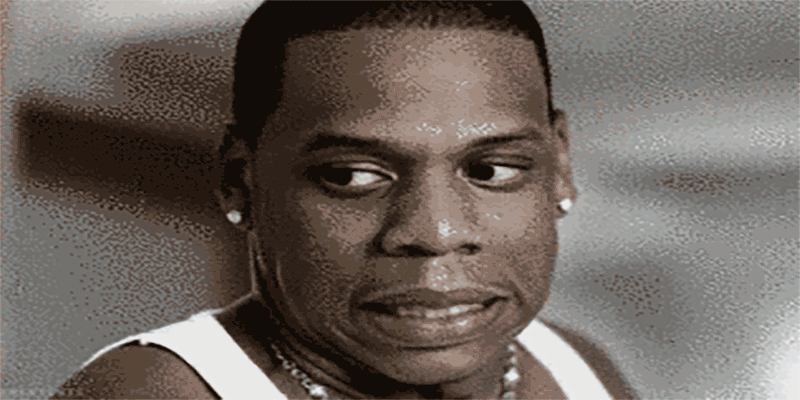 This high sativa is for those of us who "think" we are Big Pimpin like the Jigga man himself. This strain will certainly lift you off your feet like Jay-Z once did to Beyonce. But some people reported feeling anxiety and discomfort after enjoying the strain. Similar to the current woes surrounding the Jay-Z and Beyonce marriage, the Hay-Z's of the bedroom might leave you full of regret.
Listen, my friends— there is certainly a strain of weed out there that describes your bedroom style. Figure out which one best represents you, then make an assessment. Do you really want to be known as a "Train Wreck" or "Hay-Z" type of lover? When in the sack, aim to please. If you start out as a Train Wreck, strive to become the Golden Goat of the boom boom room!
What type of weed best describes your bedroom style? Don't be shy, let us know on social media or in the comments below.