After a long day, there's nothing quite like curling up with a nice indica and watching an interesting show. But, scrolling through a bunch of boring selections can get old fast. Fortunately, the Netflix of weed has arrived. Appropriately named STONERR TV, this streaming app is filled with cannabis friendly content. Watch strain reviews, get recipes, and learn how to cultivate cannabis for free on the STONERR channel.
Something to watch, all the time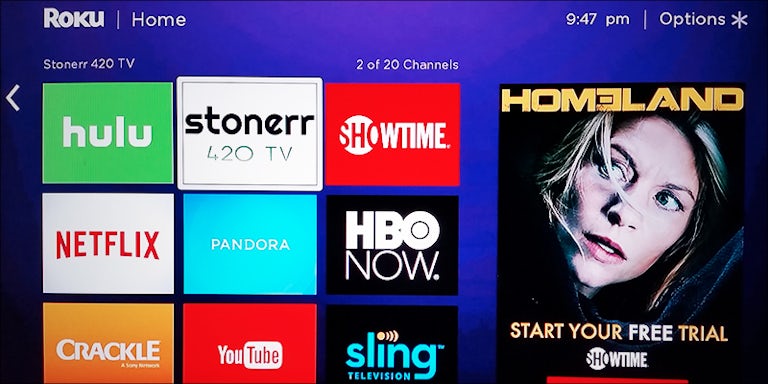 Photo credit
In a recent poll, nearly 60% of Americans expressed support for cannabis reform. It's safe to say that in the past few years, public perception of the herb has changed dramatically.
Cannabis lovers have been exchanging ideas and content discretely over the internet for the past two decades, but the information could be difficult to find and took some serious digging.
Now, the STONERR channel wants to bring entertaining, informative, and useful cannabis television right into your living room. Simply stated, weed TV now exists, and it's pretty darn convenient.
Cannabis Content
STONERR has partnered with several major cannabis companies to provide free cannabis content. Offering a new twist on culture and garden television, this app is a major hub for everything marijuana.
Viewers can browse through reality shows, celebrity content, smoke sessions, educational cannabis content, and more. You can even watch chef's walk you through making cannabis-infused edibles.
Interested in growing? There's no need to bounce around between sites looking for reliable and entertaining marijuana content. This streaming weed channel will connect you with expert advice and information on how to get the most out of your cannabis plants.
How to download STONERR TV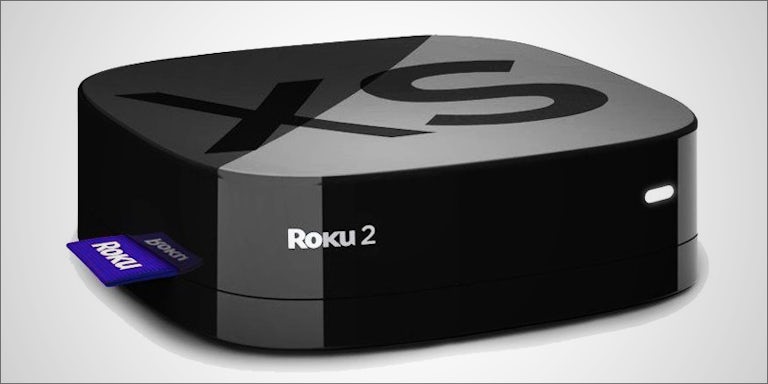 Downloading STONERR TV, the Netflix of marijuana, is easy. Simply visit the Roku store and add STONERR 420 Weed TV.
The channel will then show up on your menu, right next to other streaming apps like Hulu. Then, browse through content from MassRoots, Culture Magazine, Leafly, and more.
Major YouTube personalities also make an appearance, including Custom Grow 420.
If ratings are anything to go by, the marijuana channel is already a hit. STONERR has received 4.5 stars in Roku, and the platform is quickly growing.
For more information on STONERR, visit www.stonerr.com.