The timing has never been better for celebrities to get into the cannabis industry. Some have built businesses, put their name on brands, but the latest trend to hit the mainstream comes in the form of collaborations. One brand taking that enthusiasm and turning into something fun for everyone is Hemper. For their latest curated edition, Hemper got together with Ty Dolla $ign to create a signature edition cannabis gear box just for him to share with you.
Always giving people what they want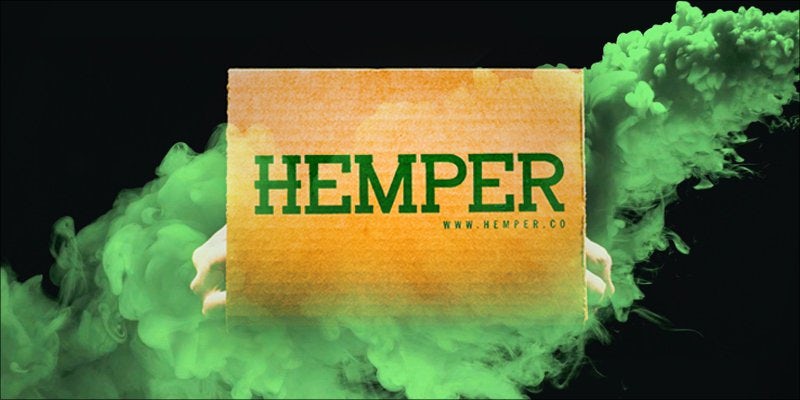 In their mission to always bring you more of what you want, not only is Hemper constantly collaborating with big name cannabis enthusiasts, but they even redesigned their website. With the new transition, they have opened up an option to get what you want, anytime you want it.
Now, when you go to their new site, (launching October 17th) you can go to their store to grab exclusive items you love individually, and add them to your box.
Or, you can get them on their own! The wide selection includes not only their best offerings from top-of-the-line brands, but their own exclusive product lines not sold anywhere else.
Celebrities fighting to get onboard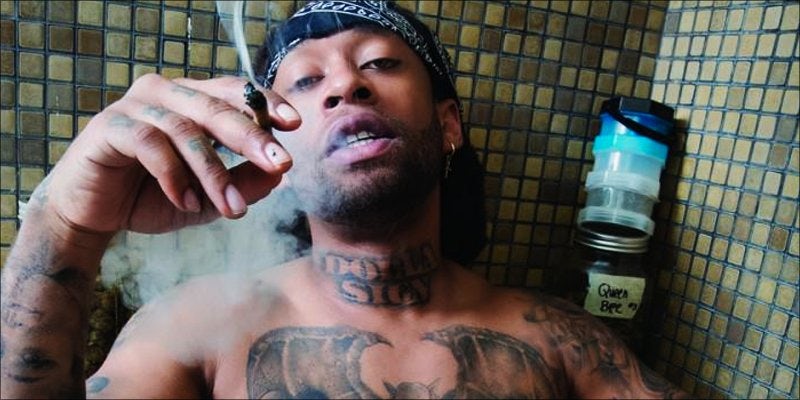 With a box this decked out in cool gear and great team-ups, it's no wonder celebrities are lining up to join the party.
Hemper's latest box was curated by famous hip hop artist and cannabis lover Ty Dolla $ign. He sat down with the guys to put together his vision of the perfect cannabis accessory pack, and he loaded it up with the latest gear.
And since Hemper does everything with style, they threw a release party that rocked. Want to see what went down? Check out the video below.
Ty Dolla $ign edition Hemper box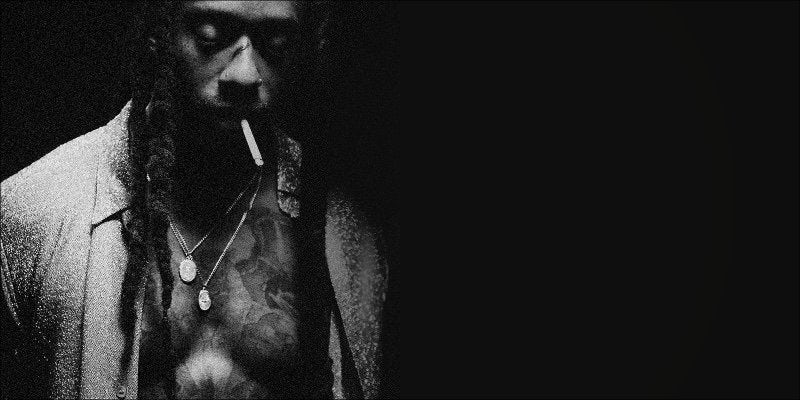 The Ty Dolla $ign edition Hemper box is filled with goodies hand-picked by the man himself. Along with it, you also get some exclusive items of Ty'$ as well! And, of course, every signature box comes with a new glass piece, so you can smoke in style.
Not everyone smokes the same way, and Hemper knows this. Their box plans go from Bare Essentials at just $.99 to Glassentials for $29.99 with a new glass piece and over $80+ in value every month. Build your collection, your way!
Hemper, helping you smoke your way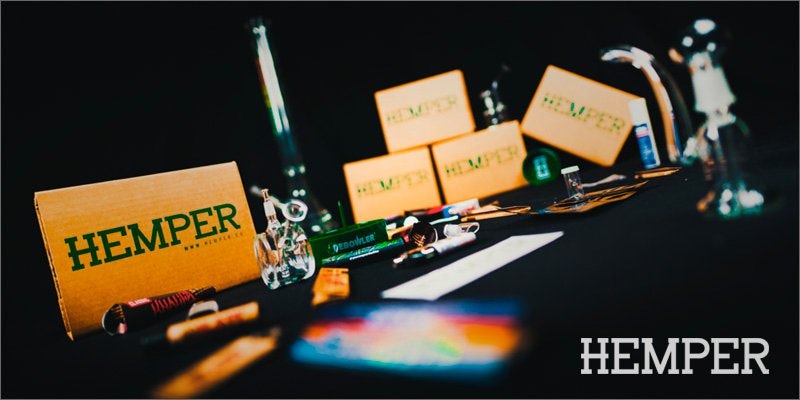 The only real choice for convenience and quality, Hemper doesn't buy into the stoner stereotype. They only offer the best for a cultivated cannabis lifestyle.
As part of that promise, they collaborate with famous cannabis lovers to bring you an exclusive selection of the coolest gear around. Great gear, customer satisfaction commitment, big name merchandise, what more could you want?
Check out Hemper.co and see what you have been missing. And don't forget to use our exclusive promo code: HERB for 10% off your order!