Last week, Willie Nelson made a guest appearance on The Late Show with Stephen Colbert, where the famous country singer discussed various people he would enjoy smoking cannabis with.
After some casual banter about Nelson's latest album, his political activism, and support for Beto O'Rourke, along with his thoughts on space travel, Colbert initiated a rapid-fire round where he showed Nelson various pictures of people, asking the Red Headed Stranger if he would or wouldn't smoke cannabis with them.
Colbert then showed Nelson photos of Snoop Dogg, the Pope, Meryl Streep, Yo-Yo Ma, Vladimir Putin, Barack Obama, and finally, President Donald Trump, to which Nelson commented that the President of the United States "needed one bad."
Inevitably, Colbert managed to touch on Willie Nelson's relationship with cannabis, while expanding on his relationship to the plant by mentioning his work as an activist over the years and his curated strain label: Willie's Reserve.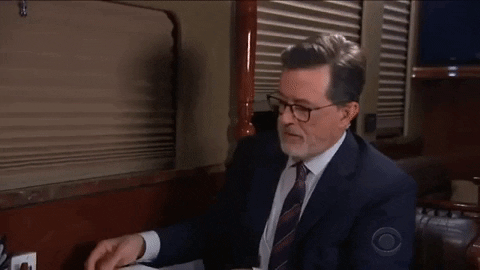 The conversation started with the two discussing Nelson's latest album, his sixty-eighth, titled My Way, released earlier this month. The album is composed entirely of Frank Sinatra covers, done a-la Nelson, who claimed to have a deep friendship and admiration for the fellow singer, stating that they were each others' favorite crooners.
In fact, Colbert even showed a commercial the two had done together supporting the benefits of space technology for America. The commercial initiated Colbert asking Nelson if he would ever go to outer space, to which Nelson shared a story.
In the story, Nelson recalls inviting an unnamed astronaut onto his tour bus, who told him that Nelson was the only person who has gotten higher than him.
My Way is the second album Willie Nelson has released this year. In April, Nelson released Last Man Standing, which, in the true spirit of Willie Nelson, was paired with his own curated strain of cannabis.
You can watch the entire interview below.