Professional athletes from all sports are begging for cannabis as a safer, legal alternative to dangerous pharmaceuticals that fail to offer true relief. The latest sport, wrestling. I'm not talking about the Olympic event, I'm talking about WWE; the sensationalized, flying from the ropes gladiatorial soap opera that punishes bodies day in and day out. The "real event."
Why wrestling is real pain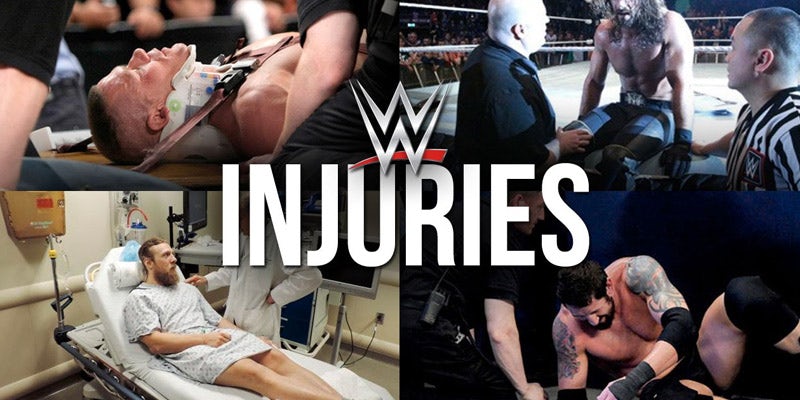 People know that wrestling is fake, at least the storylines and matches. But the physical prowess needed to take those hits and perform those spectacular moves is real. The muscles flexed and built for the ring are real. The strain on knees, backs, and bodies from the sheer physical exertion wears down athlete-performers all too quickly.
Jim Smallman, co-owner of Progress Wrestling, one of the most respected independent circuit companies, said:
Every time you take a bump on your back in the ring, you may know how to fall if you're trained, but it's the equivalent of being hit by a car at 20mph. Imagine having that impact on your knees, back, and neck, ten times a night, every night. Then you have to get into a rental car and drive a few hundred miles, sleep in a motel room or sit on a plane and do it all again.

Physically, it's a really tough job. I've never met a wrestler over the age of 40 who doesn't have some genuine health problems or has never had serious surgery.
A lifestyle of isolation and pressure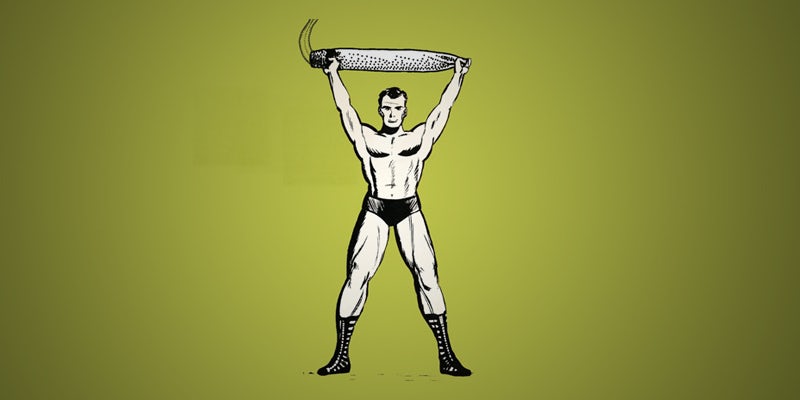 You only have to read a couple of wrestlers' autobiographies to know how dodgy the lifestyle was for wrestlers in the past, working in a different town every night at least six days a week, plus TV tapings, plus needing to work out, stay awake, get to sleep… and so on. One reason that so many wrestlers I watched when I was a kid are now dead is the lifestyle.
There have been a lot of accidental overdoses from wrestlers – thankfully less so in recent years. In the late 1990s, there seemed to be far too many who are lonely in a hotel room in the middle of nowhere and take one too many painkillers just to help them sleep and get through the night.
Smallman isn't the only one who thinks that a change needs to be made. Famous athletes from all sports are standing up for cannabis. Usain Bolt, Michael Phelps, Ricky Williams, Nick Diaz, they all use or used cannabis to help maximize athleticism or recover from its rigors.
The voice in wrestling calling for change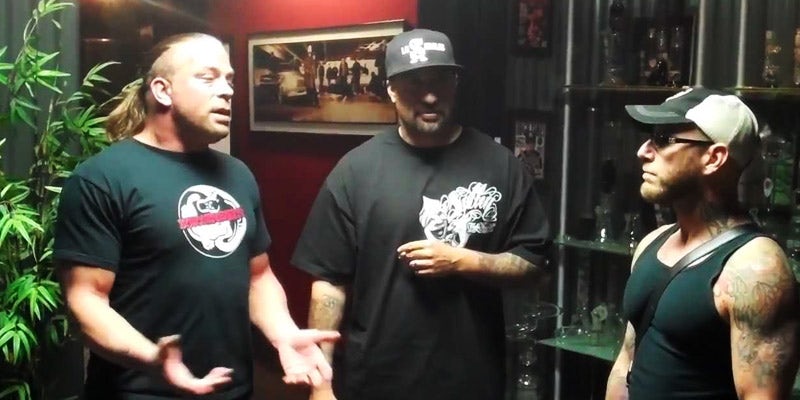 Rob Van Dam works as both a wrestler and actor. He openly advocates for cannabis use, especially in sports. Right now, the WWE has a wellness policy to help athletes get off hard drugs or prescription addictions, but cannabis isn't an option.
Because the federal government says that marijuana has 'no proven medicinal benefits,' the standard setters of the wrestling industry don't allow it. WWE fines wrestlers who test positive for marijuana and will take disciplinary action if positive results persist.
Professional sports and painkillers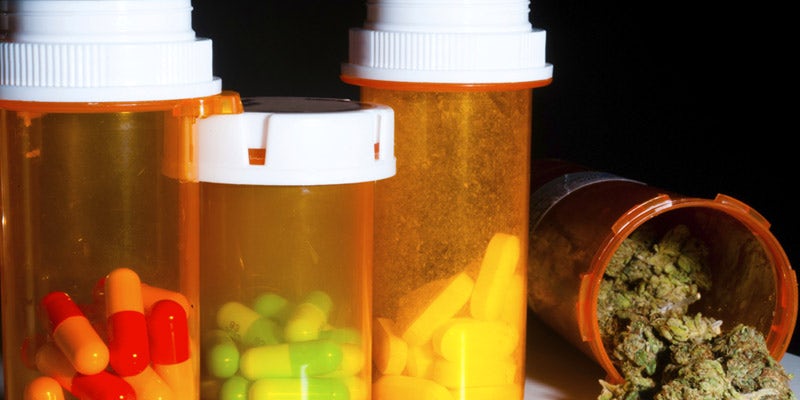 RVD says given the option, more health-minded individuals, especially athletes, would choose cannabis.
If people were educated on the safety risks of pills versus marijuana at an impactful age, we'd see many athletes and non-athletes choose to use the healthier alternative. Some people would do both. Many would choose not to – especially those who are concerned with fitness like a pro athlete.
The radical sport might be the first to change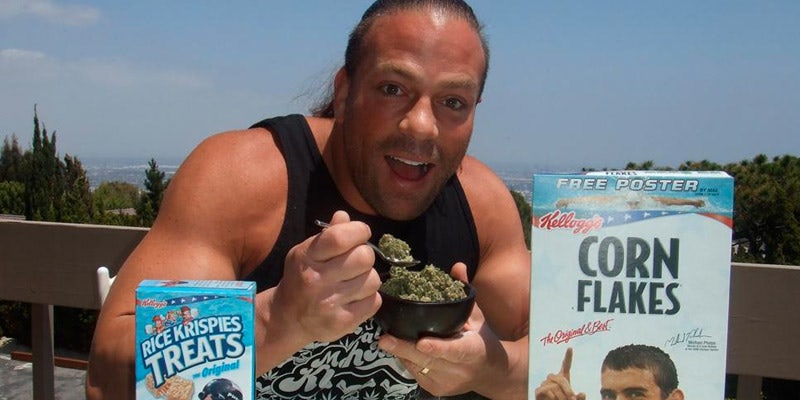 Could wrestling ever accept cannabis use? It just might. Look at the fantastic personas that take lucrative sponsorship deals. Is it so hard to go from busting beer cans on your head to wearing a weed logo shirt? Rob Van Dam thinks so.
The current federal position on marijuana is why the big companies ban the usage. But I've already seen wrestling shows where everyone is using. If the NFL convinces sponsors that using THC/CBD to protect the brain from trauma is a good idea, WWE will surely follow suit.
Cannabis as a medicine is breaking down barriers. Even now, one cannabis company is trying to buy the rights to rename the Denver Mile High stadium. It starts with taking away the stigma. The next step, taking away the shock value and negative cultural image, is up to everyone. Put it out there, make it as normal as Corn Flakes. This is our battle now.
Do you think that sports regulation groups should allow cannabis use as a safer alternative to dangerous prescriptions and recreational substances? Share your voice on social media or in the comments below.