It's finally here. October 17 marks the day that the Cannabis Act comes into power, and with that, Toronto will ignite into a state of celebration. Whether you stay up on Tuesday to ring in the historical moment at the stroke of midnight or head out to light up legally on Wednesday, here are seven events that will have you rolling with your people.
October 16:
Tokyo Smoke was founded in 2015 to normalize the conversation around cannabis by creating a lifestyle brand that brings sophistication and design to this growing industry. Fast forward to October 17, 2018– the company's dreams of cannabis legalization in Canada are now becoming a reality.
Where: 850B Adelaide Street W
When: Between 4:20 PM and 10:17 PM
What: High art and immersive experiences, giveaways and some fun surprises.
Cost: FREE
In celebration of the highly anticipated legalization of adult-use cannabis across the country, Leafly plans to ring in this new high point in Canadian history at the stroke of midnight.
Where: Mod Club Theatre (722 College Street)
When: From 9:00 PM
What: Live performance by Dwayne Gretzky, the pageantry of New Year's Eve, and the excitement of exploring this all-new frontier, all rolled into one!
Cost: FREE (RSVP online)
Latitude is taking an intimate approach to the cannabis conversation by sharing the stories of six Canadian women and their cannabis use.
Where: The Drake Hotel Lounge (1150 Queen Street West)
When: 7:30 PM to 10:00 PM
What: Live stories about overcoming adversity and redefining wellness. Drinks and munchies will be provided.
Cost: FREE (with RSVP). Must be 19+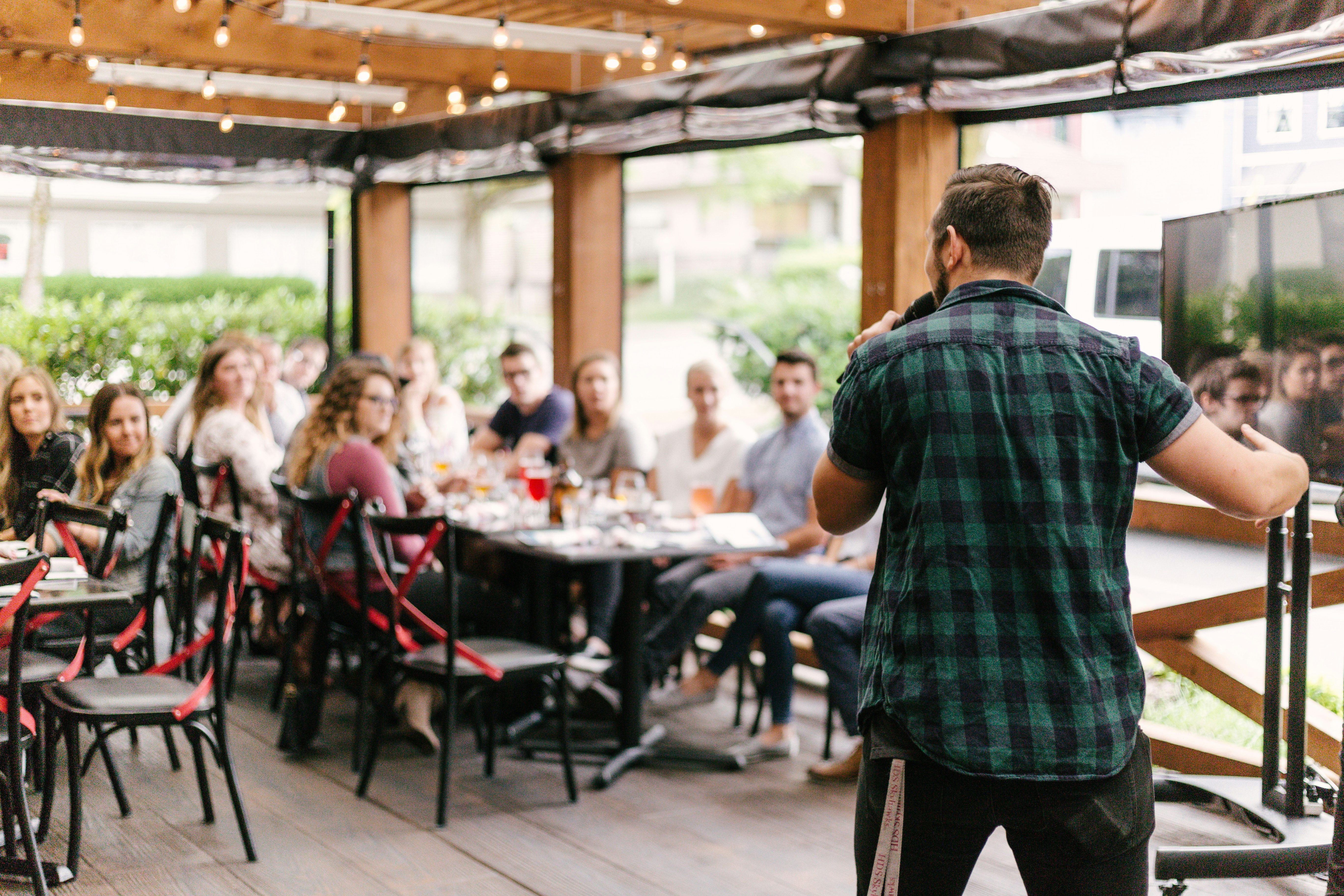 October 17
A mysterious 10/17 celebration hosted by two massive names in the industry.
Where: The Drake Hotel Lounge (1150 Queen Street West)
When: 6:00 PM
What: You'll just have to go and find out (19+ and must bring valid ID)
Cost: FREE (RSVP online)
More than 600 Toronto representatives from the cannabis industry are expected to attend.
Where: Love Child Social House (69 Bathurst Street)
When: 6:00 PM to 2:00 AM
What: A "dress to impress" legalization party, hosted by The Entrepreneurship Society and Fireside, supported by Love Child Social House. The evening will include various lounges, educational opportunities, and "one helluva 'stimulating' party!"
Cost: $31.83
No "boring industry talks."
Where: Lithuanian House (1573 Bloor Street West)
When: 7:00 PM to 11:30 PM
What: Join over 500 stoners for a night of laughter, food, and dancing.
Cost: $10-$25
Your favourite park on your new favourite day.
Where: Trinity Bellwoods Park
When: 12:00 PM to 7:00 PM
What: The celebration of recreationally legal cannabis in Canada.
Cost: FREE