The common thread among people who are using cannabis oil for medicine is that it works – and the most recent story of a man who was given 18 months to live and then cures himself with cannabis oil is another perfect example.
We have been discouraging the use of cannabis as medicine for so long now, but the medicinal properties of it are undeniable.
David Hibbit is another living example of how cannabis oil can cure cancer. Some would label his recovery as miraculous, but it´s the cannabis plant that is miraculous in and of itself. All we have to do is realize its healing potential and take advantage of the fruits of mother nature.
From stage-three to cancer free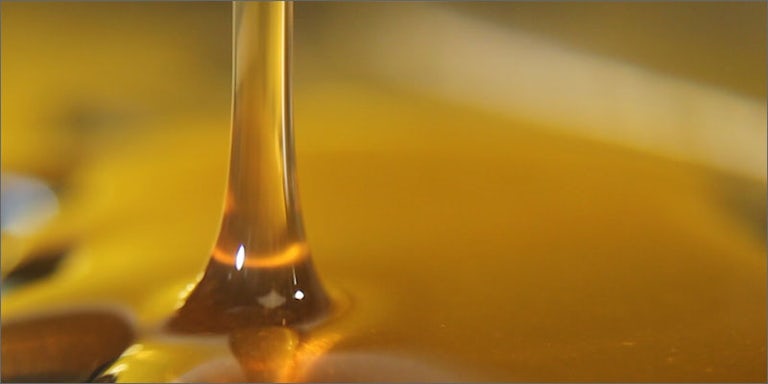 David Hibbit was originally told by doctors that he had anywhere between 9 months and 5 years to live after he was diagnosed with stage-three bowel cancer. His journey with cancer was long and arduous, after first being diagnosed with hemorrhoids. Doctors told him that his pain was a result of his hemorrhoids, but he was finally diagnosed with bowel cancer when some people would call it too late.
He was recommended usual treatments such as radiotherapy and chemotherapy by his doctors, until eventually he realized that other options were available. Getting to the point of desperation, David started doing some research on other options available. Not to any of our surprise, he found that a lot of cancer patients were using cannabis oil to treat their symptoms.
Cannabis oil was David Hibbit´s magic medicine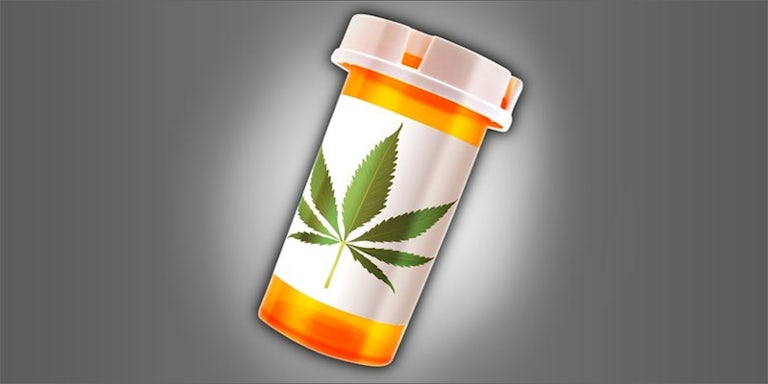 After only one month of using cannabis oil, Hibbit completely stopped all radiation therapy and chemotherapy. A few months afterwards, he underwent surgery to have his cancerous lymph nodes removed and following this surgery, his only form of treatment was cannabis oil.
Seven months after using cannabis oil regularly, he underwent an examination. He was found to be cancer-free and the possibility of him growing old with his 5-year old son is actually becoming a reality. "It gets your pretty high and knocks you for six, but it's nowhere near as bad as chemotherapy. The pain just seemed to disappear and it seems to have done the job" is David Hibbit´s commentary about using medical marijuana.
But still illegal in the UK?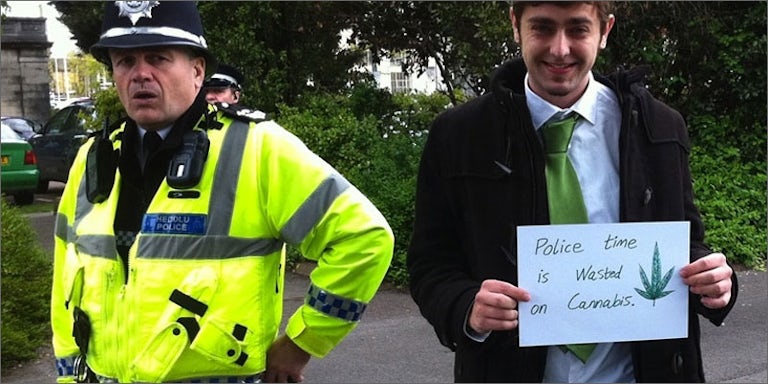 David Hibbit had to go out searching for this medicine despite all of the advice that was given to him, and despite how effective cannabis is, it remains highly illegal in the UK. In fact, Hibbit was lucky enough to have had a friend in his area who he could purchase the cannabis oil off. But it is not available for consumers, and is therefore not accessible to those who need it the most.
Although further tests have not confirmed whether Hibbit has relapsed or not, he may be the first person to have treated his cancer with the exclusive use of cannabis oil. This is a revolutionary event in persistence with cannabis, because its medicinal properties are so profound we can't ignore them any longer after a case like this.