On Tuesday (July 10), Oklahoma's Board of Health decided to limit the amount of THC allowed in cannabis sold as a part of the state's newly-approved medical marijuana program. The rules, which will be adopted by the Oklahoma Medical Marijuana Authority, established to oversee the state's new cannabis program, put a 12% THC limit on "medical marijuana products" which will be available in dispensaries. To put this in perspective, the average THC level of legal recreational cannabis in Colorado is 18.7%.
A draft of the rules was submitted to the board by the Oklahoma State Department of Health. Over 1000 public comments were received on them. A significant number of these comments asked the Oklahoma Department of Health to change the draft's THC limit.
Many believe the 12% THC limit on medical cannabis products is far too low to treat the symptoms of serious conditions like cancer, and some said limits are a decision better left to physicians dealing with individual medical cases.
"We are talking about treating people with terminal cancer, seizures, chronic pain etc. limiting the THC percent does nothing to help these people," reads one comment. "Let the physicians decide what percentage is best!" reads another. Others have argued that putting a limit on THC could bolster the cannabis black market in Oklahoma.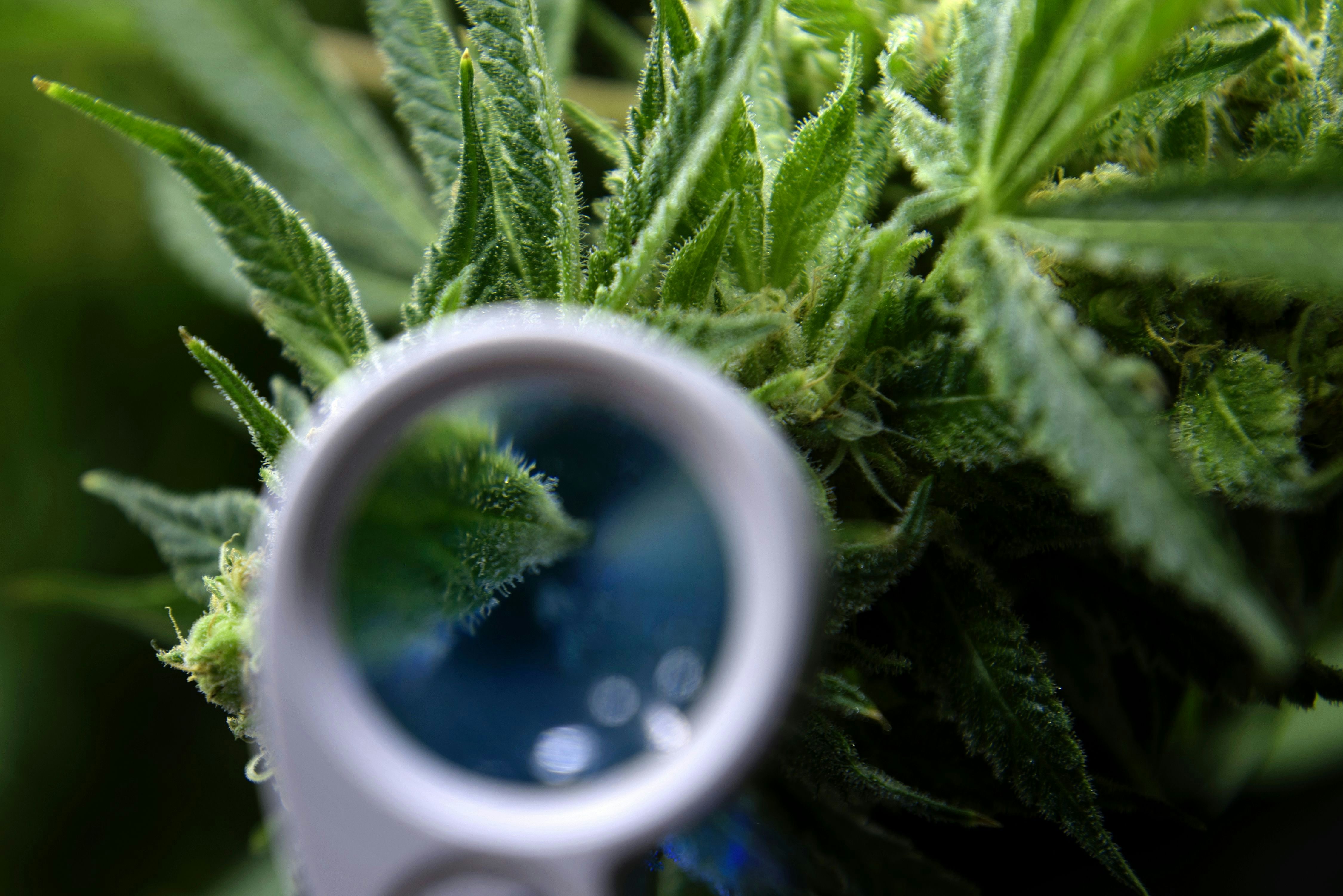 But as Tulsa World reports, some of the support for THC limits comes from the medical industry in Oklahoma itself.
Both the St. John Health System and Hillcrest HealthCare System sent letters to the state's Health Department arguing for a 12% THC limit on cannabis products. "Medical marijuana products should NOT have more than a 12 percent THC level," reads the letters from the two hospitals in Oklahoma, which are identical. "We support the OSDH drafted rules at the 12 percent THC level."
While these letters do not explain why a 12% THC limit is necessary for medical cannabis products, they go on to say that "Regulations should only allow products that provide predictable dosing to prevent poisonings, impaired driving, and drug dependency."
Some studies show that high-potency cannabis can pose risks to consumers. One 2015 study found that high-potency cannabis use is associated with more severe cannabis dependency issues. Another 2016 study found that high-potency cannabis use was associated with a disruption of certain brain functions. 
But many believe that cannabis as a form of treatment is diverse and should be considered on a case-by-case basis. 
As one doctor tells Tulsa World, medical cannabis products in his home state of Washington often exceed 70 percent THC contents. Some popular medical cannabis products, like Rick Simpson Oil, a cannabis oil that thousands of cancer patients use as an alternative treatment, reportedly contain up to 90 percent THC.