When pharmaceutical company Insys Therapeutics realized their new cancer pain medication, Subsys, wasn't as profitable as they expected, they settled on a chilling solution—artificially expand the customer base.
Subsys, a sprayable form of fentanyl, is a potent opioid intended to help cancer patients who are experiencing "breakthrough pain." Last week, an unbelievable report from a congressional investigation into Insys, lead by Senator Claire McCaskill (D-Mo), revealed that Insys employees had been calling insurance companies and posing as doctors to obtain coverage for Subsys for customers, many of which did not even have cancer.
The risk of addiction and overdose of Subsys is so high that the Food and Drug Administration has mandated special training for doctors who wish to prescribe the drug. Tragically, Insys' sales of the medication have already resulted in one fatal overdose. The woman involved in this case, Sarah Fuller of New Jersey, was prescribed Subsys by her doctor after an Insys employee had obtained insurance coverage by posing as a doctor in a phone call to Fuller's insurance provider. In a recording of the phone call, the employee can be heard using wordplay to make Fuller's insurance provider believe she had cancer, without explicitly saying so. For example, when the employee was asked for Fuller's diagnosis, she gives the impression she is reading through Fuller's file and mumbles that Subsys is "intended for the management of breakthrough cancer pain," followed by the diagnosis code. The insurer on the other end of the phone takes this as an indication that Fuller has cancer, and later attempts to confirm the diagnosis. The employee responds by saying that the prescription is "for breakthrough pain, yeah," while omitting the word "cancer."
You can listen to the full interaction, which was made available by CNN, here.
Fuller's tragic case is unfortunately far from the only instance of fatal fentanyl overdoses. The opioid epidemic currently facing the U.S. has already resulted in the deaths of 183,000 Americans between 1999 and 2015 and continues to claim the lives of tens of thousands of Americans each year.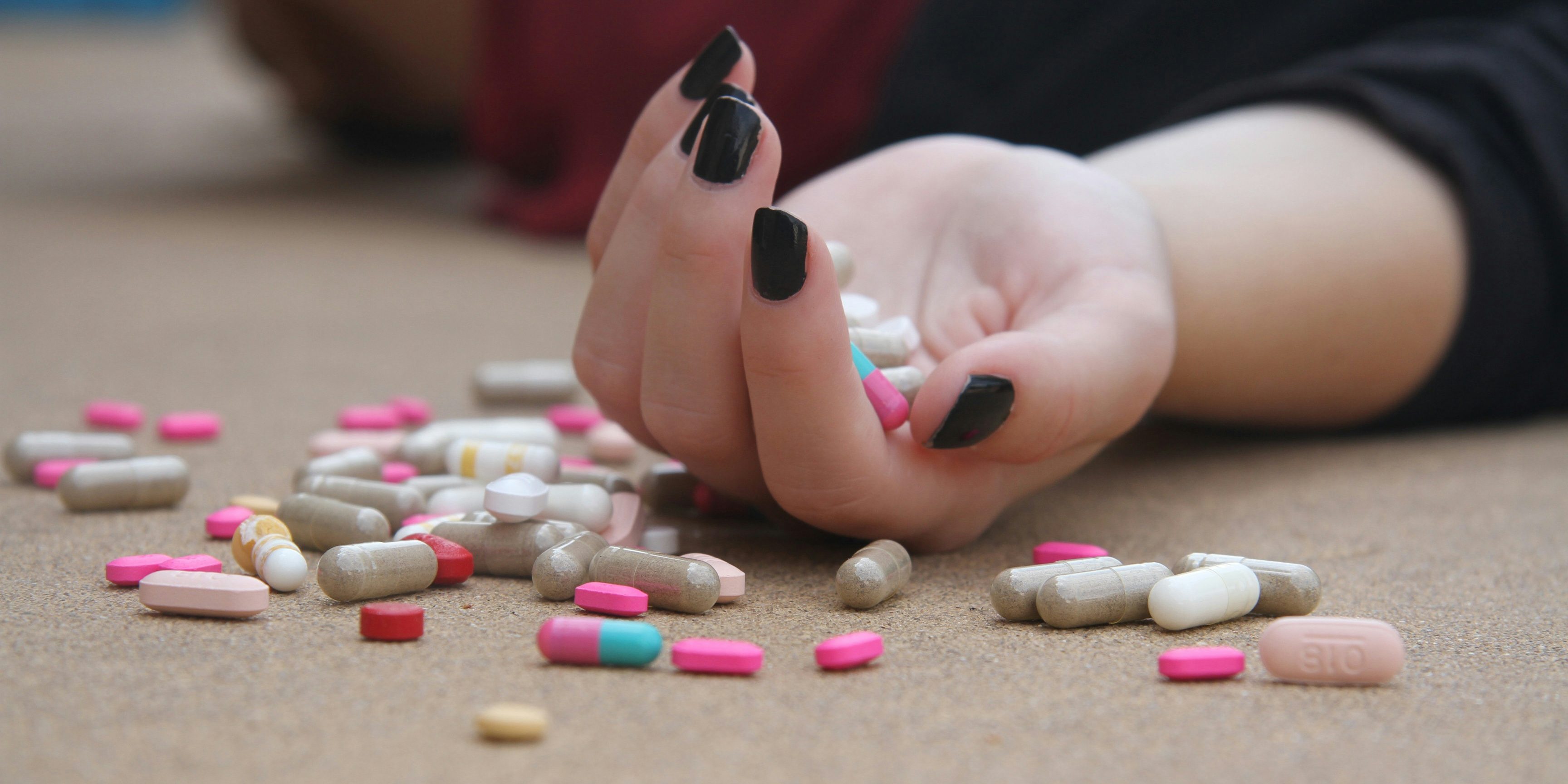 Statistics from the Centres for Disease Control and Prevention (CDC)
Statistics from the Centres for Disease Control and Prevention (CDC) show that "[d]rug deaths involving fentanyl more than doubled from 2015 to 2016."
The death rate for opioid overdoses obtained over the black market has skyrocketed in recent years, thanks in part to the proliferation of fentanyl. Insys' crime is particularly appalling in this context.
Last December in Boston, six former Insys executives, including the company's former CEO, pleaded guilty after being indicted on fraud and racketeering charges. While no decision has been reached on their case, other employees including regional managers for Insys have since pleaded guilty, and given statements about how sales staff were trained to bribe doctors into increasing the volume of Insys products they prescribed to patients.
While the investigation is ongoing, the case has quickly become one of the most horrendous pharmaceutical scandals in recent memory. McCaskill is currently involved in a "wide-ranging investigation into the business practices of the manufacturers of America's top-five prescription opioid products." The investigation hopes to determine how other manufacturers of opioids might also be contributing to this deadly epidemic.