Cannabis and gay rights activists have a long history of working together. Back in the early 90s, when the Bay Area was under siege by the HIV/AIDS epidemic, gay activists like Dennis Peron and Mary Jane Rathbun (aka "Brownie Mary") fought for medical marijuana rights to help those with the disease manage their symptoms.
Peron not only opened America's first public medical cannabis dispensary in 1992, but he, his husband John Entwistle, and their friends were the ones who wrote Prop 215, the bill that passed the nation's first medical marijuana law in California in 1996. Basically, without LGBTQ+ activism, cannabis may not even be legal right now in some parts of the country.
Although the cannabis industry is young, there are some brands keeping this legacy alive by donating part of their June profits to LGBTQ+ nonprofit groups for Pride Month. Here, we recognize a few of these modern-day trailblazers.
1. PAX and Oregrown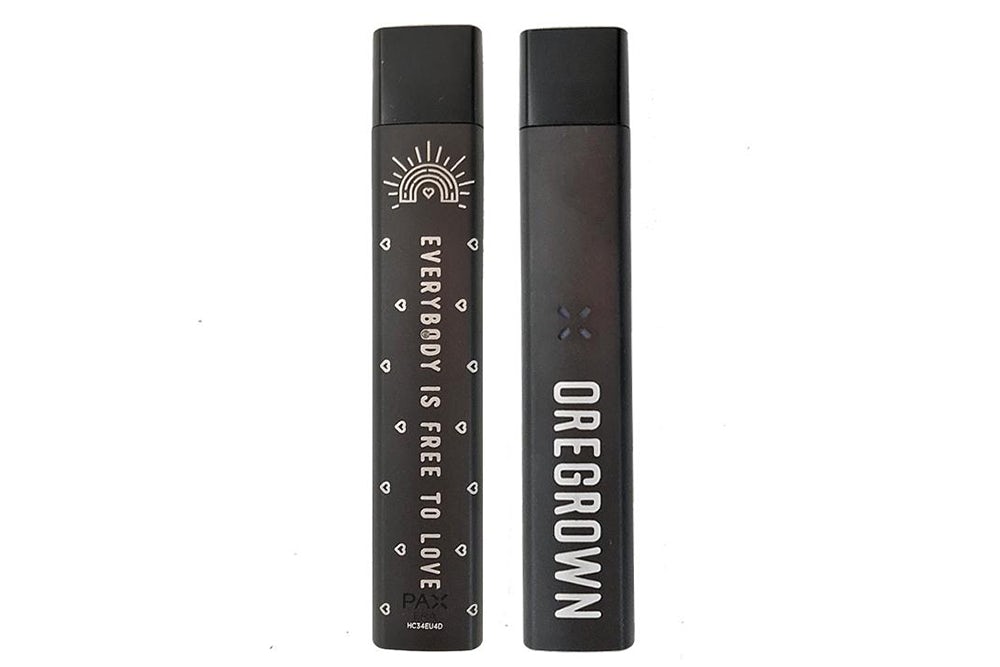 In Oregon, PAX—the makers of the "iPhone of vaporizers"—have teamed up with Oregrown, a "farm-to-table," fully-integrated cannabis producer. Together, they've introduced "Rainbow Craze" for Pride, a hybrid strain, PAX-era pod with a tropical fruit taste. The two brands are also selling limited edition PAX-era devices for Pride that have "Everybody is Free to Love" engraved on them. A portion of the proceeds from both products will be donated to three, Oregon-based LGBTQ+ nonprofit groups during the month of June: PFLAG of Central Oregon, OUT Central Oregon, and the Human Dignity Coalition.
Plus, Oregrown is a headline sponsor of "Central Oregon Pride Fest" on June 23rd in Drake Park, Bend, Oregon. An all-day event, the Central Oregon Pride Fest will feature live music, community booths, and kids' activities to celebrate Pride.
"Oregrown shares the vision of our LGBTQ nonprofit beneficiaries and partners of a world where diversity is celebrated and all people are valued and respected regardless of their gender identity, sexual orientation, and gender expression," Aviv Hadar, Oregrown co-founder and CEO, said in a press statement.
2. PAX and Jetty Extracts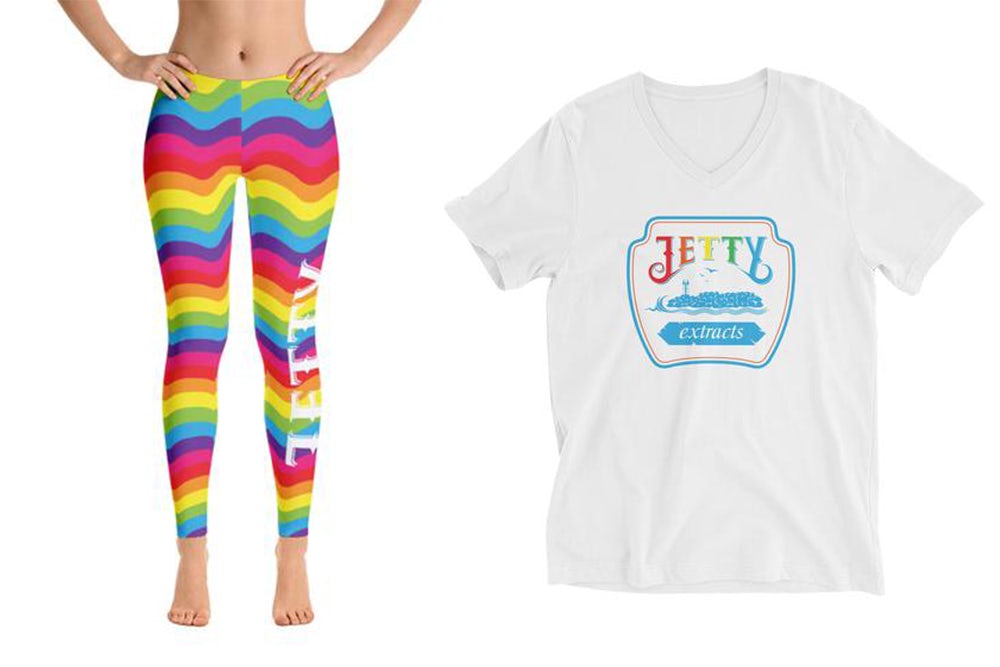 Meanwhile, in California, PAX continues to give back, this time partnering with Jetty Extracts and dispensaries that care about the LGBTQ+ community, like 99 High Tide in Malibu. Throughout the month of June, Jetty and PAX are making donations to the LGBTQ+ nonprofit, Mr. Friendly, for every purchase of a Jetty Reckless Rainbow product, including both the Reckless Rainbow Gold cartridge and PAX-era pod. Mr. Friendly is an advocacy group dedicated to helping those living with HIV/AIDS by "fighting the stigma surrounding testing, treatment, and living with HIV."
"As proud supporters of the LGBTQ community and Gay Pride Month, we are honored to team up with Jetty Extracts to do something meaningful and helpful for those in need," Yvonne DeLaRosa Green, the CEO and Founder of 99 High Tide, said in a statement.
DeLaRosa Green and the 99 High Team are also pursuing a cannabis consumption license to open one of the first cannabis lounges in West Hollywood. But they're not planning any old weed bar. They want to open an out-of-this-world retro-60's lounge, complete with daily drag performances and a "visionary" art gallery all while supporting the LGBTQ+ community and providing an inclusive, cannabis-friendly space. Whether or not they receive their license remains to be seen until later this summer, but fingers crossed.
3. Dosist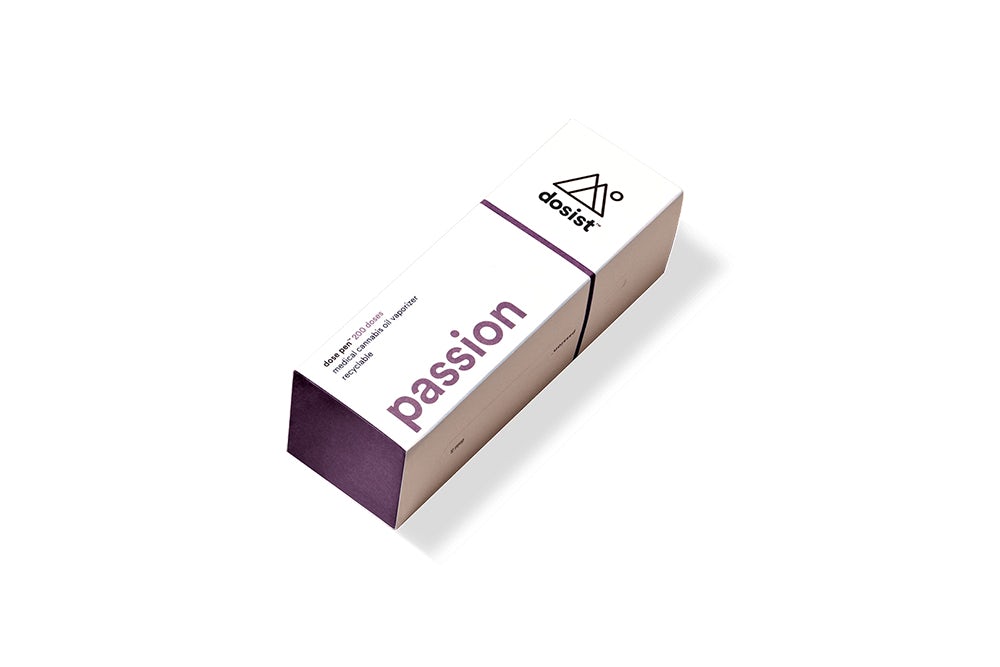 Dosist, famous for their accurately-dosed, disposable cannabis vaporizers, are also giving back for Pride. Between June 1 and June 12th, dosist donated 100 percent of their sales from four LA dispensaries to the nonprofit group LA Pride. LA Pride has been supporting the LGBTQ+ community and movement in Los Angeles since 1970 and also hosts the LA Pride march, one of the biggest Pride parades in the country.
4. PLUS Products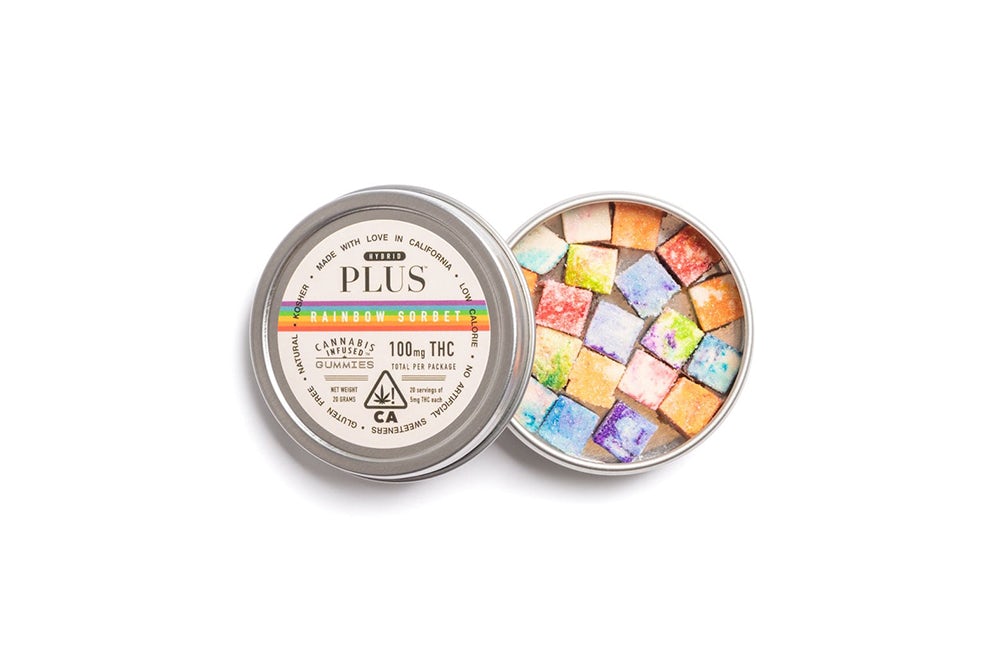 PLUS, makers of gourmet, hand-crafted weed gummies in California, are also giving back for Pride. They've released limited edition Rainbow Sorbet flavored gummies, for which they'll be donating a portion of each purchase to the Trevor Project. The Trevor Project is a confidential suicide hotline for LGBTQ+ youth that's been helping to save lives since 1998.
5. Altitude Products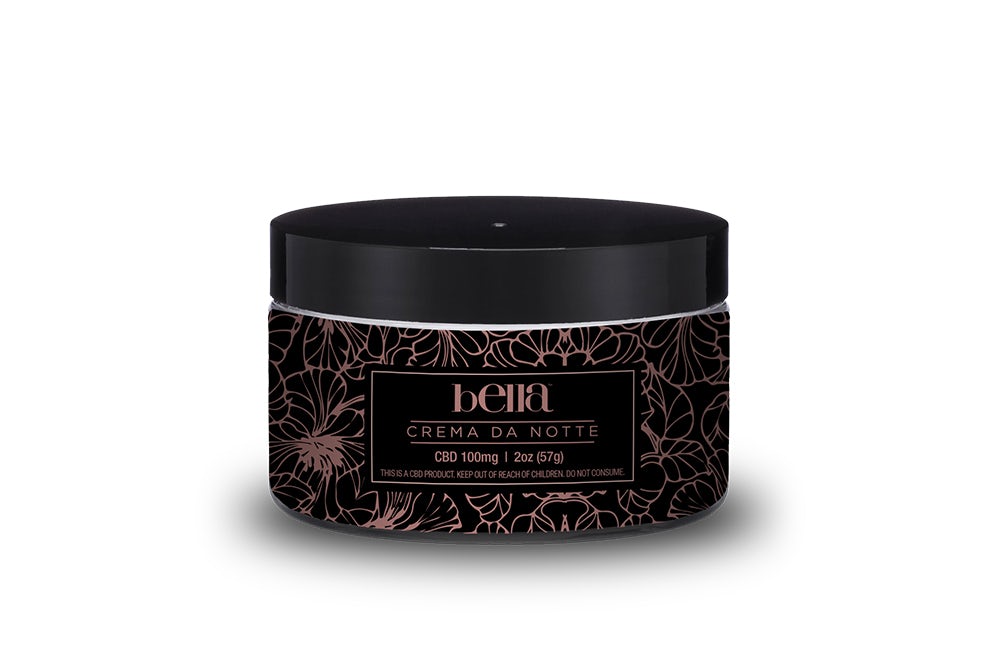 Lastly, in Nevada, Altitude Products, makers of CBD-infused lotions, lubes, and other cannabis products, are donating for Pride. CEO, Krista Whitely, told Herb that Altitude is donating five percent of their total company earnings for the month of June to The Center in Las Vegas, a local LGBTQ+ community center. The Center has been supporting the LGBTQ+ community for over 25 years.