A Chicago company, PharmaCann, says it's created the first consistently quick-acting cannabis pill, according to The Daily Herald. While there are plenty of cannabis edibles on the market, including capsules, the company says its pill uses a unique patent-pending system to ensure quick uptake and longer duration.
And the cannabis edibles market could use it.
Edible onset times are so unpredictable that they've spawned a meme. A quick Twitter search for "This Edible Ain't Shit," reveals memes consisting of someone saying, "This edible ain't shit," followed by a picture of just how high they are after a certain amount of time has passed. People make the meme anywhere from five minutes to an hour after ingestion, before the crushing realization that they are high AF sets in.
That's where quick-acting cannabis edibles come in. Being able to take a pill and know precisely when it will take effect and how long it will last would be a breakthrough for ingested cannabis. A quick-acting cannabis pill would be especially appealing to medical patients, who often need precise doses and precise timing.
The company says their quick-acting cannabis pills are the first to use the self-emulsifying drug delivery system (SEDDS) technology in the cannabis industry. SEDDS has been used by the nutrition and pharmaceutical industries for a while, but never applied to cannabis. It works by helping improve the absorption of the fatty compounds that are typically used to deliver THC and CBD in the stomach and intestines, bypassing the liver and avoiding the "first pass effect," which can metabolize cannabinoids and keep them from reaching the bloodstream.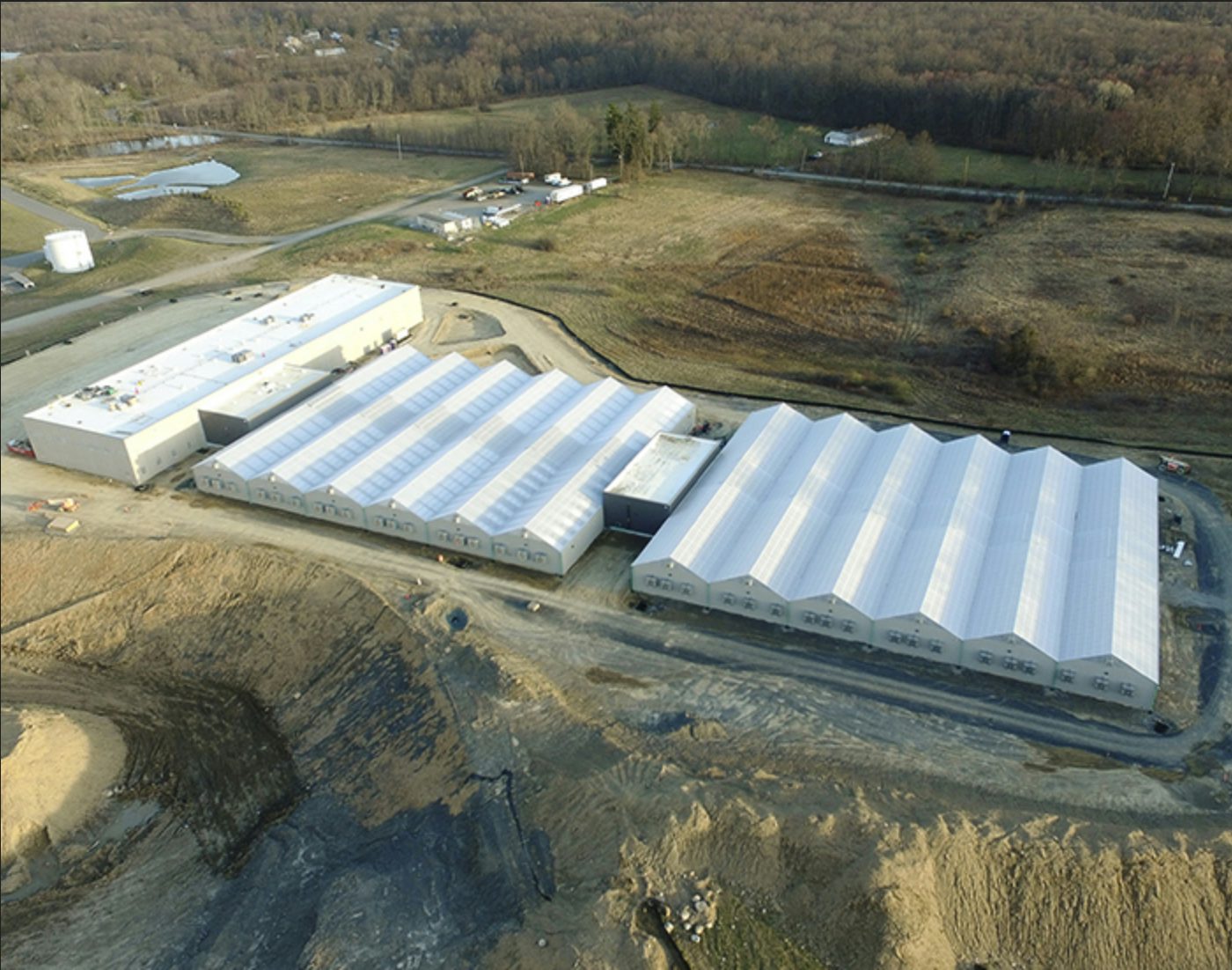 The pills can be taken with or without food, and come in high-THC and high-CBD versions. They're preserved with vitamin E or C, making these quick-acting cannabis edibles relatively all natural.
"This product helps improve quality of life for patients, and they report that it lasts longer and feels stronger than other oral delivery options, meaning they only need to take it twice a day instead of three or four times," Chris Diorio, director of research and development at PharmaCann, told The Daily Herald. "The capsules are especially convenient for those who find it difficult to use other forms of cannabis or prefer the discretion of taking medication in oral form."
Or for those who don't want to end up as a "when the edible hits" meme.