During widespread prohibition, growing marijuana was a risky business, and highly lucrative for those who pulled it off. But now, as marijuana continues down the road to legalization, the best way to cash in on the industry isn't necessarily growing the stuff.
Today, many of those looking to make steady, high-paying wages in the marijuana industry are trading life on the farm for a few intensive years in the classroom.
According to James Yagielo, owner and co-founder of HempStaff—a headhunting company based in Florida, which specializes in recruiting and training staff for other marijuana businesses—the job with the highest wages and industry demand is the master extractor.
A master extractor is a person responsible for making marijuana concentrates, like shatter and oils.
Doing this job properly can be tricky, which is why most master extractors are required to have Ph.D.'s in biochemistry, with degrees in science and engineering. Finding someone with this type of experience is difficult, which explains both the high job demand and soaring wages.
Just how much do master extractors make? Some, according to CNN Money, make up to $250,000 salaries.
In general, the legalization of the marijuana industry is leading to a higher precedence on academic credentials. Universities across the country are adapting to meet this new demand. The University of Northern Michigan, for example, recently introduced a new potential degree in medicinal plant chemistry.
The professor who founded the course tells CNBC that students with this degree could land a $70,000 job "right out of school."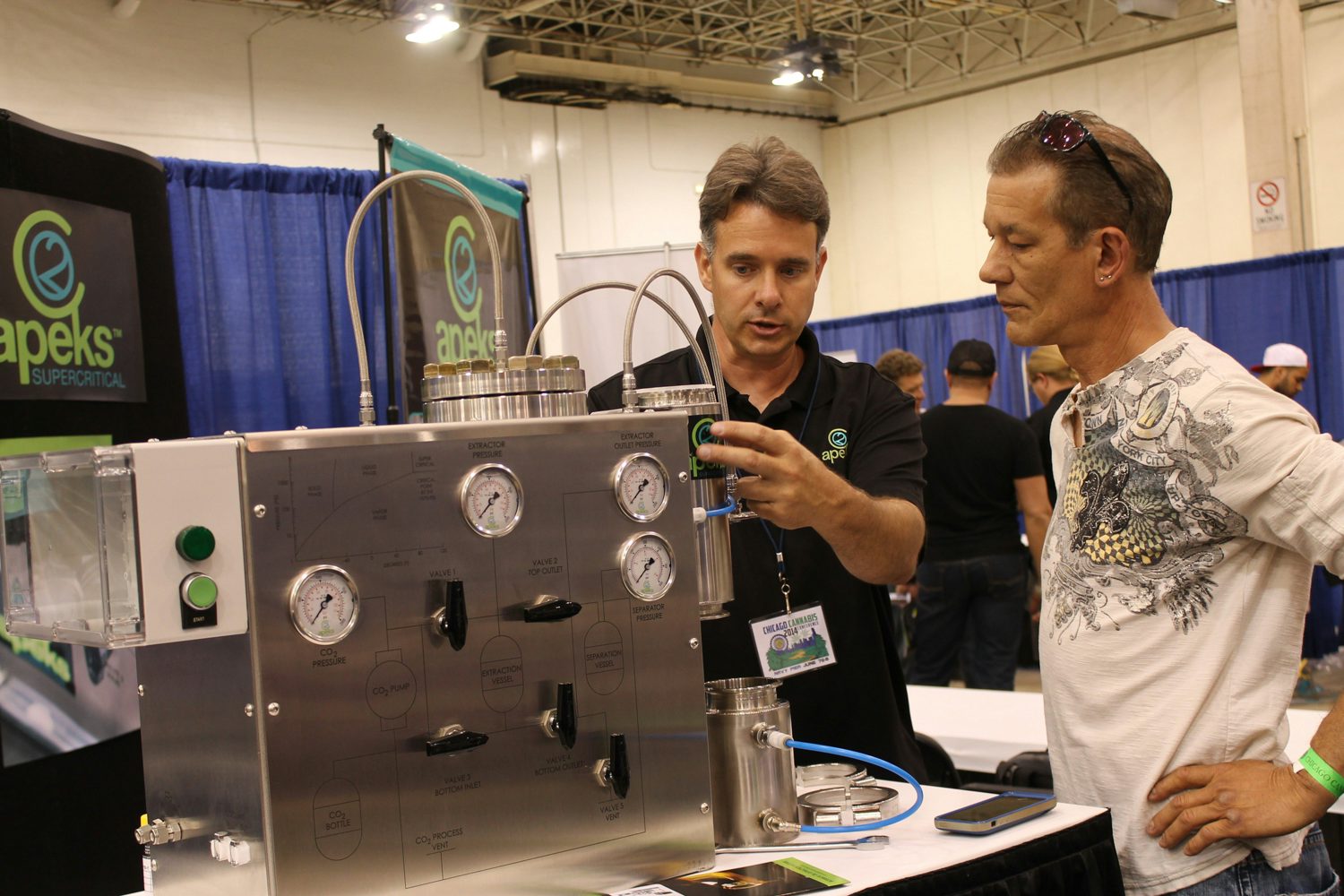 Degrees in chemistry, botany, and pharmacology are also highly sought after credentials, which could earn one the position of master grower, which one can imagine as the marijuana industry's version of the beer industry's brewmasters. These positions also often offer six-figure salaries, usually around the $200,000 per year mark, or higher.
Lab directors, who typically oversee the cultivation process, also typically earn six-figure salaries, particularly if they have the right academic credentials.
With more and more states legalizing marijuana, and Canada slated for the full legalization of marijuana next year, many marijuana enthusiasts are trading their shovels for pencils in order to cash in on the burgeoning industry.
According to estimates from New Frontier Data, the marijuana industry will employ approximately 300,000 people by the year 2020.
To put this into perspective, the coal industry—and recall that coal jobs were a staple in Donald Trump's election campaign—only employed a mere 76,572 people in 2014, as the Washington Post reports.
As CNN reports, those looking to become business moguls in the marijuana industry are still likely best pursuing a business degree, and launching an entrepreneurial venture. But then again, starting one's own business is highly risky: Bloomberg reports that the businesses of 8 out of 10 entrepreneurs fail within the first two years. Not to mention that starting a business in the marijuana industry often requires quite a bit of capital.
And where does one get all that capital? Maybe from their shiny new job as a master extractor, master grower or lab director.