This year's 420 celebrations raked up $45 million in retail cannabis sales in the U.S. alone, according to cannabis industry tracker MJ Freeway. Their predictions and reports analyze sales data figures compiled through their majority cannabis retail market share. They've reported that cannabis retail sales during the holiday saw a 20 percent increase over the previous year and a 13 percent increase in customer traffic.
420: the Black Friday of the cannabis industry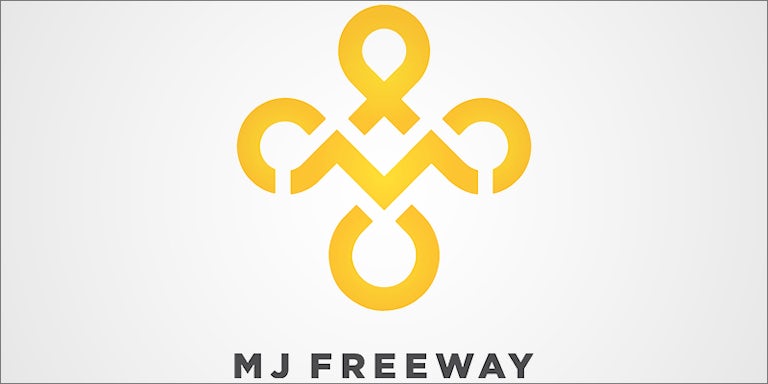 MJ Freeway is the industry leaders in seed-to-sale cannabis tracking. Their network spans 23 states and 5 countries with a large client base of cannabis businesses. Jessica Billingsley, COO, and Co-founder, says,
With the increase in widespread acceptance of cannabis, we anticipated a large jump in US Sales for the holiday. 4/20 is an excellent opportunity for adults to purchase and consume products in a responsible, regulated market, while learning about the culture and history of the industry.
What were the trends?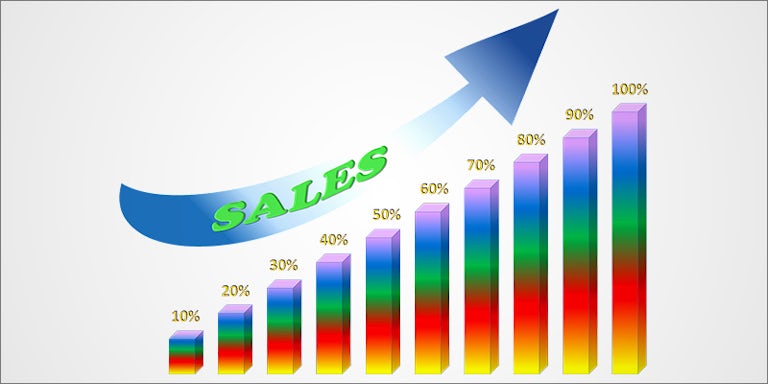 Customer traffic jumped up 13 percent over last year. This means that the number of orders placed for cannabis rose, as did the average amount spent. This is great news for cannabis industry insiders, since they should expect the sales and traffic increases to continue during the other cannabis heavy holidays.
Independence Day is the 3rd largest spending day in the cannabis retail market, right behind New Year's Eve and 420 respectively. This July 4 is shaping up to be very promising, given California and Nevada's recent passing of recreational marijuana. Nevada's retail sales are scheduled to begin on July 1, only three days prior to the holiday.
Dispensaries in legal marijuana states estimated a 30 to 40 percent spike in sales for the holiday. Some even referred to 4/19 as "Green Wednesday" to describe the heightening demand. A dispensary in Colorado seized on the excitement by opening its first drive-thru dispensary on 420.
'Tis the season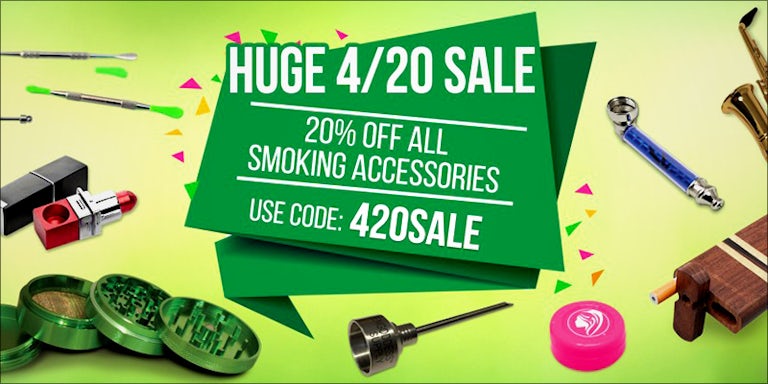 420 is a single-day celebration, but it's becoming more of a holiday season for cannabis. Retail sales leading up to April 20 are about 20 percent higher throughout the week as discounted pricing, specials and deals abound.
Sales increases during cannabis holidays like April 20th and July 4th speak to a growing trend in the ubiquity of the cannabis market in the US.

The benefit to states through tax revenues and increase foot traffic in hotels and local businesses only helps to make local and state economies more vibrant and prosperous. – Jeannette Ward, MJ Freeway's Data & Marketing Director