Residents of Portland, Oregon might be sad to find out their city council has voted to ban drive-thru marijuana dispensaries. While the state remains one of the first to adapt to extremely relaxed ganja laws, allowing for both recreational and medical use, it seems some counties in Oregon remain unmoved when it comes to the issues surrounding drive-thru dispensaries.
The Oregon Health Authority, which oversees marijuana regulations, has not issued guidelines on the idea of dispensaries having a drive-thru window. However, in a preemptive measure taken this week by Portland's city council, drive-thru dispensaries have been banned within city limits entirely.
Get out of your car, please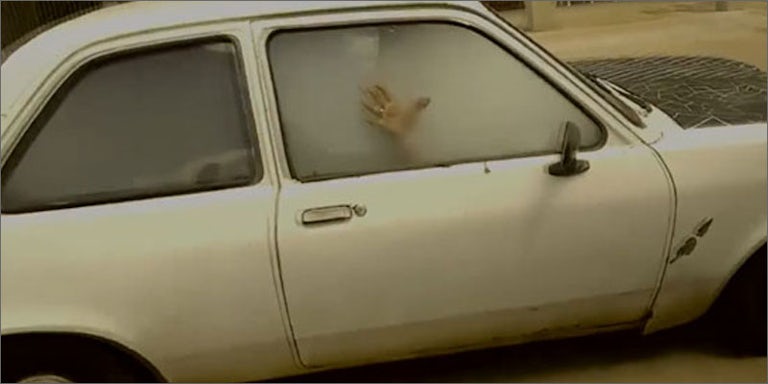 Walking into a dispensary to buy legal cannabis is something people all over the country are waiting to do. In Oregon, where legal buds are everywhere, some residents wanted to make it even easier to visit a dispensary by incorporating walk-up or drive-thru windows. However, it seems that in Portland, Oregon this will not become a reality.
A unanimous vote taken by Portland's city council banned the sell or distribution of marijuana through walk-up or drive-thru windows, meaning residents will have to continue getting out of their cars to purchase weed; I, for one, would not be complaining.
Currently there are no drive-thru or walk-up dispensary windows in Portland, but a number of dispensaries in the area had shown interest in the idea. This expressed interest, paired with The Oregon Health Authority's lack of guidelines, prompted Portland's city council to take action. The ban on drive-thru and walk-up windows goes into effect immediately.
But, why?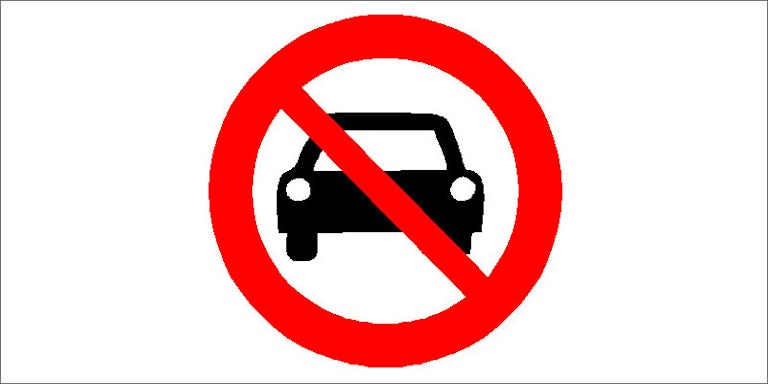 The ban on drive-thru and walk-up windows at dispensaries has a lot to do with the fact that The Oregon Liquor Control Commission has already made it illegal to sell alcohol in this way. Since there are guidelines already laid out to prevent drive-thru alcohol purchases, it stands to reason that it would only be a matter of time until the same restrictions are placed on marijuana. Portland chose to take matters into their own hands, choosing not to wait for authorities to make the decision on a state level.
Safety was also a major factor in deciding to ban drive-thru dispensaries. Budtenders and other dispensary workers would be put at risk every time they serviced a drive-thru customer; it would be very easy for someone to drive off before paying, and displaying different strains and products would be virtually impossible. Workers would not be able to offer customers the same personalized experience they are used to when visiting a dispensary.
While it is now illegal to have a drive-thru dispensary in Portland, it is not illegal elsewhere in Oregon. The coastal town of Gold Beach is planning to open their first drive-thru dispensary sometime in April. Officials in the town believe it will help create a tourist destination and bring some much needed revenue to the area. This will be one of the first drive-thru dispensaries in the state, and will likely lend a hand in shaping how state officials choose to handle drive-thru dispensaries in the future.
It is very unlikely Portland will ever have a drive-thru or walk-up dispensary window, but luckily there is still hope for the rest of the state.
Do you think drive-thru dispensaries are a good idea? Why or why not? Let us know on social media or in the comment section below.