Canada's Ministry of Transport announced last Tuesday that Canadians traveling on domestic flights will now be allowed to bring cannabis on board with them.
The announcement details that passengers on flights within the country will be permitted to bring up to 30 grams of cannabis in their carry-on or checked luggage come October 17, the same day cannabis becomes fully legalized in Canada. The permitted amount of cannabis on domestic flights in Canada is equal to that amount Canadians are allowed to carry on them in public.
However, people traveling on flights outside of the country will not be allowed to bring cannabis with them, which includes legal states situated along the American-Canadian border, such as Alaska, Maine, and Washington. Cannabis is still a Schedule 1 drug and remains illegal at the federal level in the United States.
Marc Garneau, who currently serves as Canada's minister of transportation, told the Globe and Mail that persons planning to bring cannabis on domestic flights in Canada have nothing to worry about.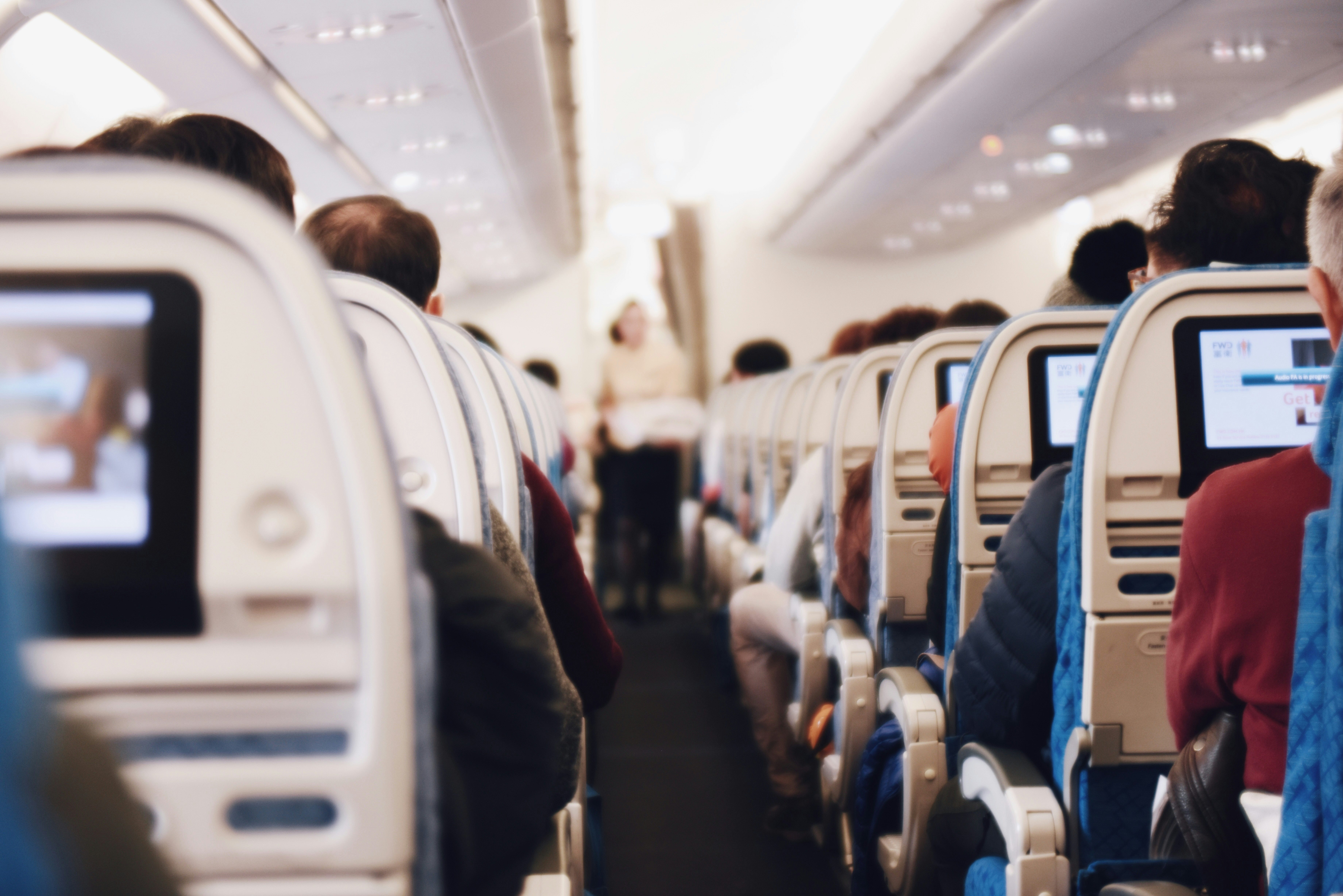 "As long as the flight is domestic, then people are allowed to bring up to a certain quantity for their personal use," said Garneau.
In the remaining time until legalization, the Canadian Air Transport Safety Authority (CATSA) is finalizing the details and loose ends before the new policy takes place across the nation, including things like signage and protocol that align with government policy.
Other restrictions include smoking or vaping cannabis on Canadian flights or airports. Additionally, edibles remain illegal in Canada for another year, meaning cannabis-infused foods are technically not allowed either.
Last week, Los Angeles International Airport (LAX) announced that its passengers will also be allowed to carry cannabis with them. The specified amount is 28.5 grams, as well as eight grams of concentrates. Despite cannabis being legal in the state of California, similar regulations concern citizens traveling out of the state as well.