On April 1st, 2017, the High court of South Africa ordered for cannabis to be made legal for personal use in the home. The Dagga Party leader Jeremy Acton has equated this move with privacy in the home as well as legal freedom for Rastafarians. Cape Town was filled with clouds only minutes after the ruling with none of the age-old stoner fear of being arrested.
It began because of Rastafarianism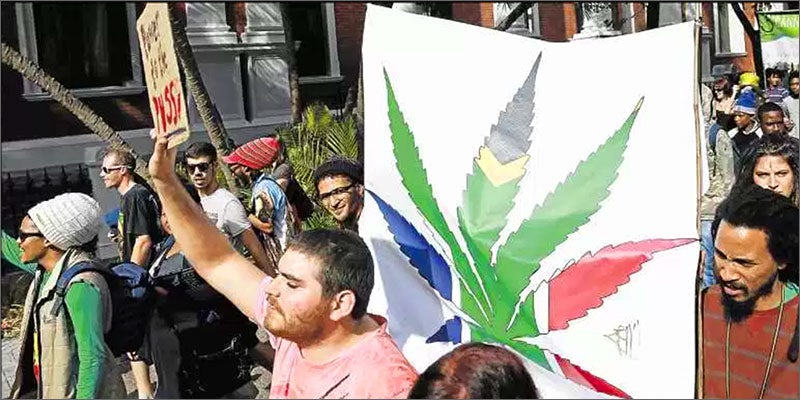 The order began by ruling sections of the Drug and Drug Trafficking act and Medicines and Related Substances act unconstitutional, however, we haven't been given the red light just yet.
Police can arrest a person for possession of cannabis and public use is still illegal. The problem here is that the law has made privacy the main objective and does not focus on social justice surrounding cannabis. The herb still has a stigma, however, the future looks bright.
Distribution, however, is still illegal. While the law says it's okay to use cannabis, it has conveniently ignored the question of how people will get hold of cannabis products. Some say this is the perfect excuse to start cultivating, but not everyone has access to the equipment or the time to do so.
It seems a little silly for the country not to regulate and tax cannabis when that could generate revenue and create thousands of jobs.
Let's destroy myths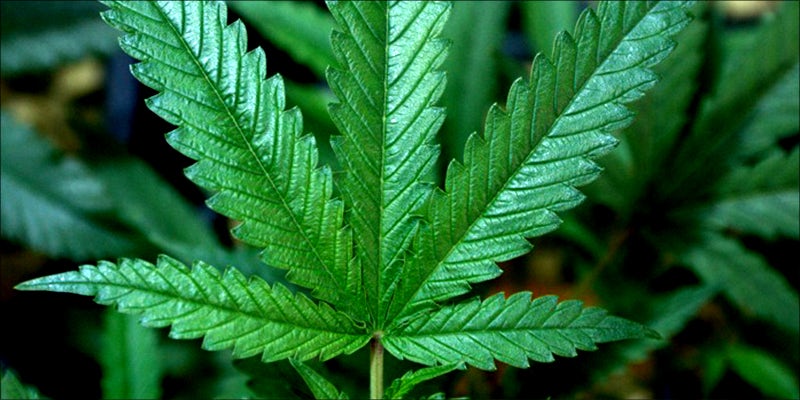 The legalization process in South Africa will take about 24 months but in the meantime, things are beginning to change. It will be legal to cultivate cannabis and use it privately, and so those who practice Rastafarianism and recreational users will finally have privacy in their own homes. Finally, it will be a little safer to celebrate the use of the plant.
While schools still brainwash youths about the "dangers" of cannabis, we now have the law backing up our right as citizens to educate young people about the infinite benefits of usage.
Those who are anti-cannabis have very little to base their arguments on because of legalization, and nobody has to take them seriously anymore. With more access to information about cannabis, more people will be able to take part in the vibrant, growing cannabis community.
People will come together and enjoy a good session with no worry about silly stereotypes or breaking the law.
There's still work to do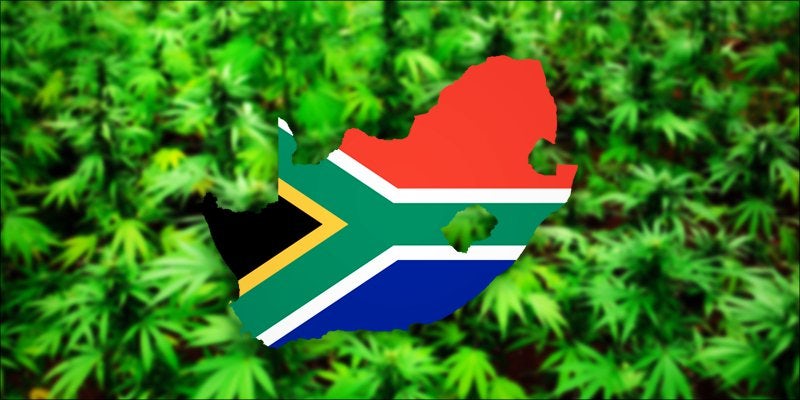 Stoners don't bother anybody. Whether people use it to treat illness, be creative or just relax and have fun, they can do so at home. The law can now focus on more pressing matters than people lighting up.
There is a long road ahead, and cannabis activists should call for much more review of the laws surrounding drug use so that the whole country reaps the benefit.
While the legalization is not complete yet, future of cannabis use in South Africa looks smokey.