The night of June 30, thousands of cannabis lovers descended on Las Vegas waiting for the clock to strike midnight. When it did, for the first time, the doors of dispensaries in Sin City opened to recreational users amid a spectacle that included party buses and DJs. But about a fifteen-minute drive away, Henderson—the second largest city in Nevada—was still waffling about whether they were going to allow the recreational market in. They finally did on October 20.
Henderson, a conservative family town, is just another example of what can happen when a government—at the federal or state level—legalizes cannabis, but leaves it up to local municipalities to decide whether they'll actually permit sales. This is currently being seen in Canada, where the federal government has made moves to permit the recreational market by this summer, but most provinces have yet to pass regulations to make it a reality. It's also being seen in one of the largest potential cannabis markets in the world, California, where the state approved rec sales to begin on January 1, but some cities have decided that, for now, they're not going to open dispensaries at all.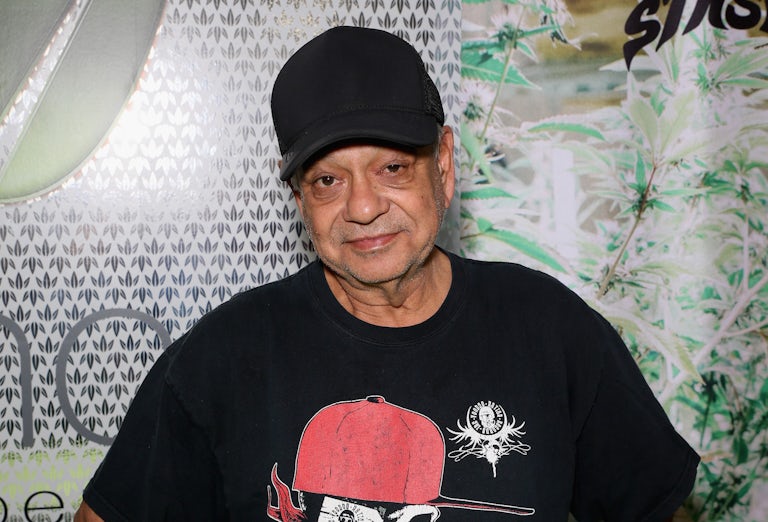 Up until October, Henderson residents interested in purchasing recreational marijuana had to travel to Las Vegas, which can be anywhere from five to 20 miles outside their community. This may not seem far but it can take more than an hour by public transportation, something that's often not feasible for senior citizens or people with conditions that might be improved by the medical use of cannabis.
"There are a lot of retirees in Henderson, Nevada who are sensitive about how far they want to travel to do their shopping," said Andrew Jolley, Nevada's Dispensary Association President. Jolley owns one of five dispensaries in Henderson, Nevada that began adult sales a couple months. He also owns a dispensary in Las Vegas.
According to Jolley, there have been a surprising number of conservative Henderson residents without medical marijuana cards who have been coming to his dispensary to learn about cannabis since rec sales started. In order to ease these clients, he's tailored the experience at his dispensary, called The+Source, to carry products specifically for wellness. He's also changed their hours to accommodate local residents, places an emphasis on education, and keeps a wheelchair next to their front door, which he says gets used every day.
"Just the overall experience in Henderson is a little more hands-on," Jolley said. "We have slightly more, what we call, 'customer advisors,' who are there to talk to customers who want to have more of an interaction. We've heard a lot of positive feedback."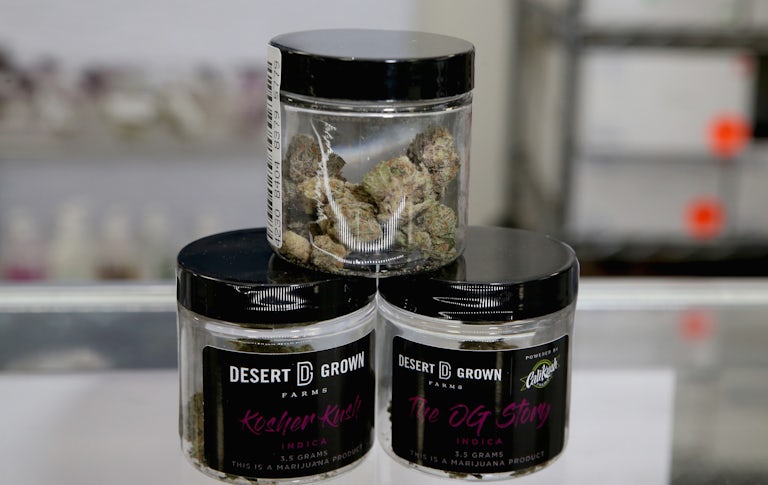 Despite the success, Jolley says Henderson residents and officials were initially unsure of whether they wanted recreational marijuana in the city at all.
The "Initiative to Regulate and Tax Marijuana," which legalized recreational marijuana in Nevada for adults over 21, received a 'yes' vote by a narrow margin in November of 2016. After it passed, Las Vegas immediately geared up to begin sales by the summer of 2017, but the Henderson City Council issued a six-month moratorium on recreational marijuana in their city. Jolley wasn't surprised.
"Henderson did the same thing under medical. Henderson implemented a short-term moratorium and did play a little bit of a wait and see," Jolley said. "But I think it was more intended to take the temperature of the city."
In spite of the additional time it took Henderson residents to get access to recreational weed, Jolley applauds the City of Henderson's approach. "I think they did an outstanding job," he says.
What happened in Henderson, Nevada could be an example of what will happen in more conservative towns in states like California too. They may just have to wait and see how neighboring cities respond to recreational weed before they decide to join in.