The Philippines House Committee on Health on Monday unanimously approved the Philippine Compassionate Medical Cannabis Act. The bill, authored by Rodolfo T. Albano II, is designed to legalize and regulate the medicinal use of cannabis.
The Philippines would also allow research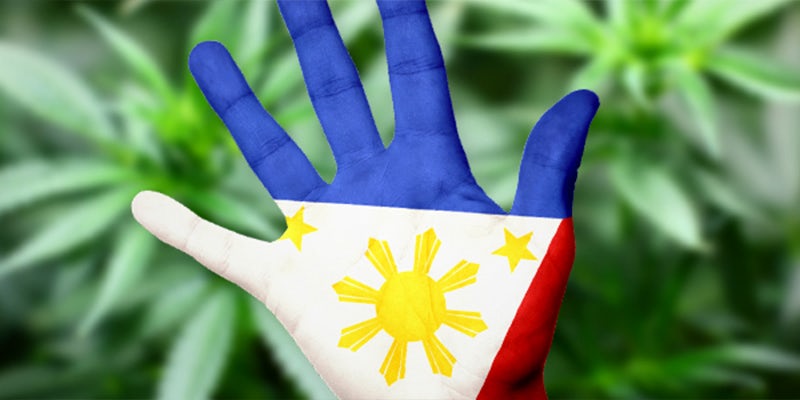 If adopted, House Bill 180 would oversee the establishment of Medical Cannabis Compassion Centers licensed by the Philippine Department of Health. The centers will be allowed to dispense cannabis to qualified patients or caregivers through a pharmacist.
I'm elated now that it passed the committee level. It's the first time it has advanced this far. At least now it will be taken up at the floor; the Speaker wants it and the President wants it passed too, but for medicinal purposes. – Rep. Rodolfo Albano II
The bill would also allow medical marijuana research, licensed through the Department of Health.
I have high hopes under the Duterte administration that this bill would be enacted into law. Finally, there is hope for our people, especially our children, who suffer from conditions like epilepsy, cancer and multiple sclerosis. Unlike many medical professionals, President Duterte has an open mind on medical cannabis. – Rep. Albano
Medical cannabis research facilities would be responsible for growing and testing cannabis in enclosed, secure locations. Only patients with a legitimate doctor's prescription showing a debilitating medical condition would be issued identification cards to obtain cannabis.
No flowers allowed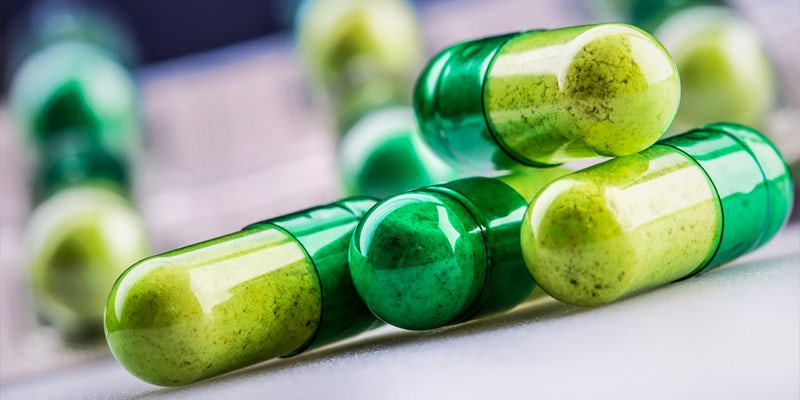 Rep. Albano said only processed cannabis-based medicines would be allowed, as this bill does not allow cannabis flowers for smoking or vaping.
It's very clear in the bill. We're not doing it for recreational purposes and we are not decriminalizing marijuana. – Rep. Albano
Albano recalled that shortly after winning the Philippines presidency in May 2016, Duterte said he wasn't opposed to the legalization of cannabis for medicinal purposes, but was against its use for recreation.
Duterte, who has instituted a Drug War that has resulted in the deaths of thousands of his citizens through summary executions without trial, is unfortunately prone to wild exaggerations and savage braggadocio.
Medical marijuana, yes, because it is really an ingredient of modern medicine now. There are medicines right now being developed or already in the market that (have) marijuana as a component… used for medical purposes. If you just smoke it like a cigarette, I will not allow, it, ever. It remains to be a prohibited item and there's always a threat of being arrested. If you choose to fight the law enforcement agency, you die. – Then President-elect Rodrigo Duterte in May 2016
Rep. Albano, meanwhile, challenged critics of medical cannabis:
Shed your fear of the unknown and open your minds to its potential benefits with debilitating ailments who need it. Marijuana, even in its raw form, is not harmful, unlike tobacco and liquor. – Rep. Albano
There has never been a single death in the United States attributable to marijuana, according to Philippines doctors supporting Albano's medical marijuana bill.