A Massachusetts person has found a unique way to skirt his state's cannabis laws – by selling "empty" sandwich bags for up to $325 and filling them with cannabis, a tactic which state authorities say is still illegal.
"Bud, weed, marijuana, cannabis"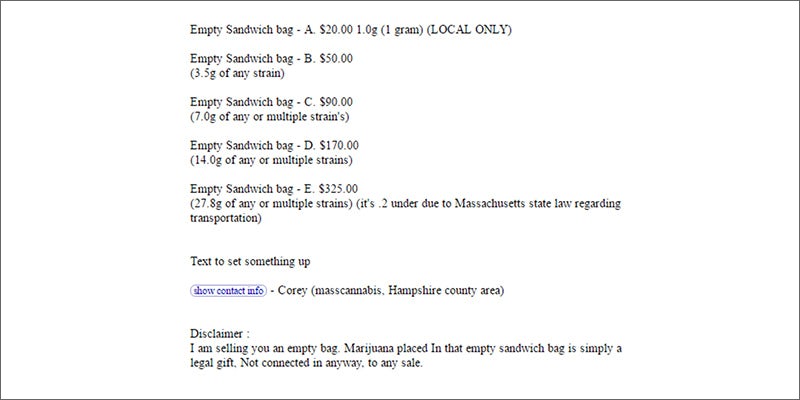 The ad was posted to Craiglist's "farm & garden services" section by a person identified as "Corey" and pointed out that it was not "selling" anything other than empty bags.
I am selling you an empty bag. Marijuana placed In that empty sandwich bag is simply a legal gift, Not connected in anyway, to any sale.
The ad also lists five empty sandwich bags ranging in price from $20.00 to $325.00, packed with increasing amounts of cannabis.
State ballot initiative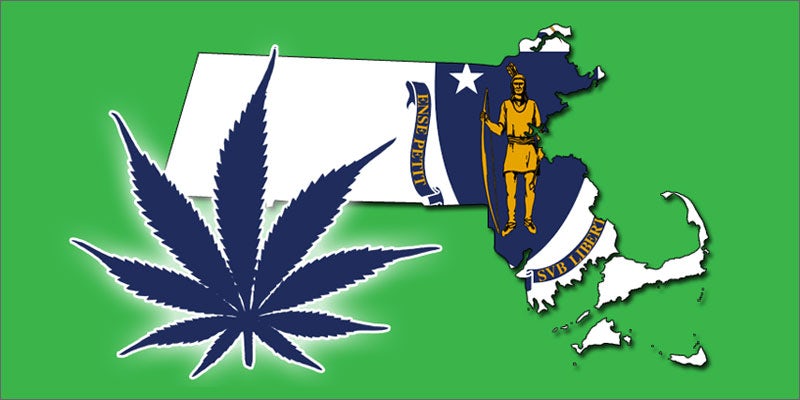 Massachusetts voters passed a ballot initiative in November that allows for the legal use of recreational cannabis by those over the age of 21.
Among the provisions of the measure was one that allows the gifting of up to one ounce of cannabis, though the gift is not allowed to be advertised. The provision appears in Section 7 of the law,
Section 7. Personal use of marijuana […] (4) giving away or otherwise transferring without remuneration up to 1 ounce of marijuana… to a person 21 years of age or older, as long as the transfer is not advertised or promoted to the public.
Complicating matters was the December decision by Massachusetts Gov. Charlie Baker (R) to delay the opening of the state's cannabis retail shops until 2018. Lawmakers said the bill would allow them time to address issues with the ballot measure.
Official reactions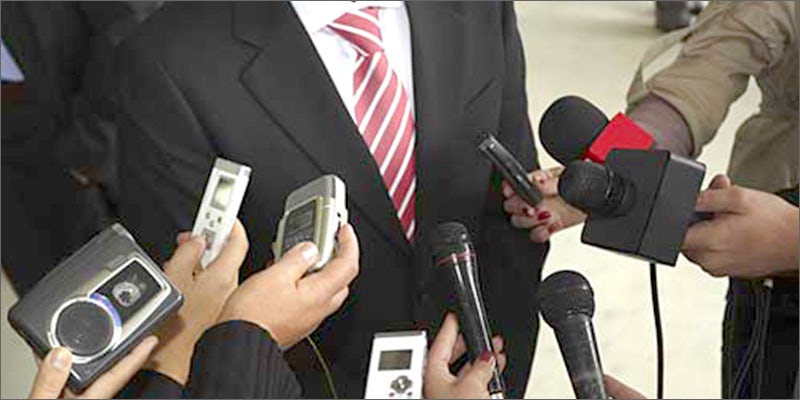 As one can imagine, the Craigslist strategy has been met with a less-than-favorable response from Massachusetts' public officials.
The ad was dismissed out of hand by Northwestern District Attorney David Sullivan, who described them as being blatantly in violation of the law.
The ads are illegal… It's illegal to sell marijuana in Massachusetts even with the new ballot initiative… To say an empty baggie costs $350 is ridiculous.
Sullivan went on to describe the ad as "clear fraud" and said he is looking into having the police investigate the incident.
Amended posting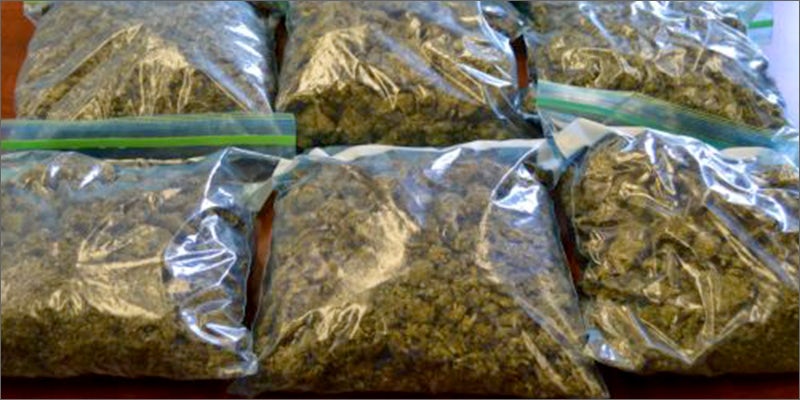 "Corey" later amended the posting to ostensibly respond to some of the criticism the posting had faced.
I'm not advertising free marijuana gifts. Oh no… I'm just saying that I'm awesome. E-mail me and we can go out for dinner. And talk more about the subject. Smoke a fatty. And chill. I'm not advertising free marijuana gifts.
Corey also responded to questioning about the posting via text message, calling law enforcement practices around cannabis a "shame" and lamenting the current status of cannabis in the state.
I just think it's foolish to waste any more of the taxpayers money on a harmless plant that helps people. Policeman are wasting time and resources combatting something as harmless as marijuana gifts on CL.

It's a shame law enforcement is trying to prevent that, but even more of a shame that these people have to scour CL ads to find their medicine.