As a defensive lineman in the NFL, Leonard Marshall was respected and undoubtedly feared. During his time with the New York Giants, Marshall inflicted pain on opposing quarterbacks—he hit Joe Montana so hard in 1991, that he cracked his ribs and broke his hand, sidelining him for an entire season. Now that he is retired, Marshall speaks about his experiences as a player with words of caution.
Caution! Cannabis is the cure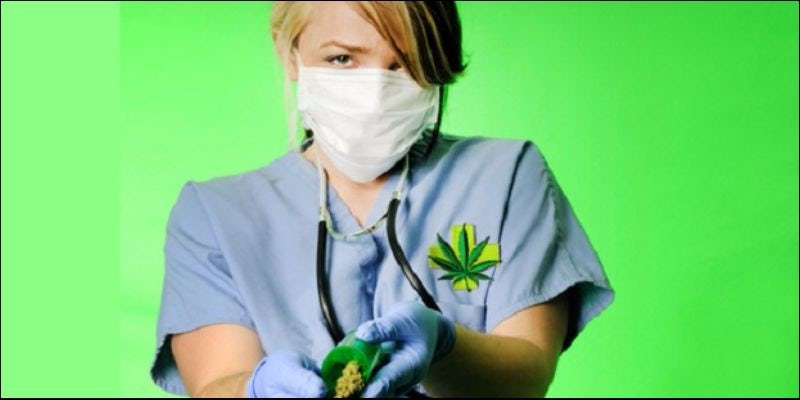 Leonard Marshall cautions players to take better care of their bodies. He encourages them to prepare for life after football and explains what that could look like without proper understanding of injuries and medications. Marshall also explains his support for medical cannabis and how he believes researching cannabinoids will provide a solution to neural diseases like chronic traumatic encephalopathy.
It's very simple for me. Opioids have killed hundreds of thousands of people. I've never seen that plant kill anyone. – Marshall, citing cases of painkiller abuse and addiction among retired athletes.
Leonard Marshall, hometown cannabis guru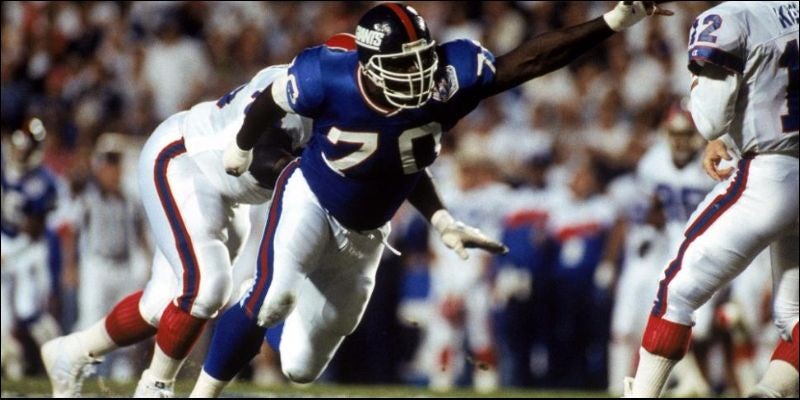 Marshall has lived in Bergen County, New Jersey for the last three decades. As a responsible member of the community, Marshall shares his experiences with the youth as a professor of Sports Management at Seton Hall, a high school football coach, and the director of a youth football camp in Florida.
Most recently, Marshall has decided to try his hand in the cannabis industry. He partnered with New Jersey pharmacy chain Hometowne Rx, that has positioned itself to serve customers with cannabis-derived medicines when legalization reaches the state.
Motivated by personal success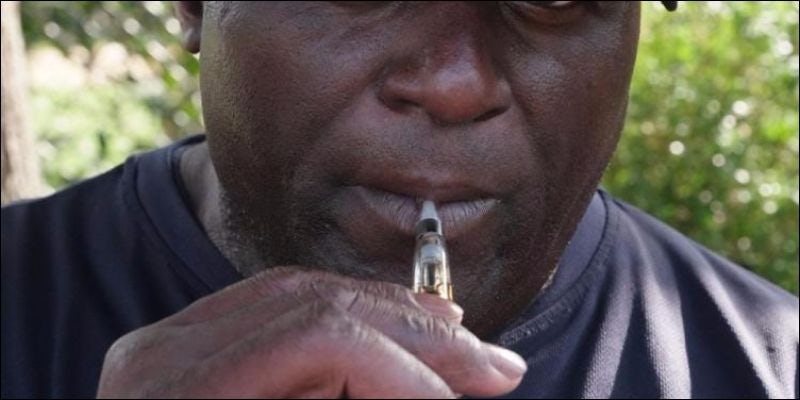 Marshall's entrance into the cannabis industry is not purely for financial gain. In 2013, he visited UCLA for brain scans and clinical evaluations that revealed he was at risk for CTE, a disease that plagues a countless number of former and current NFL players. Marshall was already tuned into the dangers of opiate-based painkillers, so he researched an alternative solution. He discovered CBD, and it changed his life almost immediately.
Within a few days of using it (CBD), I found some significant relief. My headaches are gone. I used to have a bunch of headaches in the course of a day.
Marshall is now on a mission to bring this same relief to current and former players, as well as the millions of people who stand to benefit from the cannabinoid.
Forget me not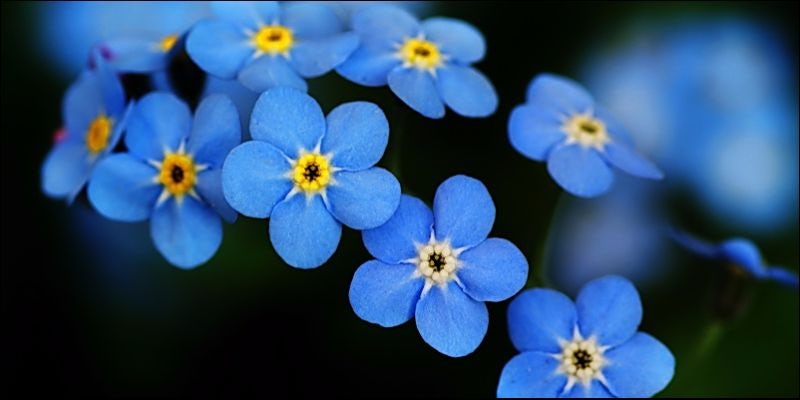 Around 2007, Marshall recalls asking himself, "What the hell is this?" He noticed glitches in his memory, changes in his behavior, depression, and sleepless nights. He knew something wasn't right, and suspected that his time as a big hitter in the NFL had something to do with the complications.
Though he began forgetting little things, like where he put his keys, or what he had for breakfast, he vowed to never forget his brethren in the NFL. This is the root of his mission to encourage the research of cannabinoids: both for NFL players and the general public.
Marshall has been a leader since his early days as a football player. He led the Giants to two Super Bowl championships and countless other accolades. With such a respected voice in his professional and personal communities, it seems promising that Marshall will successfully influence the minds of "the powers that be."
As always, I encourage you to show your support to these warriors. Marshall, and others like him, were vicious on the field but off the field (they) are family men. They want to spend their "golden years" with their families, building memories that will last for generations.
Will you support Marshall and other professional athletes in their pursuit of natural remedies? Cannabis is the answer, and it is begging the NFL for acceptance – how can you help? Let us know on social media or in the comments section.