Derrick Morgan the Tennessee Titan outside linebacker has done his homework on medical cannabis. What he discovered may not come as a shock to you – hemp and marijuana are safe alternatives to the addictive painkillers that are pushed on athletes during their professional careers. Morgan is now challenging the NFL to do their due diligence on the topic before its players seriously take a stand.
All for one and one for all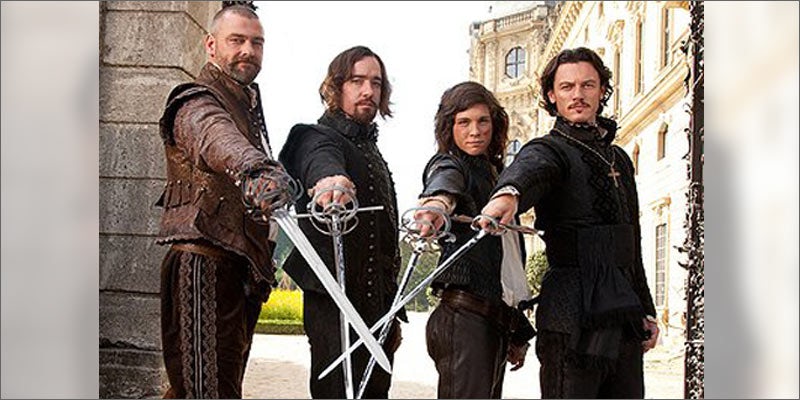 Over the last few months, many retired NFL players have voiced their opinions about the medical powers of cannabis. Whether it is Jim McMahon, Leonard Marshall, Nate Jackson, or Jake Plummer, the message is always the same.
(To the) NFL, it is time that the league reevaluates its current policies on safe use of medicinal cannabis and hemp as an alternative to the detriments of a career spent under the influence of addictive painkillers.
These retired players encourage several current players to join the cause, and they were delighted to find support from Baltimore Raven (now retired) Eugene Monroe and Tennessee Titan, Derrick Morgan. Eugene Monroe retired last week and became one of the fourteen players to retire before the age of 30, this season alone.
Now, Morgan stands alone as the only active player in the NFL to take a public stance in support of cannabis research. Where are the rest of his teammates? Where is the overwhelming fan support for this issue? Morgan is fighting the good fight, but many of his colleagues are reluctant to join the fold.
I just take the NFL for their word: If they say that long-term health and player safety are top priorities of the league, then why aren't you looking into all the options for health care that are out there? It's definitely incumbent upon them to really delegate some time and some resources to look into it.
Incumbent upon the NFL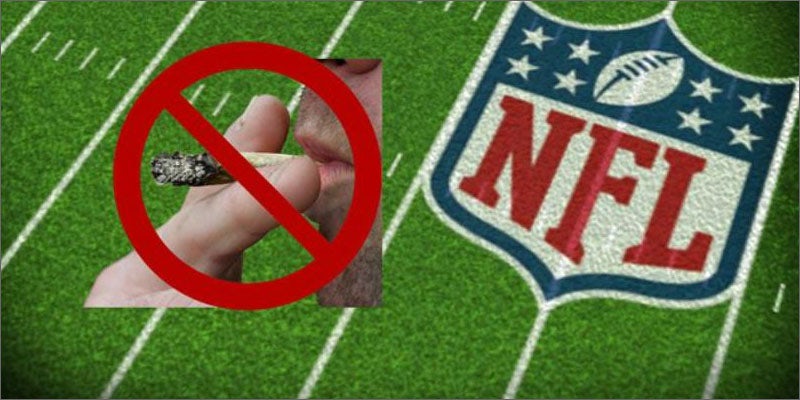 Morgan has done his homework and he is convinced that researching cannabis is the NFL's potential ticket for overcoming the devastating effects of concussions that often result in the neurodegenerative disease Chronic Traumatic Encephalopathy (CTE). But the NFL continues to deflect any calls for commitment to this research.
Morgan claims that he does not and has not used cannabis in his lifetime, but he is aware of the dangers of playing professional football, and that cannabis could reduce these dangers, naturally.
I think anyone who says that is missing the point. We are obviously bound by the testing protocol. It's something that we are not able to use. You've got to understand where the motive is coming from. If that was the case, then there are a lot of people who are wanting to use recreationally. If that were the main motive, why would somebody speak up about it? Just to blow their cover?

It's spreading the awareness of it from a medicinal standpoint.
Family first
Morgan is concerned about his life after football. Though Morgan is in the second year of a four-year $27million contract, through which is guaranteed $10million, he is already looking to life after football. Life after football for many players, regardless of their financial stability, is met with increasing decreases in their quality of life. Players are frequently diagnosed with addiction to painkillers, depression, and CTE.
CTE, all this stuff is real… that's unsettling as a player. You want to be able to think that you are going to be there for your family in full capacity, that you're going to be able to be an active member, contributing member of society. With something like that, I've got to look at what my options are. If this happens to be an option, which I think it will be, then I'm going to look into it.

Every player is in a different position. But at the root of it, if your motivation is being proactive about preserving your health, then I don't think you should have to tippy-toe around anything.
Derrick Morgan has the facts, now it's time for the NFL to embrace the change that its players want to see. What's the worst that can happen? Players will have longer careers, put up better numbers, and walk painlessly into their post-NFL careers knowing their best days are yet to come. Days with their family and friends unburdened by mental and physical pain that can be remembered forever.
If you were an active NFL player, would you speak up about cannabis research? Let us know on social media or in the comments below.