If you long for a Sativa dabbing or weed experience, the Lemon Squeeze strain is an answer to this silent prayer of the heart. With a strong composition showing 75% Indica and 25% Sativa, this strain is rare and offers a Sativa composition that is hard to come by. 
Created through the crossing of classic OG lime, Kush x, Chemdawg D, and sour diesel strains, this strain presents a rich blend of CBD and THC, giving you a soul-lifting and life-changing experience with every smoke and hit. You can do so much with a fine weed, and your options are further strengthened with this incredible strain. 
Crossing and breeding of strains had seen to the massive increase of strains, and importantly, most of this crossing had produced strains that impact our health and smoke life positively. Lemon Squeeze strain is one such strain, and it comes wrapped with enormous benefits for our health and our decision to feel good at all times. 
Is this all to it, you may ask? There is so much in the making, and we have got a fantastic overview waiting for you as we look at the strain through this review and dissect it. So, let's dig deep now and find the answers we seek!
Lemon Squeeze Flavors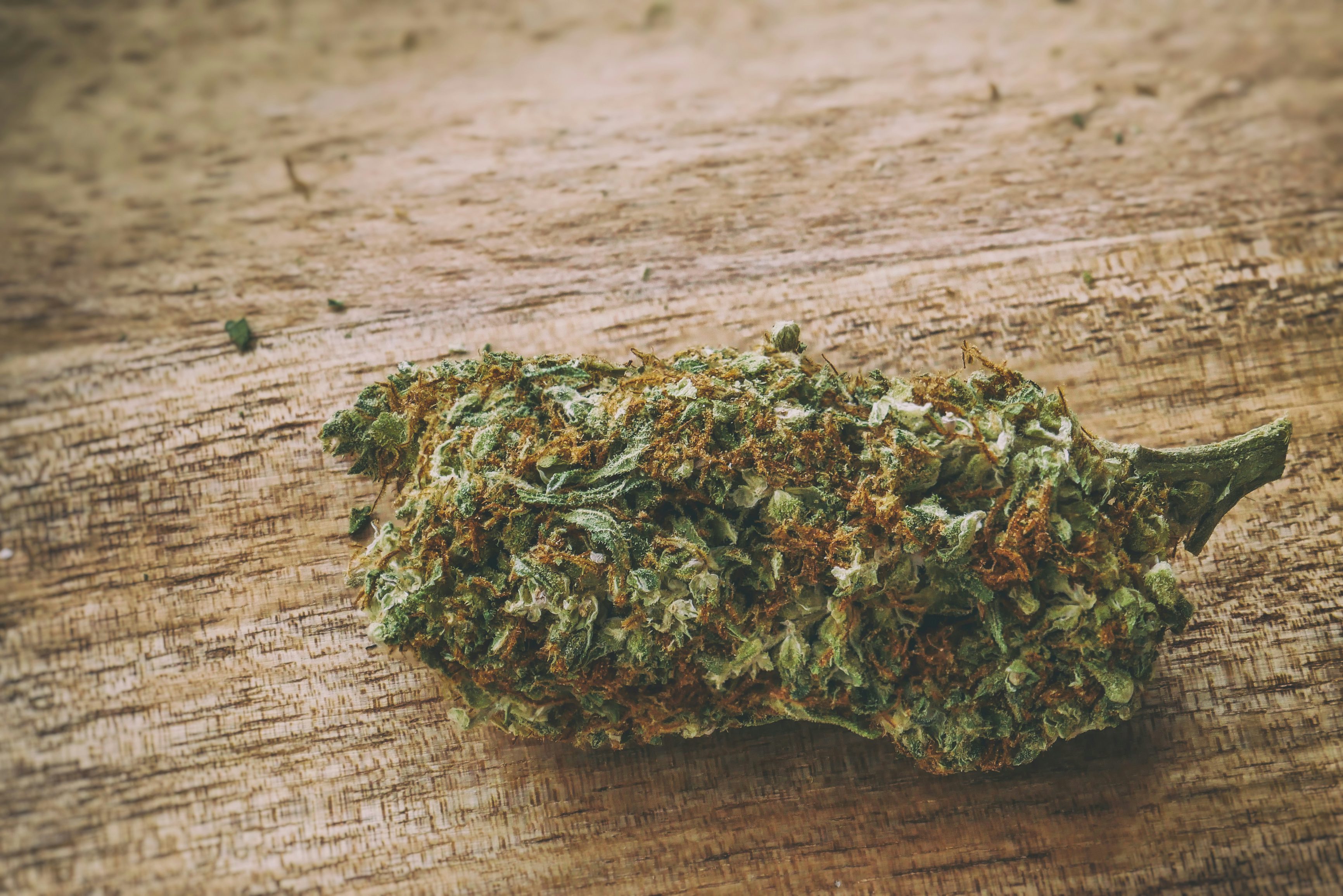 Let's start the review with a look at the flavor of the strain. Just as the name suggests, you don't expect anything short of the lemon flavor. Here you enjoy a super-rich lemon flavor with major hits of sour citrus and herbs when you exhale. This is not all; the strain's aroma is another fabulous component as it gives you a rich, fresh citrusy aroma that carries a dose of sour earth with a blend of aromatic herbs.  
This feeling is a significant high, as you enjoy a delicate flavor and aroma that gets you wanting more at all times. This is not to say it is addictive, but if something is too good, a single shot is never enough to unearth its full potential. Lemon Squeeze strain is one strain that is just too good. 
Lemon Squeeze Effects 
The rich dose of Indica and Sativa leaves you with a relaxing effect. It knocks you out because the strain is best advised to be taken at night, after a long day at work or out there hustling. You get a fine, happy, and euphoric feeling at first; the 15-23% average THC level will then take you off your limits and allow you to relax. 
The effects can be much for a first-time user, so taking a minimum dose is the best way to go at it. It increases focus and clarity after the mind has rested for a while and gives you a perfect feeling. The strain is great for helping out with Chronic fatigue and stress depression, and anxiety. It also helps with nauseating feelings, allowing you to maintain your balance at all times. 
Lemon Squeeze Total Cannabinoids
A blend of CBD, THC, Indica, and Sativa gives you the happy feelings you experience with this strain. A detailed look at the composition shows that the strain comprises 14-23% THC, 0.23% CBD, 75% Indica, and 25% Sativa. This shows a mild composition if you seek to have a great feeling without getting just too high. 
Cost Of Lemon Squeeze Strain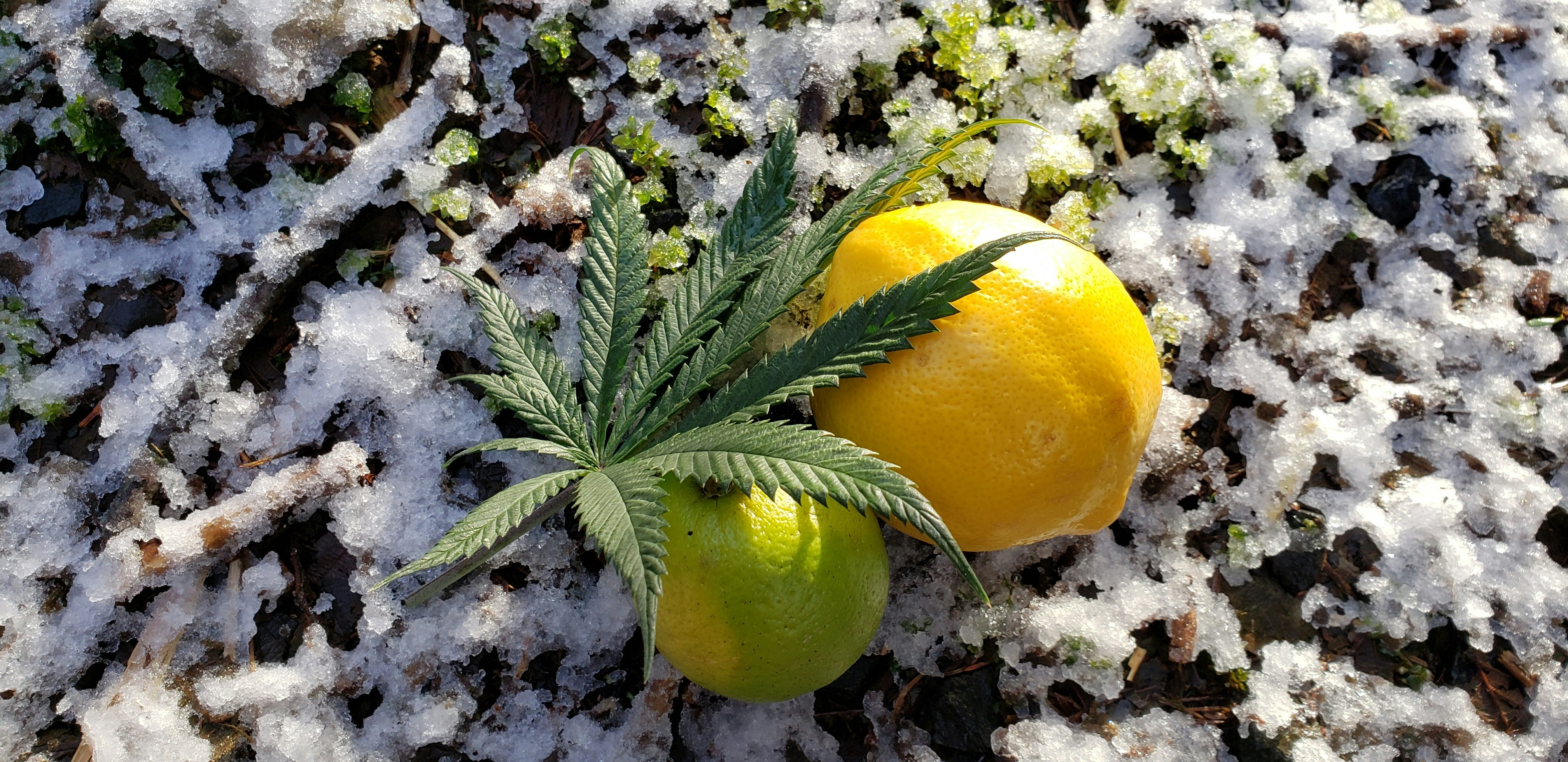 The strain costs between $20-$60 depending on where you are buying your strain from. A quick search on Google will give you an abundance of options to choose from; the quality should influence your buying decision. If it is cheap and of premium quality, then you have hit gold. 
Is it Legal In My State?
The strain is available for shipment in all states of the United States; you may, however, have issues with shipping the dab variant, as you cannot legally ship it to states like Alaska, Arizona, Arkansas, Colorado, Delaware, Idaho, Iowa, Mississippi, Montana, Rhode Island, Vermont, and Utah. 
The issues with state laws and the difference in having uniform legislation on CBD products alike can affect shipments to these states; before purchasing from any website only, ensure the strain is legal in your state.
Conclusion
Picking the right strain for your smoke life is as important as the decision to smoke. We deserve an acceptable deal of goodness, an extra layer of support, and a fulfilling smoke session. The goal is not just to get high, it is to feel satisfaction from the process, and this satisfaction is made possible by the strained quality. 
Lemon Squeeze strain fits this description with ease. It is of premium quality, and it adds elegance to your smoke life. It will give you a fair share of a fulfilling smoke experience.