Krista Whitley's daughter, Bella, is just like over 30,000,000 Americans — she suffers from eczema. Itchy, cracked and inflamed skin can cause a great deal of discomfort, as well as insecurity about the red and rashy patches it can cause.  "My skin made me feel embarrassed and I didn't feel special," says Bella, aged just 10 years old. Whitley wanted to help her daughter feel comfortable and confident in her own skin, and embarked on a journey of research and experimentation that took years. The result is a line of CBD-infused skin care products, such as CBD lotion and CBD bath bombs that help Bella and millions of others feel their very best.
How Does CBD Lotion Treat Eczema and Other Skin Conditions?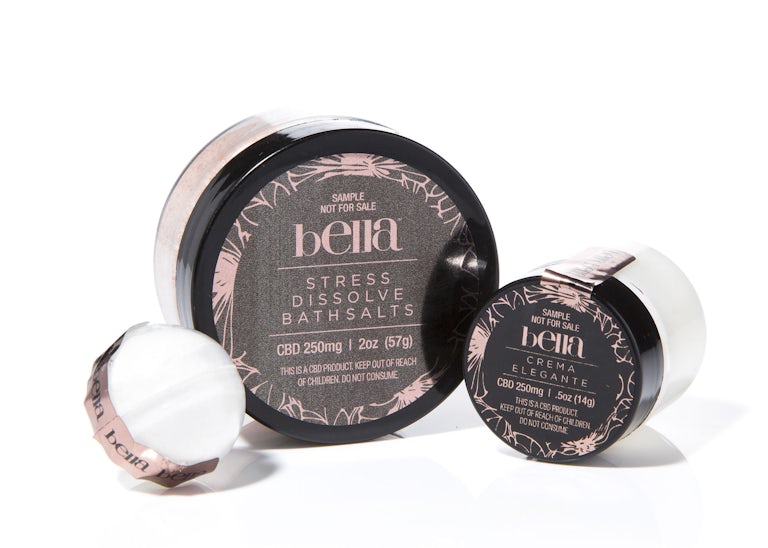 Many doctors believe that eczema is caused by an uncontrolled reaction of the bodies immune system. Essentially, your body is attacking itself. Small triggers from any number of environmental or applied factors can trigger this disproportionate response. While there is no cure, many people are prescribed steroids to manage the symptoms. These can have unwelcome side effects, even for those who find them useful.
CBD is believed to help in the management of the endocannabinoid system, which regulates a number of the bodies functions, immune system responses in particular. CBD, like that found in Bella's line of CBD creams, CBD bath bombs, CBD bath salts and CBD tinctures, interact with the endocannabinoid receptors in your skin cells to regulate your immune response. This can help to reduce swelling, pain and discomfort.
Effectively managing conditions such as eczema and psoriasis goes so much deeper than mere cosmetics. Studies have shown that people who suffer from psoriasis, for example, are 39 percent more likely to be depressed and 31 percent more likely to have anxiety than people without the skin condition.
How do You Use CBD Lotion and Other Products for Eczema and Psoriasis?
Everybody needs a different solution to their own skincare issues. That's why the Bella brand offers a range of products to suit your specific needs.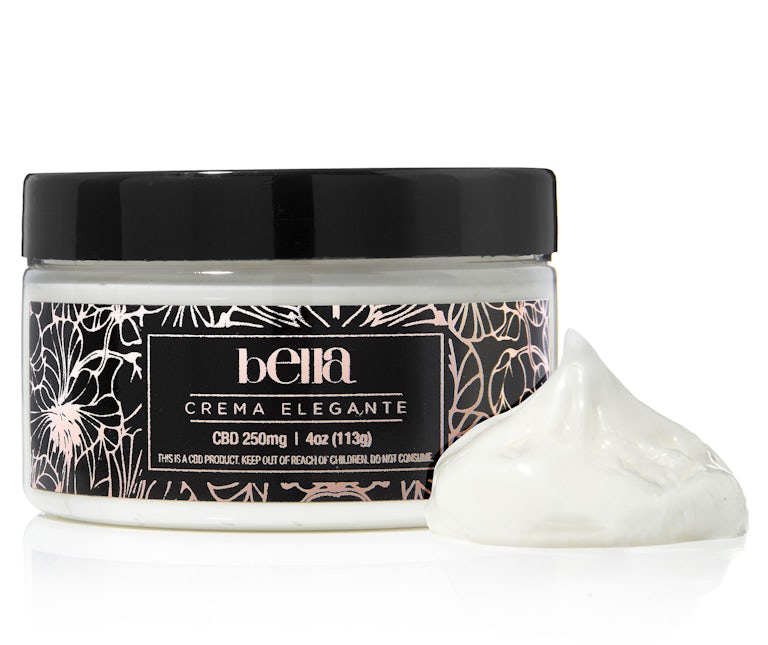 Bella Crema Elegante is Bella's signature CBD lotion. This CBD topical is one of the simplest ways to use CBD to treat your eczema or psoriasis locally. You can choose between an unscented option, or a rose-scented CBD lotion for an extra lick of luxury. Hemp-derived, these CBD lotions are not only great for the treatment of skin conditions like eczema or psoriasis, but also everyday use, helping to repair the natural wear and tear your skin faces every day.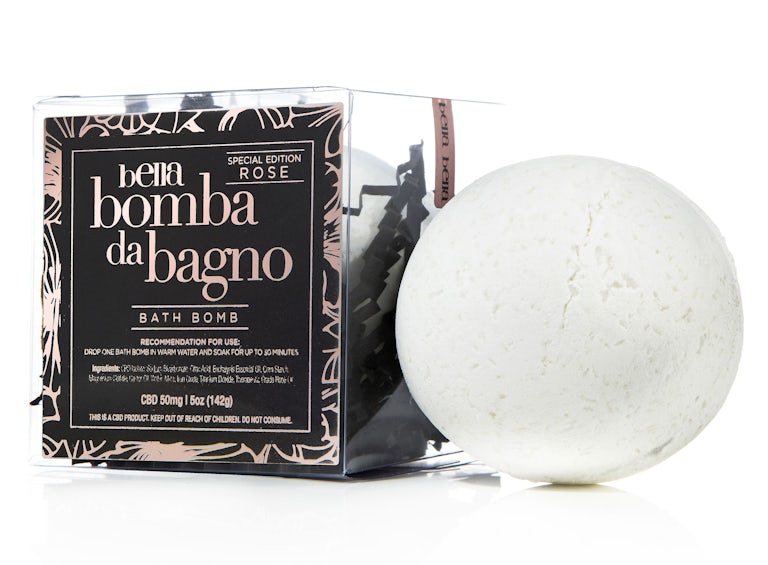 This CBD bath bomb utilizes hemp-derived CBD and a blend of essential oils to soothe your skin, helping to regulate your endocannabinoid system while giving you a burst of luxury. Also available in a scent free or rose-tinged option, this all natural CBD bath bomb is great for an all over medication. The smaller Mini Bomba Da Bagno is also available.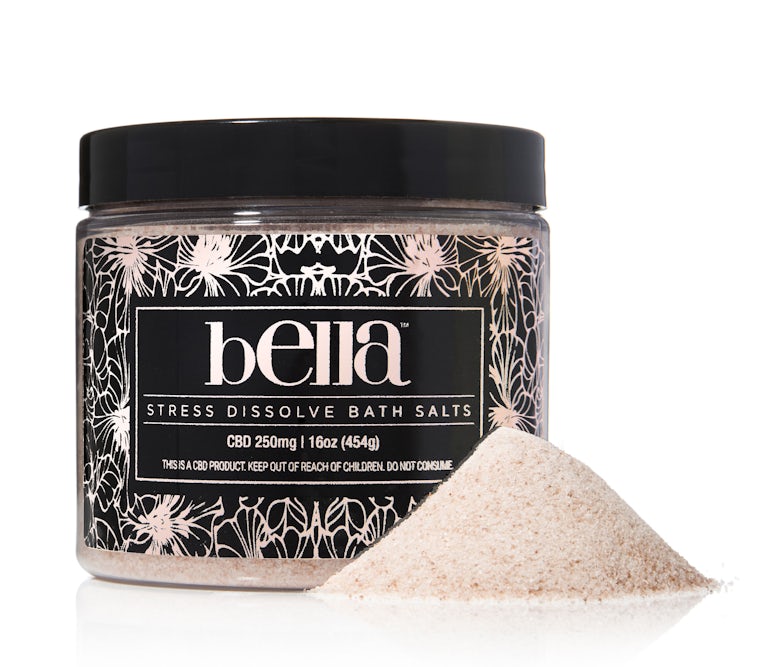 This Himalayan Salt-infused CBD bath soak is another great way to get your whole body feeling the effects of CBD. Scent-free, this CBD bath soak is a great way to relax while medicating, hydrating the skin and soothing the effects of eczema and psoriasis.
A full-spectrum CBD tincture is another great way to help heal your skin and your entire endocannabinoid system. A strawberry lemonade flavor helps to disguise the often unpleasant taste associated with other CBD tinctures.
CBD Lotion and CBD Topicals Could Be a Natural Solution to Managing Eczema and Psoriasis
Whitely was able to turn her personal experience with CBD products to develop a solution for her daughter. Now, CBD lotions and other CBD-infused products are available to help the millions of people struggling every day with eczema, psoriasis or even those just looking to add a bit of luxury to their skincare routine.