Vaporization is considered one of the healthiest ways to consume cannabis. Yet, finding a high-quality and affordable vaporizer can be difficult. Finally, the folks at Flowermate have designed the Hybrid X, a tri-purpose, safe, vaporizer with a price tag that won't completely break the bank. Here's the scoop on the best cannabis vaporizer for the cheapest price.
What makes a great vape?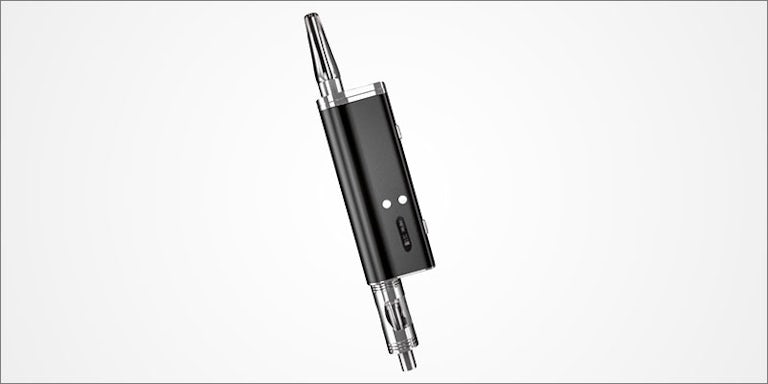 There are several factors to consider when picking out a great vape, and the price is just one of them. A few things to keep in mind include:
Quality of materials used
Materials used in the oven and vapor path
Function of the vaporizer (dry herb, concentrate, oils, etc.)
Temperature range
Convection vs. conduction heating style
Battery and charging capabilities
Some of the portable vapes out there these days can cost over $300, which makes investing in a safer way to consume cannabis out of reach for many people. Now, Flowermate has introduced a dry herb, concentrate, and liquid vaporizer that was designed to provide a high-quality and safe experience without the large price tag.
At a mere $160, the Flowermate Hybrid X runs for about half the price of some of the most commonly marketed vapes. While the Flowermate Hybrid X is one of the best-value vaporizers, it certainly doesn't lack in design and quality.
Why the Flowermate Hybrid X is amazing, for real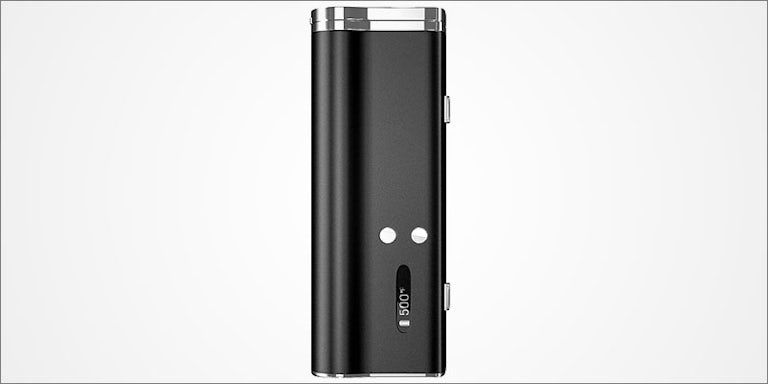 Remarkably, the Flowermate Hybrid X is an affordable vaporizer with all of the best characteristics. This vape uses a hybrid of convection and conduction heating and features a ceramic oven, a borosilicate glass mouthpiece, and comes with stainless steel screens and a Smiss SubX for e-liquids.
The vapor pod itself is made from stainless steel, which is one of the best metals to use in smoking and vapor products. This vaporizer has two separate sides, one side is for dry herbs and oil/wax, and the other side is just for 510 thread/Ejuice
On the herb vaporizer side, the ceramic oven and glass vapor path make for an extremely safe and great-tasting vapor. Ceramic and glass are inert, meaning that they won't distort the flavor of your bud. There is also no risk of these products off-gassing at high temperatures like many low-quality metals and plastics can.
The Flowermate Hybrid X also features a broad temperature range, from 104 to 500°F (40 to 260°C). Temperatures over 445°F (229°C) will risk combustion for dried herb, but higher temperatures are preferable for hardy waxes and concentrate, which makes this vaporizer's temperature range ideal for those who like to switch between the two.
With a micro USB charger and 510 threaded attachments, this vape is extremely convenient and might just be one of the best new dual vaporizers on the market.
The Flowermate Hybrid X is available for online purchase at FlowermateUSA.com, along with a wide variety of other vaporization products at various price ranges. Be sure to check them out.