Have you felt the frustration of fumbling fingers? Dropped dank down the drain in dismay? Watched weed whisked away on the wind? It happens to us all. Transferring your herb from one container to another is a pain. If the aim doesn't do you in, the sticky fingers will. But it doesn't have to be a chore with a device designed with you in mind.
Neat and discreet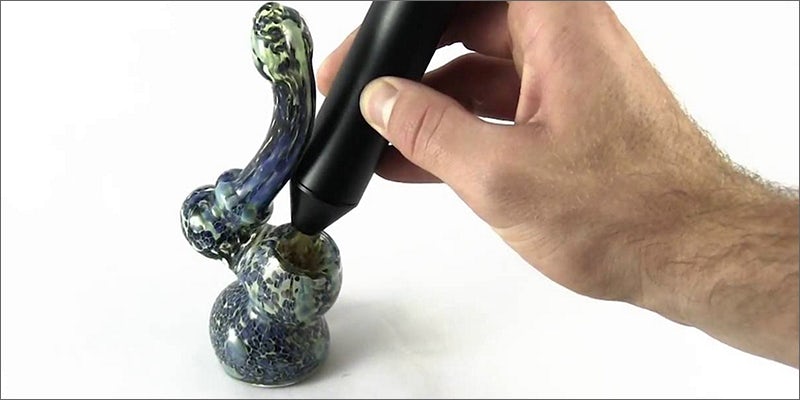 PenSimple is a cool new product that will solve many problems you might be having with your current herb consumption experience.
The PenSimple wears the name well. A simple design lets it blend in effortlessly with normal pocket or purse items. Slender at only an inch in diameter, it won't bulge up against you. With pinpoint precision, you never have to blow your cover with weed in the open, or accidentally spilled on your clothes… or the floor.
On the go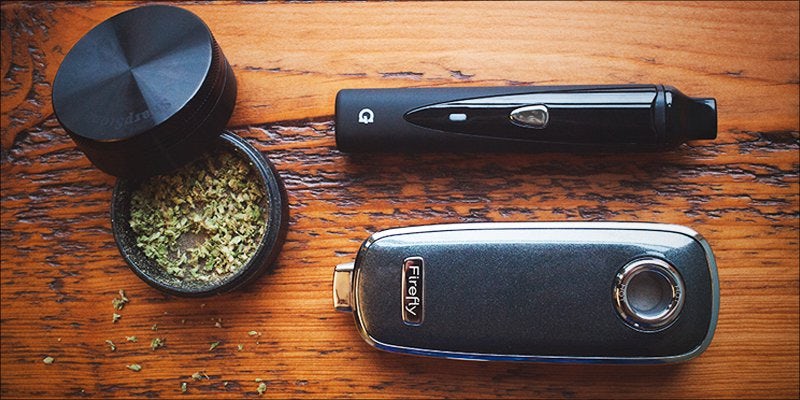 Have you tried to refill your dry herb vaporizer on the go? You simply can't do it. You usually have to sneak off somewhere to lay out your bag, grab your weed grinder, or unscrew your stash jar.
But with the push of one button, the PenSimple dispenses your ground weed right where you need it. Straight into the bowl or the vaporizer, you never miss with PenSimple.
Even better, it stores up to 3 grams of your ground herb, so you can refill over and over with one load. With a pointed delivery tip, you can even fill up your smoking device in the wind!
On the job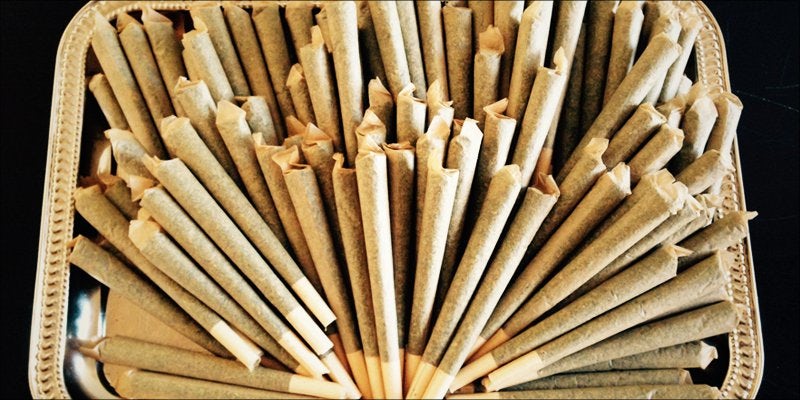 Imagine those poor dispensary worker rolling hundreds of joints every day, just to put in jars for someone else to buy. Even with some speed and skills, it would take hours.
With push button speed, you can save a ton of time if you have to roll lots of joints every day. Simply preroll your paper, and fill from one end. You could line up papers like bottles in a factory.
PenSimple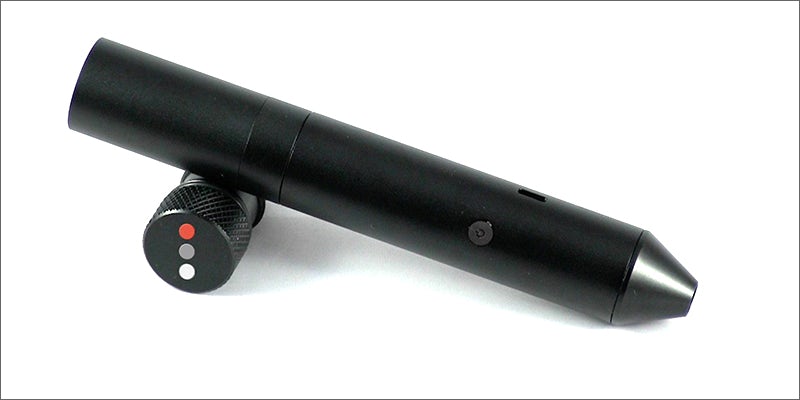 Use the PenSimple to load weed into your glass, papers, and vaporizers of all kinds.
Whether it would simply save time, mess, or frustration, the PenSimple just makes smoking herb easier. Make your grinding, loading, storing, & smoking experience PenSimple by reserving yours here before they are officially launched in November.
Exclusive PenSimple giveaway
With a brand new product, everyone is dying to get their hands on it. PenSimple wants to help you get one of a limited number for FREE! That's right. FREE. Who doesn't like free stuff? If you want to enter to win, follow the link below.
Enter to win a free PenSimple here.
How many smoking tools do you have to carry around? Would a grinder like this make your sessions easier? Share with us on Facebook, Twitter, or in the comments below.