Dangerous drugs with a host of side effects get pushed on patients every day. Consequently, holistic, homeopathic, and healthy medicines continue gaining popular support. Non-psychoactive hemp-sourced CBD remains a 100% legal natural supplement. Though ingesting it in oil form acts quickly, it doesn't exactly taste great. For those who prefer even faster dosing, and less mess, Prestige CBD has an answer.
All about CBD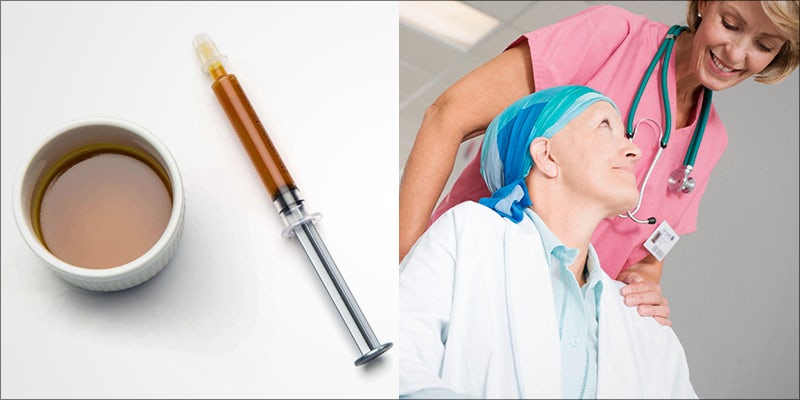 CBD oil first gained awareness for stopping seizures in epileptic patients and has become the next "it" health craze. It reduces stress and anxiety, helps inflammation, cancer, and even acne.
Cannabidiol (CBD) isn't psychoactive, making it safe for everyday use. While cannabis with higher THC remains federally illegal, 30 states have some form of medical access. But low THC strains (<0.3% by dried weight) fall under the classification of industrial hemp, legal under the 2014 Farm Bill.
For cannabinoids, delivery methods play a major role in the amount of time the benefits take to appear. Edibles, while long lasting, take up to an hour or more to noticeably kick in. Sublingual or ingest oils act faster, but taste can diminish the experience.
The fastest relief comes from inhalation. However, the downfalls of smoking include lung irritation, coughing, and the release of carbon monoxide, among other combustion products.
For speed and safety, many consumers are turning to vaping and the simplest form is a concentrated liquid. Vaping e-juice already stands as a less harmful alternative to tobacco. Now it also promises to help CBD consumers enjoy fast relief as well.
Prestige CBD: All of the benefits, none of the flavor
The last thing a consumer striving for CBD relief wants is to test positive for THC. Some companies creating CBD oils extract everything from the plant, including residual amounts of THC.
Prestige CBD, on the other hand, uses innovative and up-to-date scientific isolation techniques. All their products run through extensive 3rd party lab testing for accuracy and transparency.
By doing so, they guarantee their CBD Vape Additive 100% THC free. That means no worries about accidental contamination with THC or any other unwanted ingredients.
The scent and flavor of cannabis aren't for everyone, especially newcomers. That's why Prestige CBD ensure their products have none at all. With zero flavors, it's easy to add Prestige CBD Vape Additive to one's regular vape juice, or vaped on its own.
Their goal is to give customers everything they want, and nothing they don't. It's that simple. Also available is their CBD salve, for targeted relief through skin absorption. The all organic vegan formula works wonders for skin conditions, muscle soreness, and joint pain.
Get their high-quality CBD lines today at PrestigeCBD.com.