A new, online headshop, Smoke Cartel, is working to change the stereotypical view of cannabis users. By offering an assortment of unique and elegant glass pieces, displayed proudly for all visitors to see, Smoke Cartel is helping to mainstream the marijuana accessories market; the stigma of a dingy, incense-infused store is disappearing like smoke.
While many ganja businesses use the internet to remain anonymous, Smoke Cartel decided to become transparent. The online headshop became the first to discuss the people and workings going on behind scenes, creating a trustworthy atmosphere where customers can shop for all of their glass needs, without receiving judgment or shame for their decisions to use marijuana.
Glass shopping made simple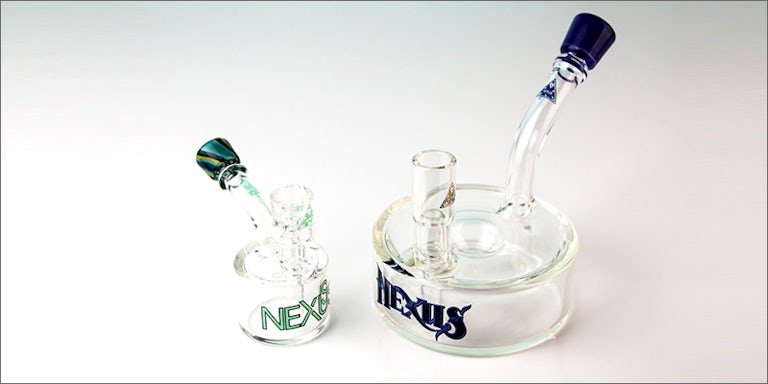 Walking into a headshop can be intimidating for many people. The seedy atmosphere of some shops, especially in states where legalization hasn't been realized, ward off potential customers and add to the conventional thinking that cannabis users are lazy, unkempt members of society.
Customers who prefer the ease of internet shopping can now enjoy the same experience when purchasing marijuana accessories, without sacrificing service or quality.
Smoke Cartel offers high-end glass bongs, dab rigs, pipes, bubblers, and even an assortment of vaporizers. Adapters, rolling papers and dabbers can also be purchased through the website; no fear of critique or speculation dispensed.
Customer conscious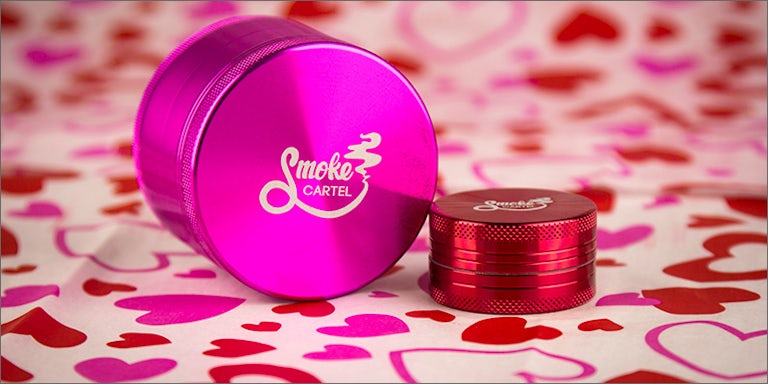 Informing consumers about the dangers associated with products like acrylic smoking devices, butane extraction devices and synthetic marijuana, like K2, is one way Smoke Cartel is educating the cannabis community, and aiding in ending stoner-stereotypes.
In additional to customer education, Smoke Cartel offers great deals for holidays, products at different price points and free shipping throughout the United States. Customer satisfaction is the main priority for this Georgia-based headshop, and they want to ensure all shoppers feel comfortable and accounted for. If customers are ever unsure about something, messaging Smoke Cartel is super simple and built right into the webpage, alleviating any worry or confusion.
Smoke Cartel has products for every cannabis enthusiast, especially those who prefer a more discreet, judgment-free buying experience. With shipping available worldwide, be sure to check out their website and pick up a new treat.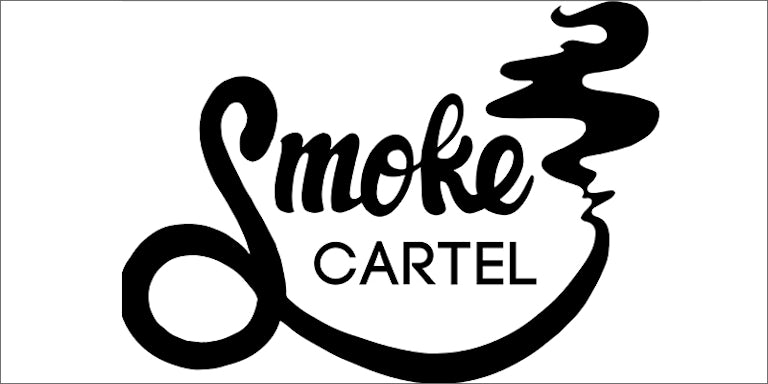 Have you purchased anything from Smoke Cartel? Let us know on social media or in the comments below.