Pokémon Go has swept the planet into its arms, and people are raving about it. What better way to celebrate the obsession with a cannabis subscription box that caters to what you crave? You need to get into the Tokémon box.
Tokémon, anyone?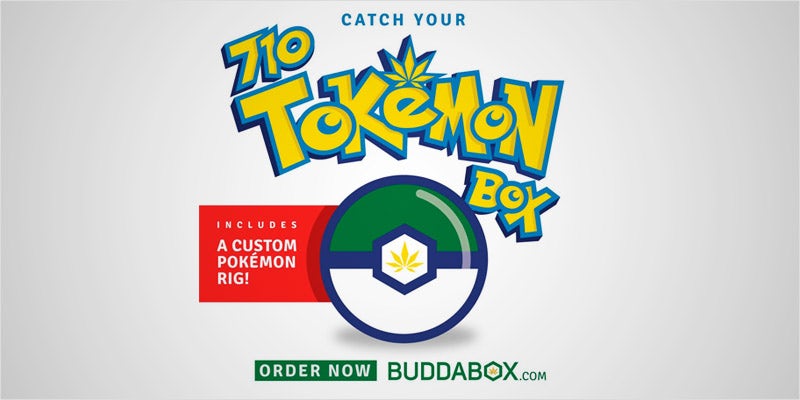 BuddaBox has what you want: the box that catches 'em all. September's specialty, the Tokémon box, centers around all smoking things Pokémon. They start off with all the premium goodies, from name brands like Ozium, Pocket Wick, High Rise Co, Smoke Cubes and Transformer Tubes just to name a few.
Makes me wonder of Ash Ketchum becomes Ash Catcher!
Blaze in style with premium gear. Their curation specialists are always searching for the freshest cannabis products. For them "Gotta Catch 'Em All" is more than just a game, it's a mission of love.
August's box featured Game of Stoned, with a full G.O.T. rig, mat, and rag. It doesn't matter what you crave because BuddaBox aims to satisfy. With the collaboration of everyone from Tommy Chong to Dabstars, BuddaBox leads the way in weed box wonder. And now, their take on Pokémon has us all trying to catch our own.
Above and beyond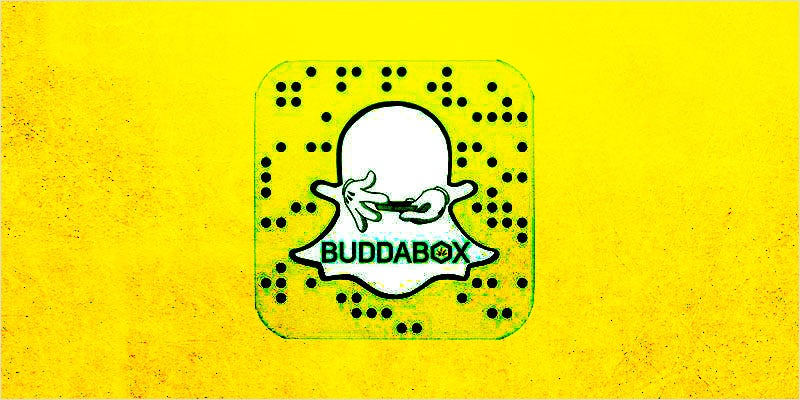 What sets these guys apart? Over at BuddaBox, it's the out-of-the-box mindset they put into everything they do. They think of everything you could possibly want or need. You can follow their Snapchat @buddabox420 to see demos of every piece and sneak peeks at the future.
The boys of the box also just started a huge Snapchat of discounts on everything from Crop King Seeds to The Frost Pipe and Dabmatz. Now that is what I call sharing the love.
But what really blows me away is the Megabox. When I say Mega, I mean huge, like a Supercloset! All the specialty items you could ever dream of that are too bug to stuff in their regular subscriptions get put in this giveaway.
We're talking over $500 of products from Empire Glass, JB Dabs , HUF, The Dab shack, Refuel Co, PypTek, Hytec Pipes and even a friggin Magical Butter Machine! And the contest to win this dream box is so easy to enter, you can do it from your couch. No private information necessary.
A company that cares and gives back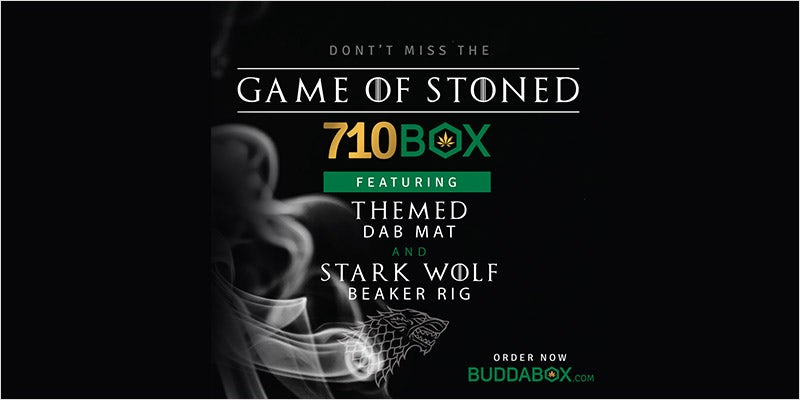 BuddaBox gives back all the love they get from the cannabis community. They teamed up with The Realm of Caring– a non-profit cannabis research foundation- for their newest box, The Hemp Crate.
The Hemp Crate will feature medical grade CBD products and 10% of the sales gets donated to R.O.C. to help sponsor hospitals, doctors, and researchers to stay at the forefront of cannabis science.
BuddaBox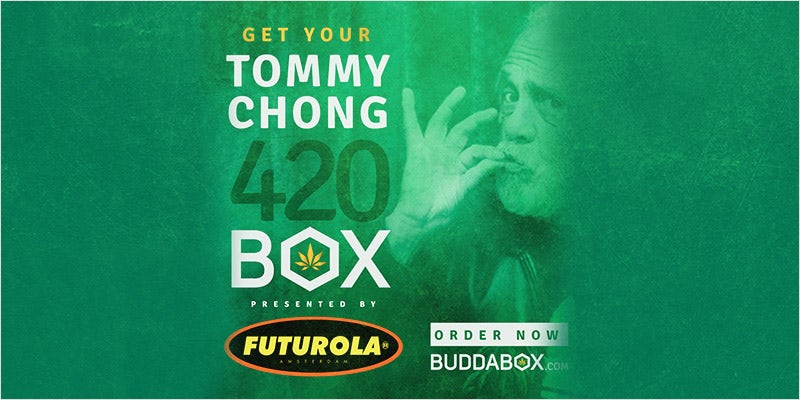 With free shipping, complete discretion, and a money-back guarantee, how can you lose? BuddaBox's top-of-the-line customer service always has your back, whether by phone, email, or Facebook messaging, anytime day or night. For all your smoking needs, with none of the hassle of getting off the couch, why settle for anything less than the best?
Want more? Punch in the promo code BUDDABOX10 for 10% off your first box or subscription. Whether you're a subscriber or a contest entrant, BuddaBox is going to hook you up with everything you'll need to become a Tokémon GO Master.
Are you part of the Tokémon GO phenomenon? Share your finds, favorites, and fun adventures with us on social media or in the comments below.