If you haven't found the girl of your dreams, then chances are you haven't met a girl who smokes weed.
Unfortunately, some have never had the pleasure of meeting a girl who smokes weed. Well, let me tell you, they take awesome to a whole other level. Not to mention, they make the best girlfriends. When you meet a girl who smokes weed, you're very likely to fall for her automatically. Because girls who smoke weed tend to be free spirits, they often get labeled as trouble-makers. In reality, they are some of the best girls to be around, for many reasons.
1. Full of happiness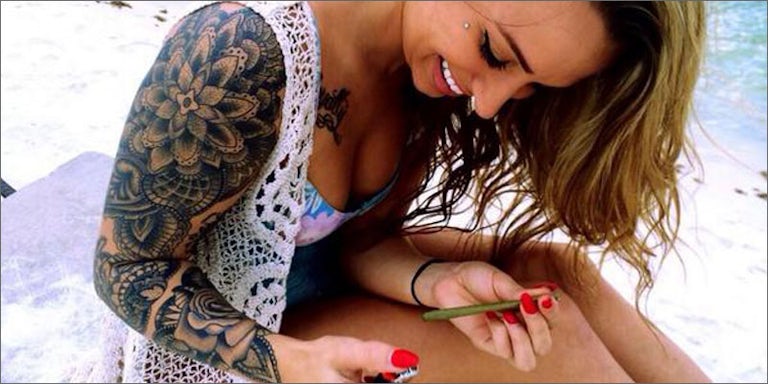 It's rare that you ever find a pot-head angry, weed makes you happy and relaxed. Girls who smoke weed tend to enjoy the little things in life. It doesn't take much to make a stoner girl happy because she's already in touch with her feelings. She knows what makes her happy and what doesn't. This means that if she says she likes you, she must really like you. Be aware, she will also be quick to let you know if you don't.
Getting high isn't the only thing that can make her happy, though it does help. If you catch her slipping out of her happiness, just give her some weed. Then you both can be happy together!
2. They make awesome lovers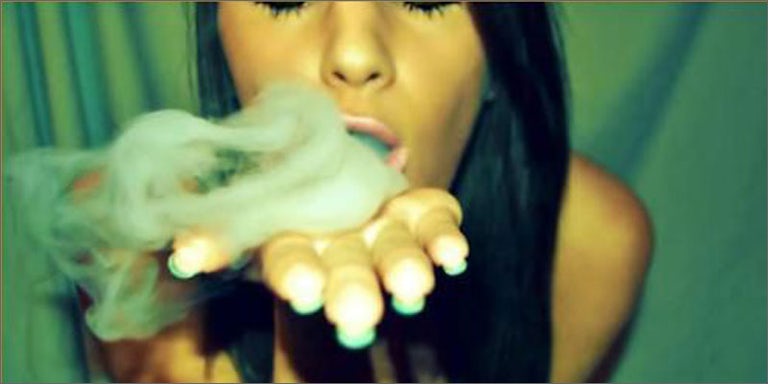 Weed is known for making people happy, but it also makes the sex better. If you date a girl who smokes weed, you are guaranteed to have no problems in the bedroom. When it comes to relationships, she doesn't sweat the small stuff. Ordinary relationships can go into flames quickly over the tiniest things. If you date a girl who smokes weed, she's less likely to blow things out of proportion.
3. She cares, so she shares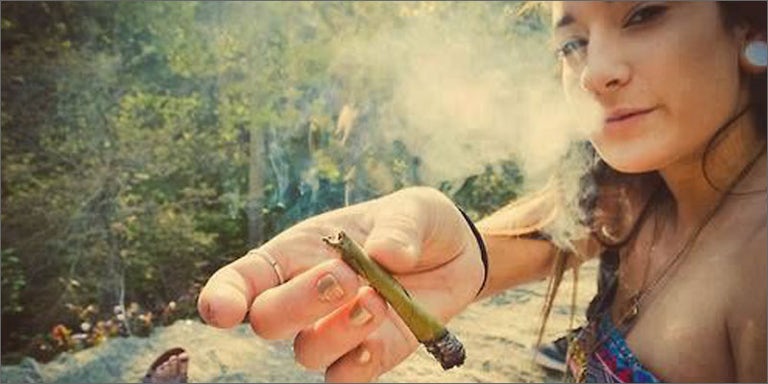 If she smokes weed, then she is certain to be good at sharing. The whole point of smoking weed, particularly in groups, is to share. When the two of you smoke, she will more than likely let you have the first hit. Even if you don't smoke, she will at least share her favorite munchies with you.
4. Your friends will love her too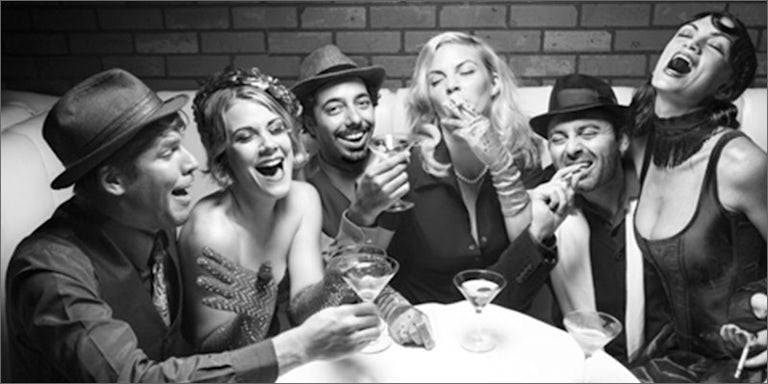 She's chill and funto be around, what's not to love? If you hang out with a girl smokes weed, you won't have to worry about your friends not liking her. She's calm, cool and collected, she won't be offended by any jokes your friends may have to share. A girl who can hang with your pals is definitely a keeper.
5. She gives no f*cks
Since girls who smoke weed are usually high, they have too much on their mind to let things get to them. If you come home late from work or from a night out, it probably won't phase her. If the two of you make plans to go to a movie but you would rather sit at home, she won't flip out. If anything, she'll be happy she can smoke her weed in peace. Since girls who smoke weed are so chill, they can handle whatever life throws their way. Girls who smoke weed are simply the best.
Do you think girls who smoke weed are the best? Let us know why on social media or in the comments section below.