It's always been a challenge for entrepreneurs to run cannabis businesses in states where marijuana is legal while it remains federally prohibited. They can't get loans, they have to pay their federal taxes in big bundles of cash, and they're under constant threat of a federal crackdown. Recently, the Department of Homeland Security's TSA just added another challenge: they could get flagged at the airport.
Aaron Herzberg, an attorney in Irvine, California who owns two dispensaries, was traveling, as he frequently does for business, when he was told that his status as a low-risk traveler in the Department of Homeland Security's Global Entry Program had been revoked. The program, established by the department, allows people who travel often to skip certain parts of customs and security if they go through an application process which proves they're not a threat to the airport. These passes can be revoked in cases where background checks reveal criminal convictions, pending investigations and inconsistencies on application forms.
Herzberg only found out his security clearance was denied because of his affiliation with marijuana as he was trying to board a plane to Sacramento. Herzberg has been in the cannabis industry for two years. Ironically, he was flying to Sacramento for a cannabis conference.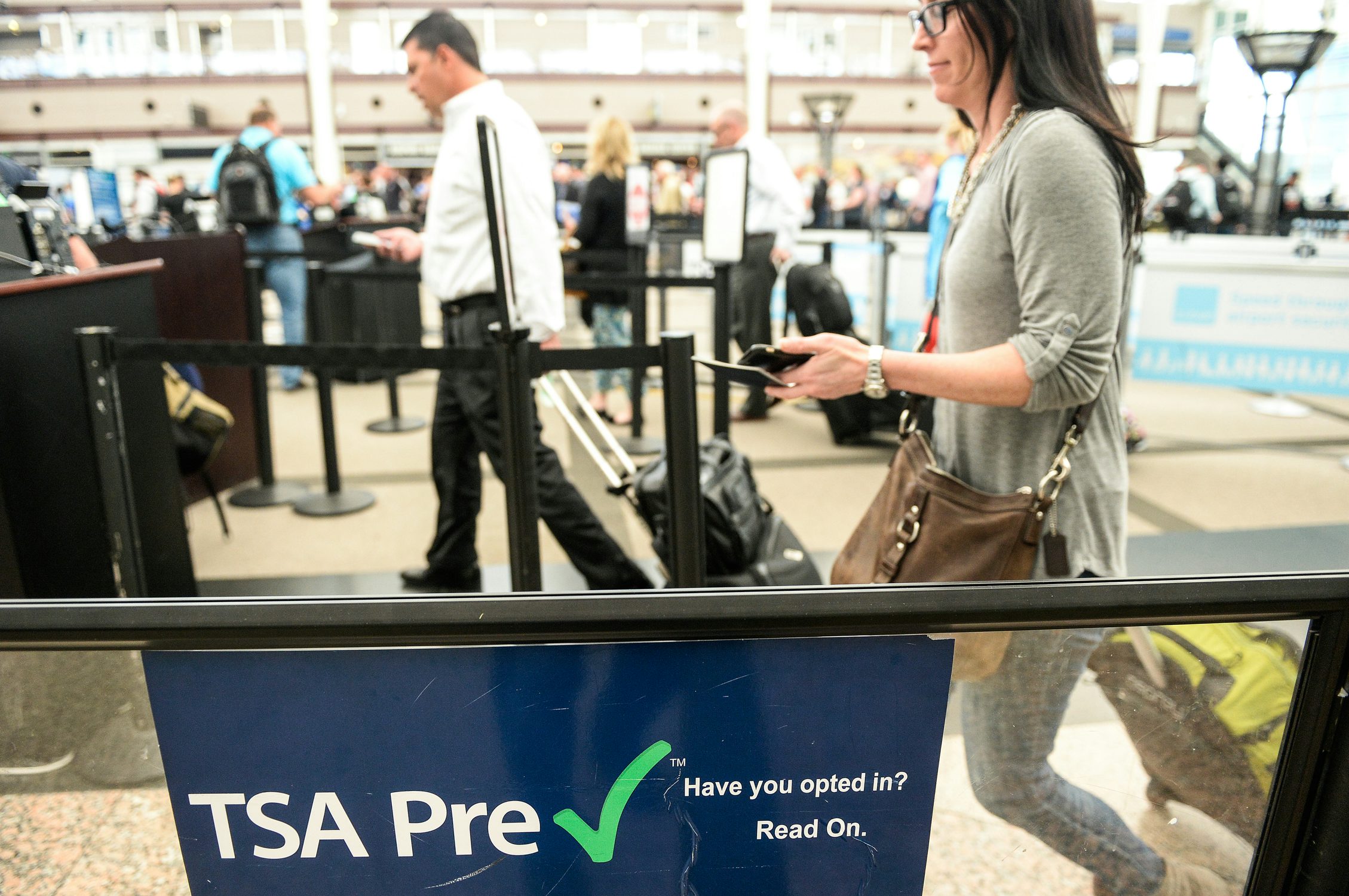 Herzberg still caught his flight. Security and customs just added an unexpected 20 minutes to his journey. The pass only cost him $100. Even Jaime Ruiz, a spokesman for Customs and Border Protection's in L.A., said this isn't barring anyone from entering the States, it's just preventing them from accessing this special fast pass. But to Aaron Herzberg, it's less the time and the funds and more the principal.
"They're treating me like a criminal," Herzberg told The Mercury News. "I have absolutely no risk factors other than owning a marijuana business."