There is no denying the lure of sampling some authentic Jamaican herb while enjoying the island. Legendary landrace ganja grown here has long been loved by artists and aficionados of all creeds.  Until recently, it has remained illegal, but the laws have started to come around. The biggest issue is how tourists can take advantage of the change, and Jamaica can enjoy the income.
A kiosk in every port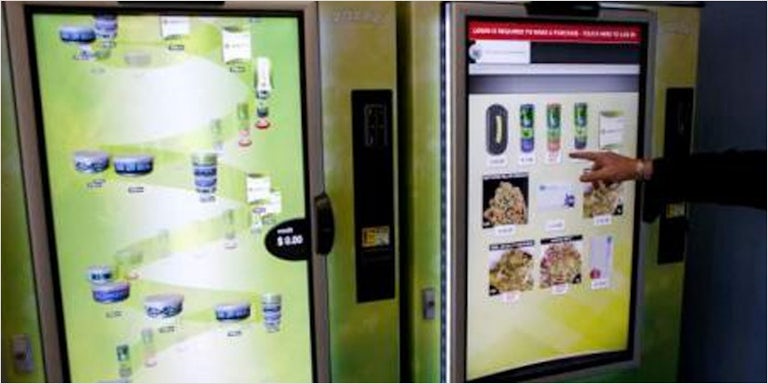 Cruise line literally bring in cash-carrying tourists by the boatload, but how can they enjoy the herb with only an afternoon to acclimate? A new system being championed by the Cannabis Licensing Authority will make the process of getting your "green card" as painless and swift as picking up a rental car. Perhaps swifter. With the potential of Pot vending machines making headway, it could be as simple as going from one line to another.
At every port, land or sea, tourists will be able to go to kiosk desks and fill out a form. Trained medical staff will be on hand to assist in the evaluation if needed. The decriminalized limit on the island stands at up to 2 ounces, twice that of legal states in the US.
Some fine tuning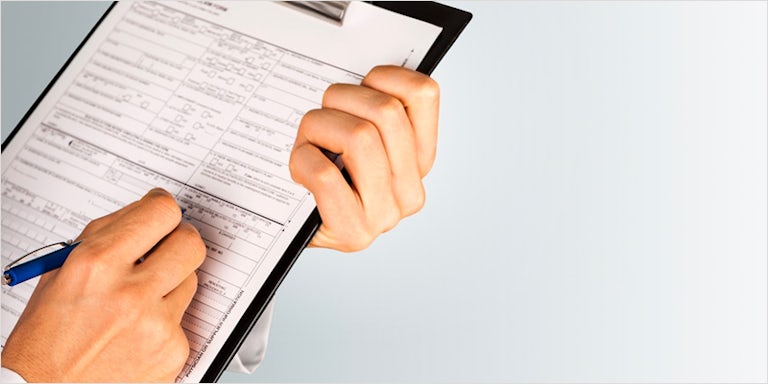 CLA medical committee chairman, Dr. Winston De La Haye said they have to plug a gap in regulation.
We've had our first meeting, and my thinking is that we'd need a few weeks to turn out an appropriate document.
Hyacinthe 'Cindy' Lightbourne, CLA chairman supports the change, and says that recreational users won't be left out of the loop.
For people who have a prescription, and in effect you're doing it for medicinal purposes that is a permit from the Ministry of Health. If they don't have a prescription, then they can do what we call 'self-declare', and this will allow them to have the two ounces while they are here.

The thought is that if you are coming out of the airport, there is a kiosk that you can go to so that whoever is coming out of immigration can go to that desk and register and get that clearance.
America inspires change across the globe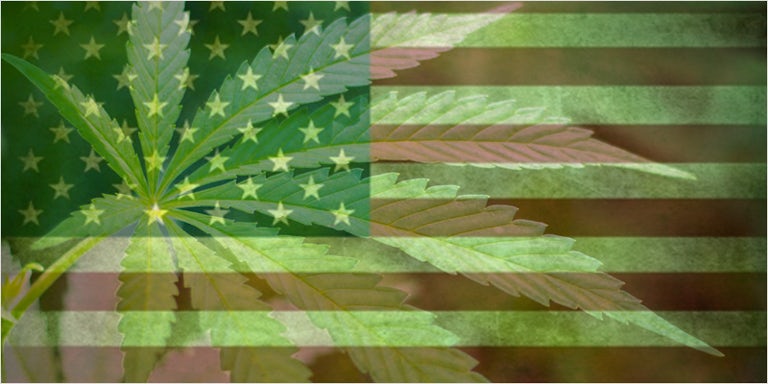 CLA member Delano Seiveright sees the new, efficient system as a potentially significant source of income for Jamaica's government. There's no denying the reasons why it is a change worth getting on board with. Seiveright said:
In Colorado last year, even though it is recreational and medicinal, they sold about US$1 billion worth of marijuana and collected US$135 million in taxes for the state alone, with a population of five million-plus.

The Canadian market for medical marijuana, due to their patient system, earn US$100 million from that alone, and their view is that if they open it up then they will have a US$5 billion industry, and the United States overall was about US$5.4 billion last year and (an anticipated) US$6.7 billion this year.
Won't you let me take you on a sea cruise?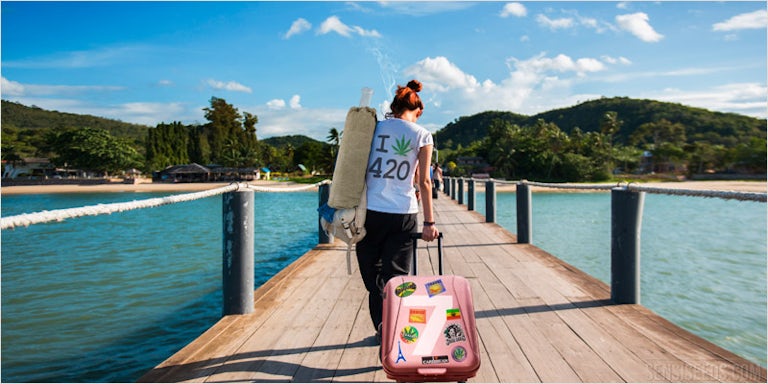 Finally, you don't have to be Rastafarian to get the green light on ganja. There are still limited areas where tourists can openly indulge, however. Certain hotels are amenable, concerts are accepted, and certain private clubs openly embrace it. Perhaps the next step will be to cater to cruise ship customers in the way that Alaska is positioning itself. A Jamaican cannabis club would be one hot spot to visit, and not because of the weather.
Have you been on a cruise to Jamaica? Did you have enough time on the island to enjoy some herb? How will this change affect your next trip? Tell us on social media or in the comments section below.