If you didn't get the chance to go to the Michigan Medical Cannabis Cup, our sincerest condolences. Fun times were had by all, and it was an event to remember. The best part of a Cannabis Cup is enjoying the selection of products vying for one of the coveted trophies and bragging rights as a winner of such a prestigious event. If you like to try the best of the best, then have no fear, as we have the winner's lists right here.
Best vape pen cartridge
This award went to Greenwolf LA for their Skywalker OG. If you haven't had the chance to try this strain, put it on your list, because this is one flavorful smoke to remember.
Best topical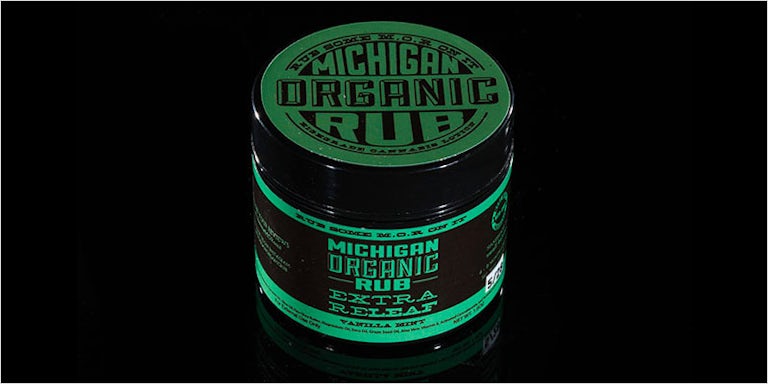 Herbal Relief finished strong with their Michigan Organic Rub Extra Relief Vanilla Mint.
Best non-solvent hash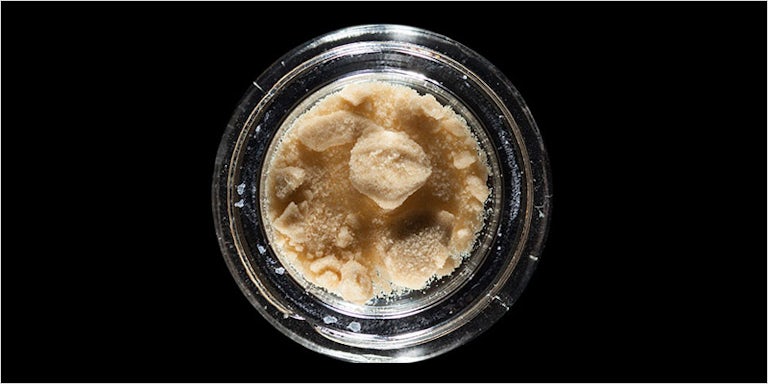 Cookies and Cream Cubantech Dry Sift by Exotic Genetix w/ The Cuban Grower won this category. Take a look at that creamy, crumbly, beautiful hash and you can quickly see why.
Best CBD flower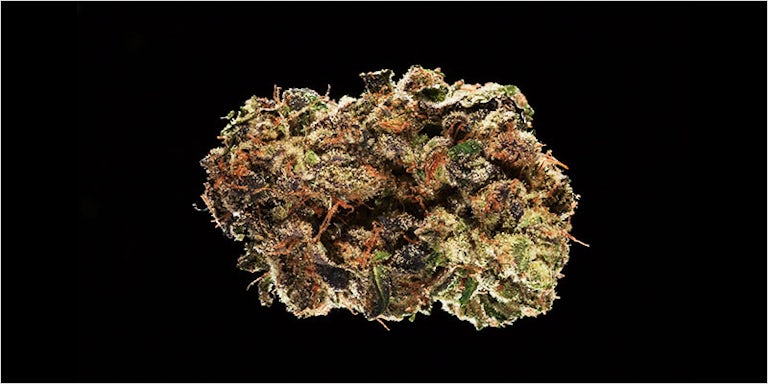 CBD strains are fast growing in popularity as their potent medical benefits are more widely appreciated. The lower THC content overall leads to a greater medicating experience without being too high. This year, the cup for this category went to  Super Sonic CBD by Radicle Genetics.
Best CBD concentrate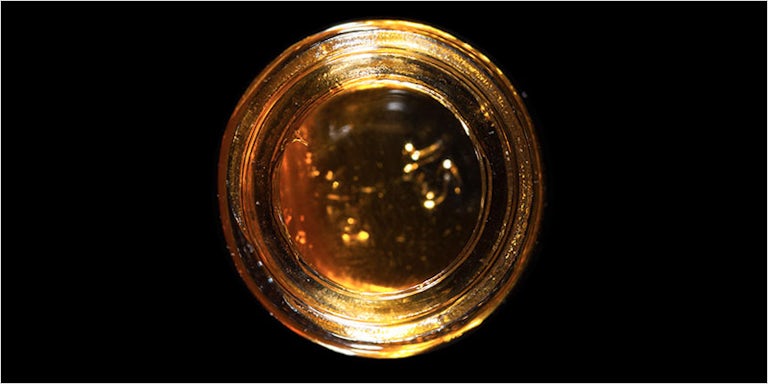 Chalk up another CBD win for Radicle Genetics with their Radicle X Oil.
Best CBD edible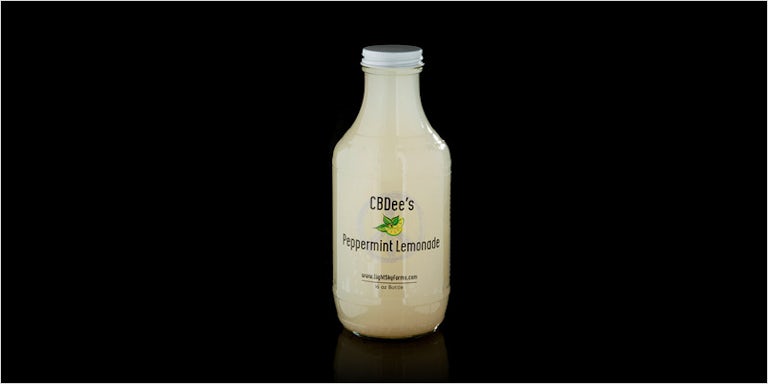 First place in CBD edibles went to the delicious and refreshing beverage CBDee's Peppermint Lemonade by Moss Consulting w/ LightSky Farms. This tasty 16oz. treat will quench your thirst and your pain.
Best edible
Chrondiments Salsa by SweetStone Candy won the Best Edible award, and one look makes you want to grab a bag of tortilla chips!
Best Indica concentrate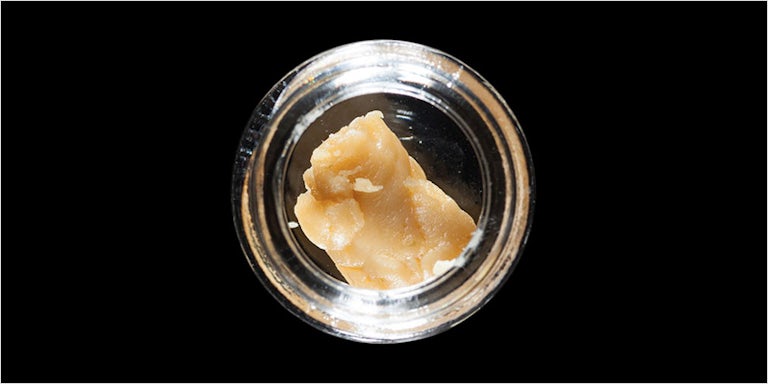 Purple OG Live Resin by Herbal Solutions took home the Indica concentrate win, and this beautiful butter is a win in all our hearts.
Best hybrid concentrate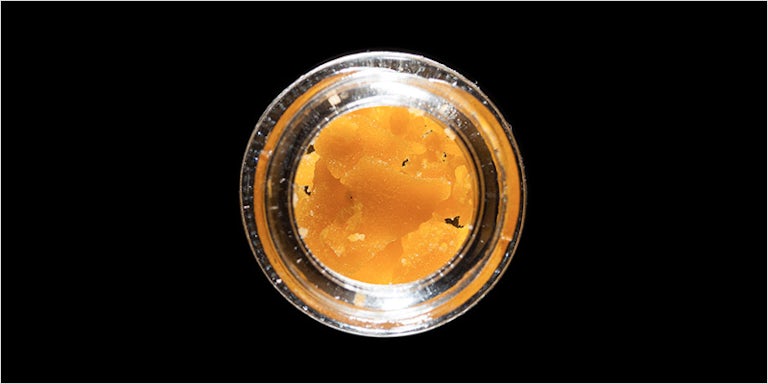 Purple Mint Cookie Live Resin by Herbal Solutions Ypsilanti/Loyalty Extracts. Just the name sounds amazing.
Best Sativa concentrate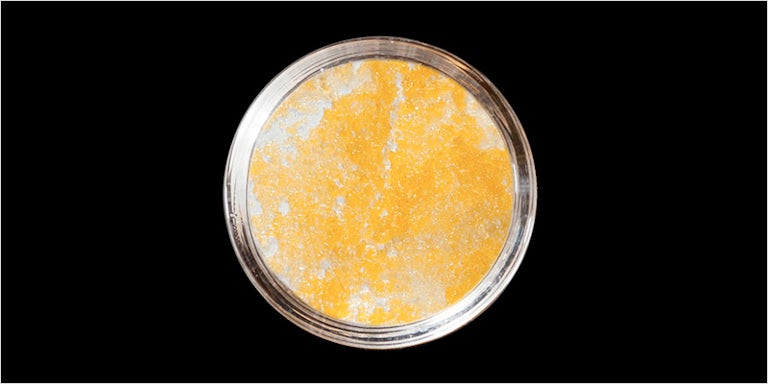 With yet another win, Bleeting Goat by Radicle Genetics proves they have quality that will make you shout for joy. Or bleat like a goat. I want to see that.
Best Indica flower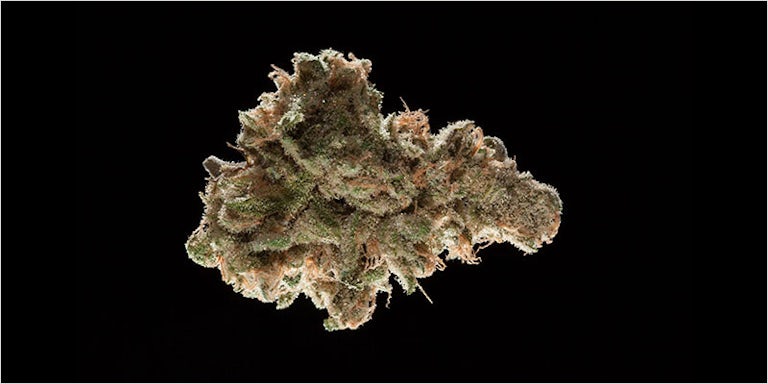 Brainwreck by Cannonymous Labs of Michigan.
Best hybrid flower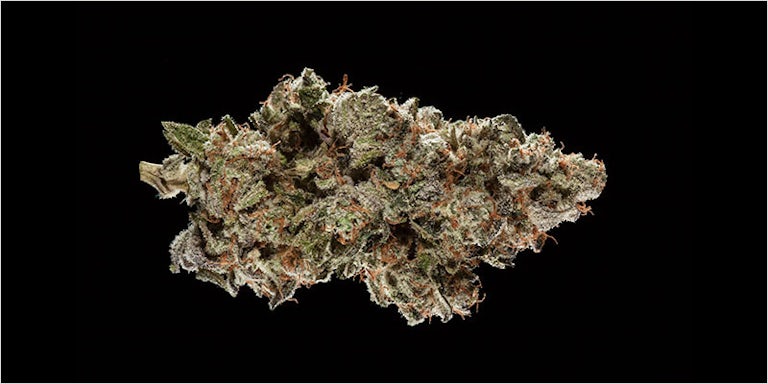 Head Candy #9 by Doc DeadHead.
Best Sativa flower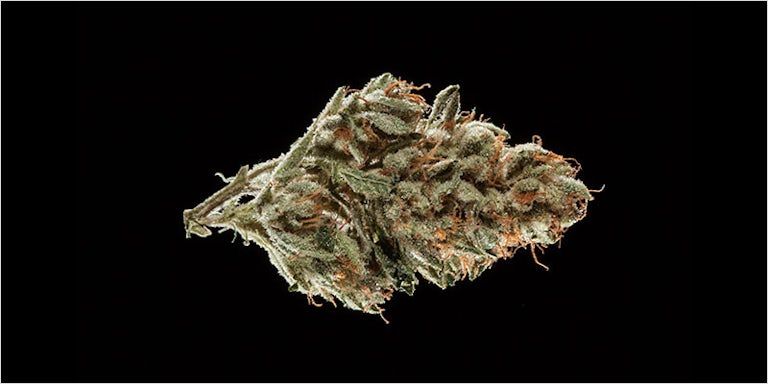 East Side Sativa by Herbal Solutions. Herbal Solutions came strong with several wins this year. Good job.
Other winners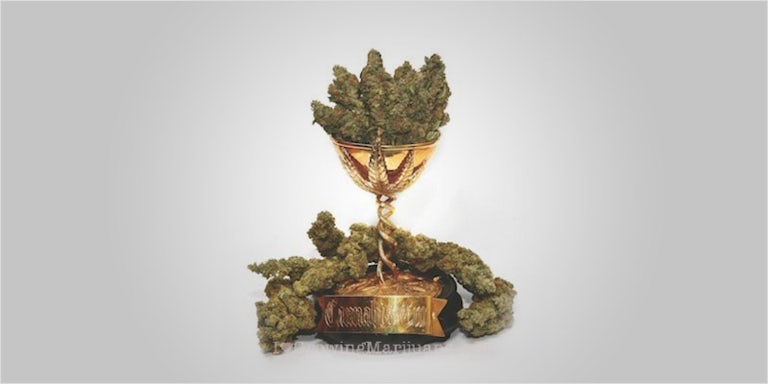 Best Booth: Puffco
Best Product: Herbal Solutions
Best Vaporizer: Puffco Plus by Puffco
Best Glass: Herbal Solutions
Congratulations to all the winners of the 2016 Michigan Medical Cannabis Cup! Their hard work and competitive spirit have resulted in some amazing products, and in the end, we all win from that effort.
Did you make it to the Michigan Medical Cannabis Cup? Have you been to a Cannabis Cup before? What was the experience like? Tell us your tales of awe on social media or in the comments section below.