What genre of music talks about the herb the most? Rap, of course. That's because a lot of rappers love them some weed. And they probably smoke a lot more than you do. Oh, and if it weren't for rap music, pot smokers wouldn't feel quite as badass while they toke on the devil's lettuce. In fact, some of the best stoner anthems came from rap artists. Who can forget "Because I Got High" by Afroman? Or, "The Next Episode" by Dr. Dre. Long story short, rap and pot are a match made in heaven. To honor the ones who spit rhymes and smoke a ton of ganja, here are 10 rappers who love weed.
1. Snoop Dogg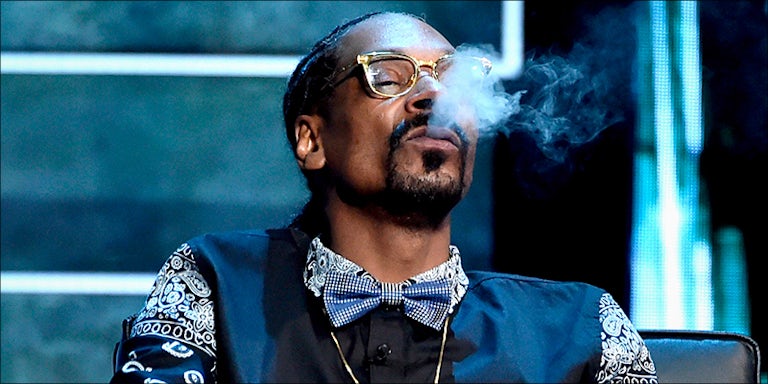 Of course, the number one spot will always belong to Snoop. The man loves his weed, and it's definitely not a secret. Aside from mentioning it in his music, Snoop is one of the most involved rappers in the cannabis scene. Not only does he have his own line of pot dubbed Leafs by Snoop, but he also has an entire platform dedicated to all things weed.
2. Wiz Khalifa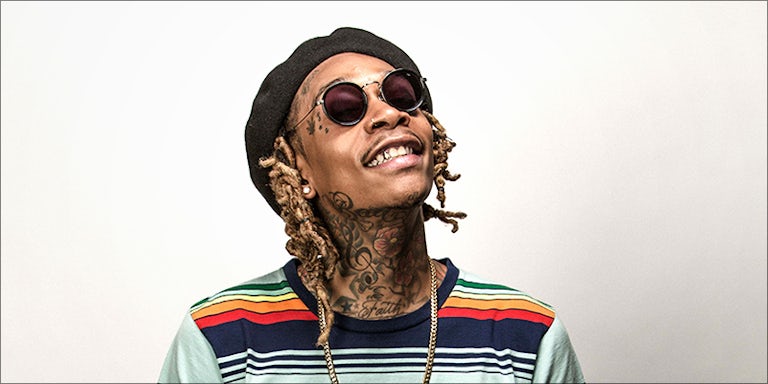 WIz Khalifa is yet another rap artist that loves pot. Almost as much as Snoop, but not quite. Nevertheless, this guy sparks up before he brushes his teeth if that tells you anything. Not to mention, the strain Khalifa Kush was bred just for Wiz. And he developed a mobile game called Wiz Khalifa's Weed Farm, where he teaches players how to grow their own plants and make a profit while they're at it.
3. Kurupt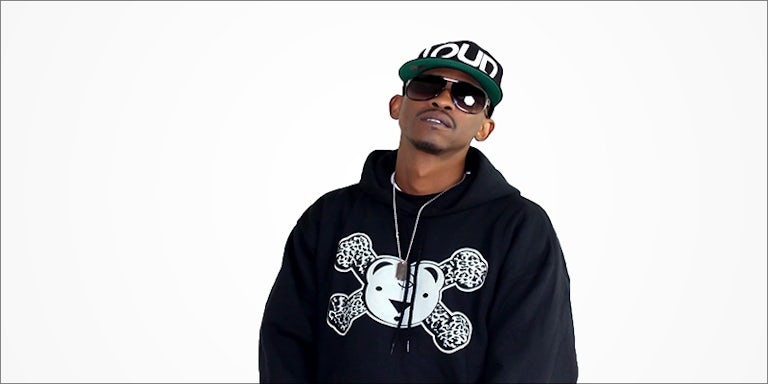 So, you've probably heard of Moonrocks, the most fire weed around. But did you know it was born thanks to rapper Kurupt Young Gotti? Kurupts Moonrock will literally send you straight to the moon. It's that potent. And it has its own song.
4. Berner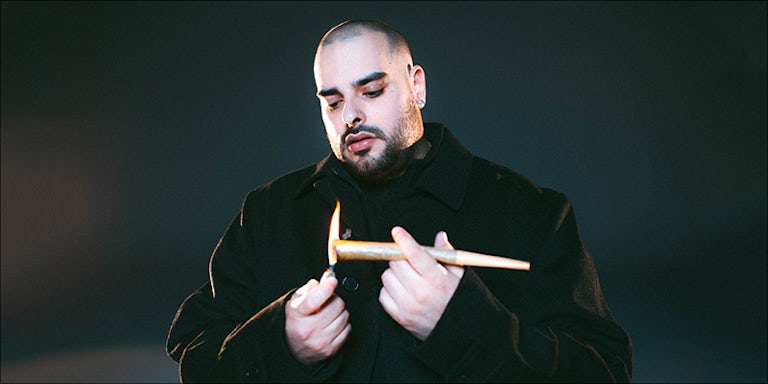 Taylor Gang member Berner is super involved in the green scene. In fact, one of the most well-liked strains known to man Girl Scout Cookies was originated by him. And that's not all. There's also Snowman, The Y, Cherry Kush, Cherry Pie, F1, Sherbet, and Pink Panties.
5. B-Real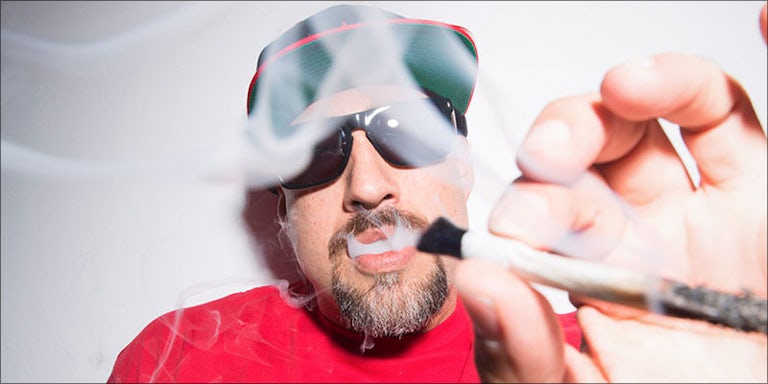 They don't call B-Real Dr. Greenthumb for no reason. Not only does Cypress Hill's B-Real own a dispensary in California, but he also hosts a pot-friendly series called The Smokebox, where he gets smokes out his guests inside one of his whips.
6. Smoke DZA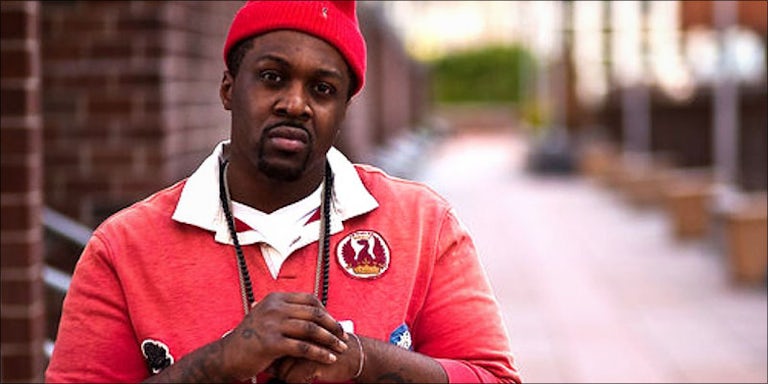 From "Where The Weed" to "Bamma Weed," Smoke DZA has been spitting out weed anthems since 2008. He's also a founder of the Smoker's Club, a site where pot smokers can celebrate their favorite pastime. And whose philosophy is smoke weed every day.
7. Dizzy Wright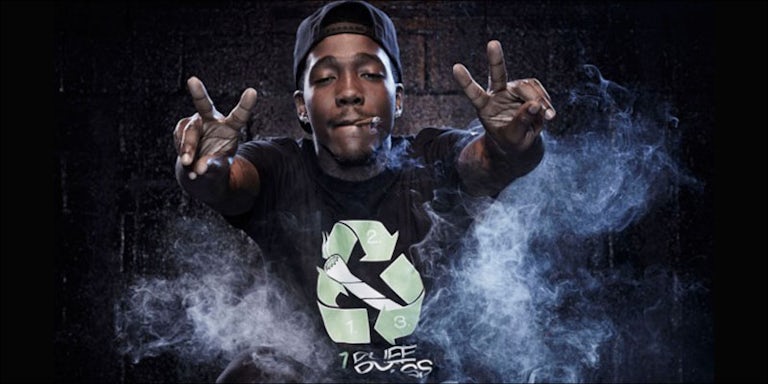 La'Reonte Wright, also known as Dizzy Wright, hasn't been in the rap scene long. But he sure does love Mary Jane, and his music proves it. Oh, and in 2016, his very own strain Dizzy OG won second place for Best Medical Hybrid Flower at the SoCal Cannabis Cup.
8. Master P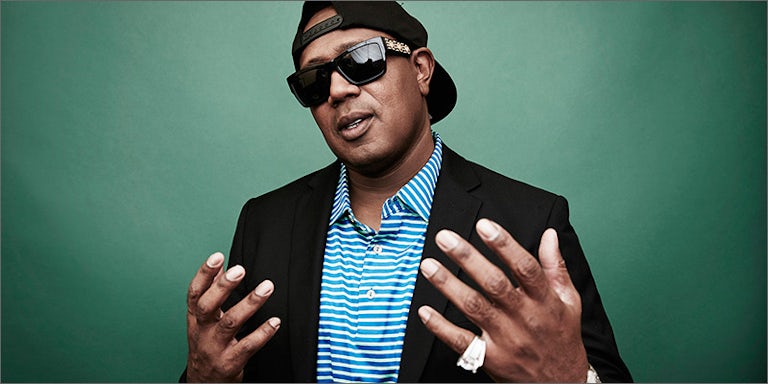 Master P doesn't just rap about weed; he's also a businessman. During 2016, he launched a line of legal pot products called Master P's Trees, which includes everything from edibles to flower.
9. The Game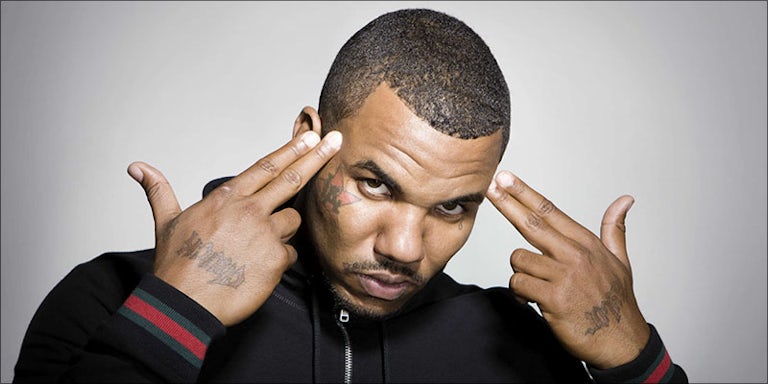 In addition to becoming the first celeb to co-own a dispensary, The Game also has his own weed brand dubbed Trees by Game. And just this month, he launched Paragon Coin, a cryptocurrency based on blockchain technology, whose goal is to bring cannabis up to speed with mainstream businesses and help them get ahead of other companies using next-generation technology, according to the rapper himself.
10. 2-Chainz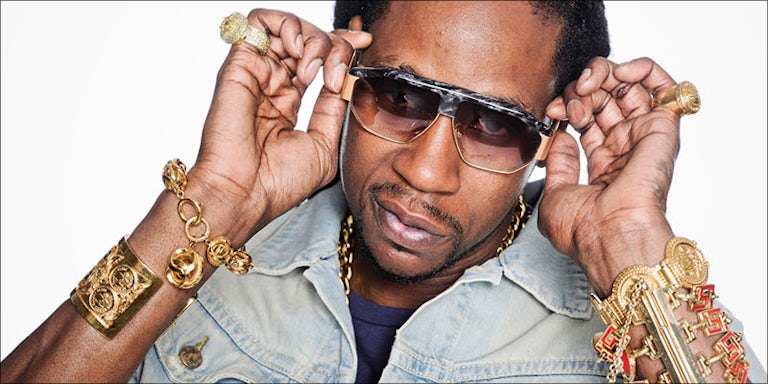 Finally, there's 2-Chainz, the rapper who gets high off $500K bong hits and rolls his bud in 24K gold papers. He is currently debating on getting into the weed biz, and says that weed isn't just a hobby, it's a lifestyle,
I've always smoked while I'm working. This happens every night, whether the cameras are on or off. This is the lifestyle that people have to accept from me.