There are quite a few famous pot-smokers out there, but it's safe to say Snoop Dogg is number one. He lives by the phrase "Smoke weed every day," and certainly doesn't mind sharing his love for weed with the world. Not to mention, he smokes a ton of pot, more than your average toker, that's for sure. All in all, he's Snoop is the king of weed. From having his very own strain to smoking blunts for breakfast, here are 15 times Snoop proved that he is a legendary stoner.
1. When he launched Leafs By Snoop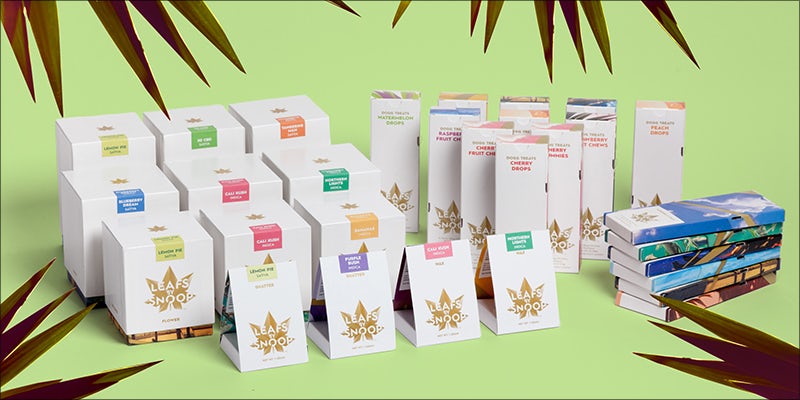 Snoop loves weed so much that he decided to launch an entire line, Leafs By Snoop. In addition to eight delicious strains, Leafs By Snoop features a variety of tasty edibles, from chocolate bars to fruit chews.
2. He was introduced to blunts by one of the best rappers ever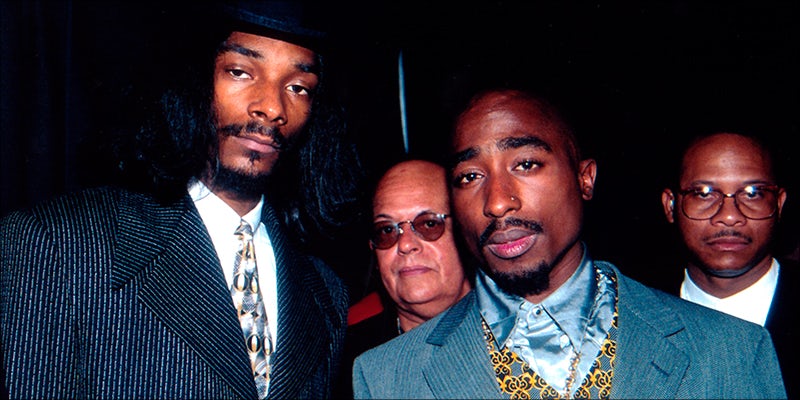 In case you didn't know, it was Tupac Shakur who introduced Snoop to his first blunt. Before that, Snoop didn't even know what a blunt was. True story.
3. Snoop's Dream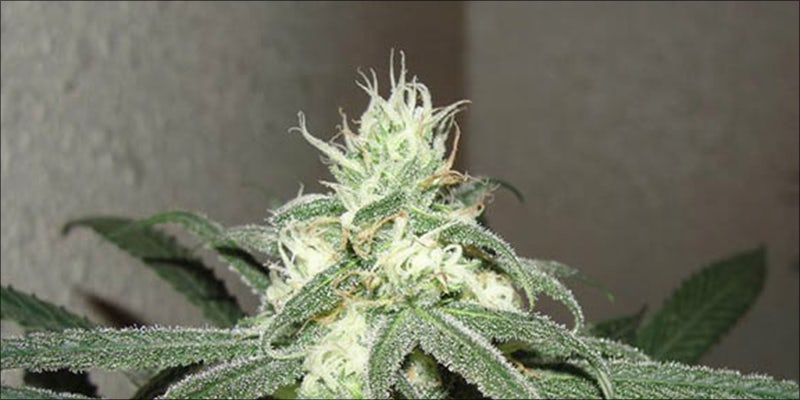 If you have a strain named after you, then you must be a legend. Snoop's Dream is a charming hybrid that delivers a happy high with a side of giggles.
4. His breakfast of choice
The rapper loves to wake and bake. Only real legends start off their day with a blunt, or twenty.
5. When he announced how many blunts he smokes a day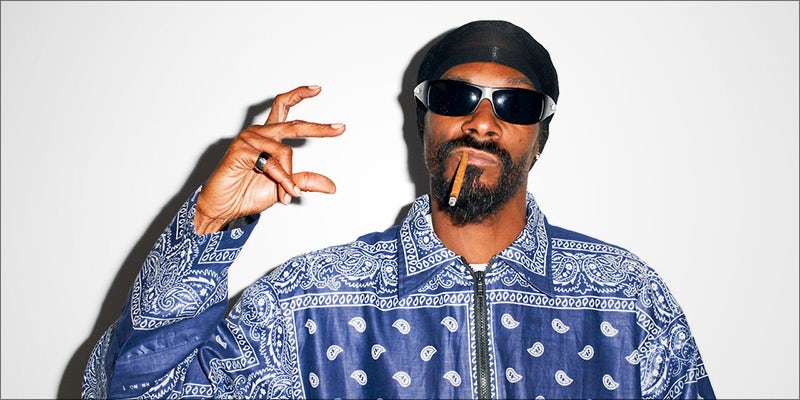 According to the king himself, he smokes a whopping 81 blunts a day, seven days a week.
6. When he and another pot-smoking legend spent 4/20 together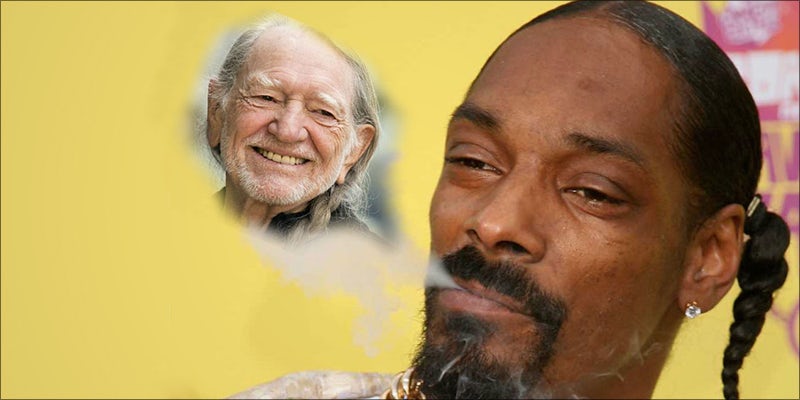 It's one thing to be able to smoke weed with Willie Nelson, but it's another to be able to spend 420 with him. The two once spent International Weed Day in Amsterdam, and then indulged on Kentucky Fried Chicken.
7. When he invested millions of dollars on legal pot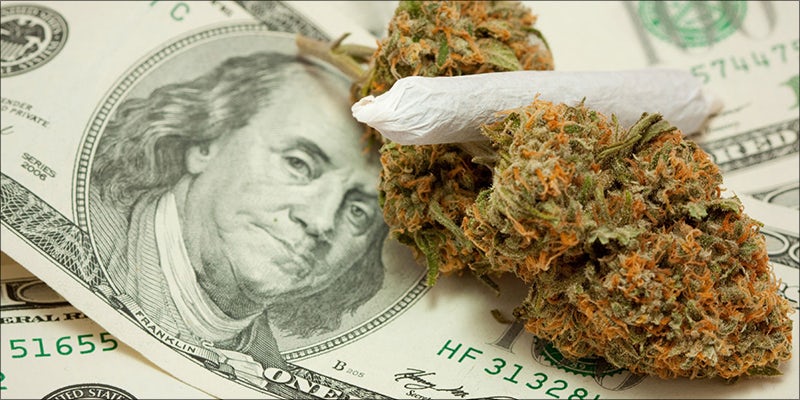 During 2015, Snoop decided that he would raise $25 million to fund web-based cannabis start-ups.
8. When he released a show on MTV dedicated to Mary Jane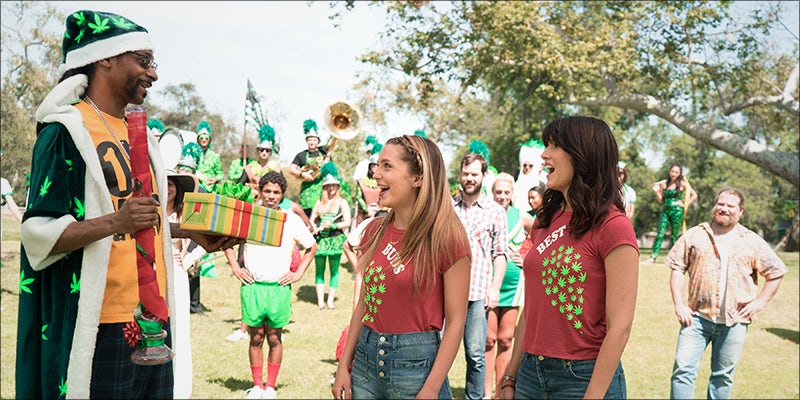 In 2016, Snoop produced Mary + Jane, a show on MTV about two gorgeous women who happen to have their own weed delivery service. He is also one of the many guests on the show.
9. When he smoked pot at The White House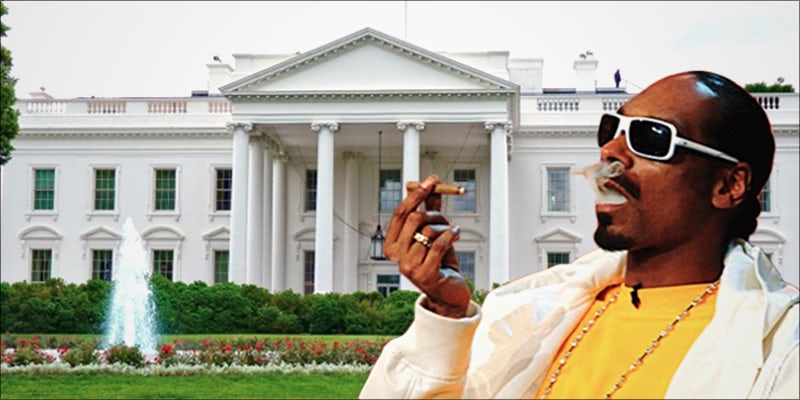 During an interview with Andy Cohen, Snoop casually admitted that he got high at The White House. He also hinted that he might have done so with Obama while he was still in office, but that remains to be a mystery.
10. When he came up with Planet Snoop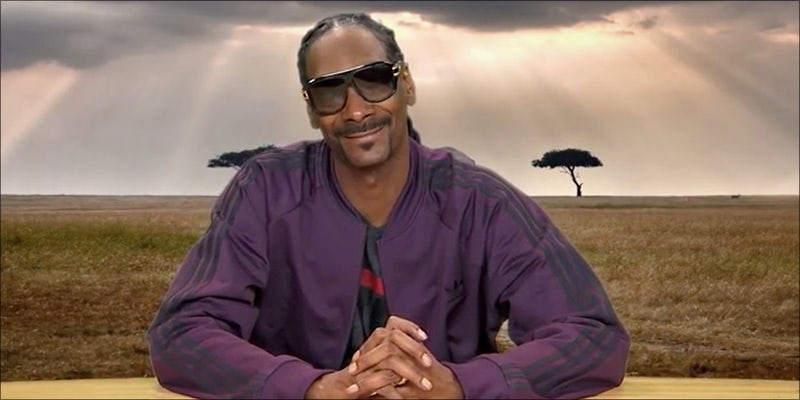 If you ever need something entertaining to watch while you're baked, then his hilarious commentary on Planet Snoop has your back.
11. When he smoked so much herb that the fire department showed up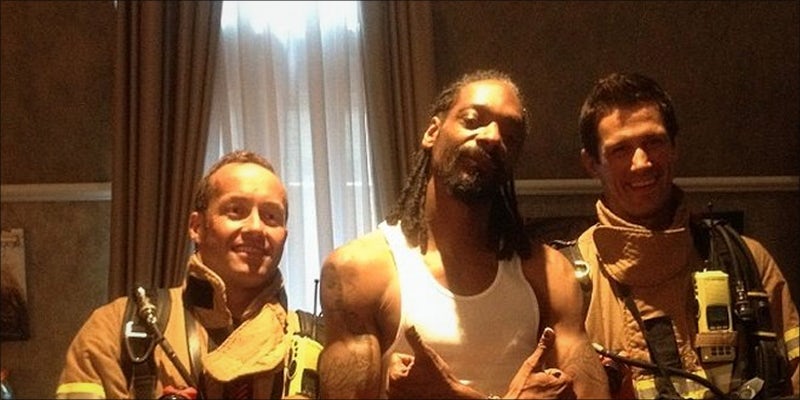 While getting high in his hotel room in Australia, Snoop set off the fire alarms not once, but twice. Then, he decided to pose next to the men that came to the rescue. Epic.
12. When he summed up the truth in one quote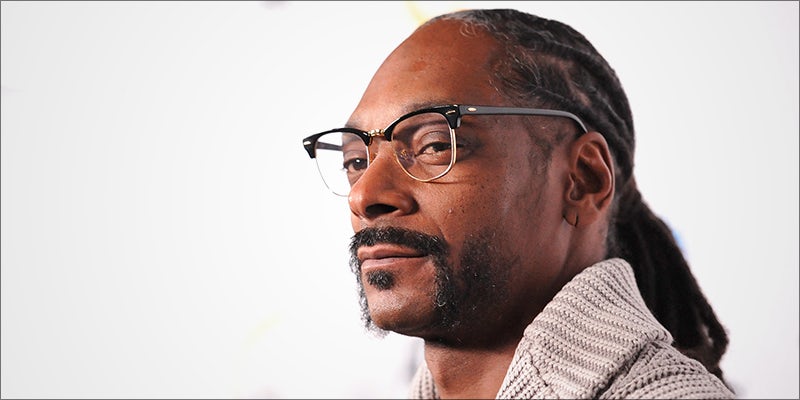 The more medicated the more dedicated.
13. When he joined Instagram
Snoop's Instagram is full of weed and all things related.
14. And also Twitter
From smoking selfies to profound quotes, you can find it all on Snoop's Twitter.
15. Finally, when he traveled by bike to buy weed in Amsterdam